Interesting question.

I'm not a lawyer, and I'm only guessing at the answer. You really need a lawyer to answer.

It's true that, as an owner, you can split off certain rights (mineral, riparian, etc.). However, one of the conditions of a short sale is that the seller make no money from the transaction. (There are ways around that so that the seller ends up with a few thousand dollars, sometimes. But you have to be careful.) The lender might argue that you'd be profiting from the transaction if you retained the mineral rights. So: Be very, very careful. And absolutely check with a lawyer.

Good luck.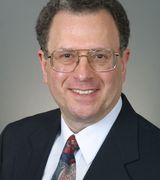 Contact