Melanie,

this post is more than 2 years old so my guess is the homes are either sold or otherwise disposed of.
My name Is Melanie Barnes I am a Keller Williams agent that home offices outside of Shepherd . May main offices are in Kingwood and Livingston. I Know this area well and I have some investors that might be intersted in the right properties at the right price!! I do have clients that might also be intersted, also. Thanks Mel
I'd be interested in the specifics as well. Texas.10.wordsmth@xoxy.net

Thanks.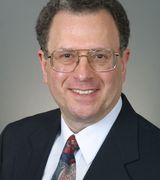 Contact