Momo,

Everything can be negotiated right up to the closing. Even after you think you are done. Hang in there, fight back and ultimately consider a compromise so that you can reach the finish line and achieve your goal.
They can ask that. Sure. However, check your offer, and check with your Realtor. Very likely, you can get out of the purchase because the house didn't appraise for the amount you agreed on.

Alternatively, you can ask that the sales price be lowered to (or below) the appraisal amount, and still ask for closing costs.

The problem is the sellers anticipated receiving a certain amount of money from the sale, based on the anticipated sales price. Now that the price has to be lowered (because of the lower appraisal), they want to make up some of the difference elsewhere. And they want to do that by no longer agreeing to pay closing costs.

Check with your Realtor for the various options.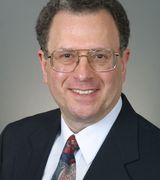 Contact