Don Tepper's answer
Unfortunately, probably not.
I ran a listing of all properties within my MLS--and that includes some in West Virginia and some in Maryland (as well as a large area of Virginia). I went all the way up to $90,000--keeping it below $60,000 would have cut almost all of them out. These are all waterfront, though in most cases the waterfront is a river, not the ocean. (I noticed at least one on the bay, though.)
Here's what's out there now:
http://mrislistings.mris.com/DE.asp?ID=47958656206
One positive aspect is that very few are under contract, and a lot of them have been on the market for awhile. That means the seller (whether it's a foreclosure or an individual) may be more willing to take a deep discount on the asking price.
Hope that helps.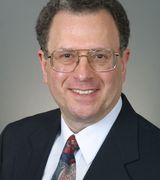 Contact