No need to spend a penny "on websites." The reason: The real profit for the investor is in the monthly cash flow and when you exercise your option to buy. Charging for website access is just pennies of profit, and restricts the number of people who might actually go through with a rent-to-own. Ignore anyone who wants to charge you.
Here's a blog I wrote on how to find rent-to-own properties and land contracts:
http://bit.ly/findaleaseoption
Some involve Realtors; some you do on your own.
Hope that helps.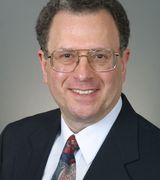 Contact
Hi, Patricia. Feel free to call or text (330.571.9931) or email Ro@RealtorRo.com. Let me know your price range: there are currently 5 rental listings in the Revere SD .