Don is correct. If this is for your personal primary residence they will not lend. Let me know if you are looking at this to invest and I can help you out!
Yes there are. My company, BridgeSource Capital LLC, specializes in short term private real estate lending for investors, with a focus on the Charlotte and Raleigh markets of North Carolina. Feel free to give me a call.
Yes. But if you're a home buyer (for a primary residence), hard money lenders won't be willing to lend to you. They'll lend short-term (6 months to a year) on investment property, generally lending about 60% of the value of the property. And they may charge 3-5 points and 12%-15% interest. That's not what you want if you're looking for financing.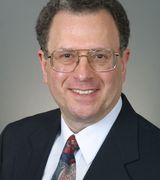 Contact