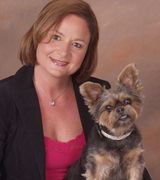 Jacquie Yekmalian
answered:
how safe is windorah way west palm beach?
Hi Merlyn,

Your best bet is to either google crime statistics for the area or go to local police station and they will actually print out for you a report.
I believe even Trulia ha ... more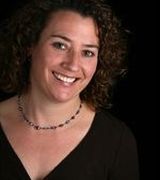 bank of america
Do you have a question specifically about B of A or the property you referenced?