Don Tepper's answer
As Anna says, email addresses don't have Zip codes. Example: Someone with a Hotmail address could live in Maine, California, Florida, or anywhere inbetween.

Tip: Google the email address. See what that turns up.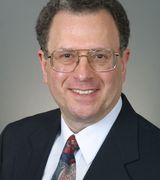 Contact
Not sure I understand your question--- e-mail addresses don't have zip codes. If you are looking for a zip code for a specific area, try a Google search.