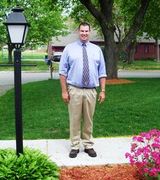 how can i see it?
You should click on the profile of the listing agent and email them direct to see it or have your buyer agent call to set it up.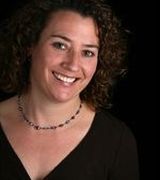 how can i see it?
Step 1. Contact a local Realtor.
Step 2. Get prequalified with a lender.
Step 3. Give your Realtor the address you're interested in.