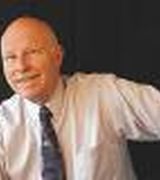 what are the types of crimes?
Realtors are phohibited from commenting on Crime, Race, Religion, etc.
If we say anything, positively or negatively, we can be accused of "Steering" which is very serious.

please co ... more

answered:
The Rob Clark Condos
Our office sold a couple units in that building. It's a fantastic location. Very close to everything.