Parker Company Real Estate Services
answered:
Who do I report a corrupt HOA board in Texas?
Texas has recently passed new laws that regulate Homeowner Associations. We suggest you seek the advice of an attorney regarding any questions or concerns about your HOA.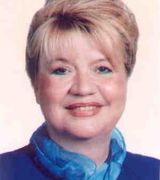 Edith Karoline Jasser
answered:
what are yearly taxes?
Once you are interested in a certain property your Realtor will be able to get you that detailed information, he or she will also be able to let you know which deductions will apply to ... more