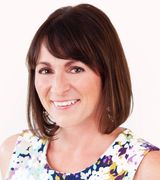 length of time on market???
MJ,
It really depends on how Trulia gets the feed for the listings, there are systems that filter to Trulia. It often takes 2-3 business days for Trulia to update homes, pricing change ... more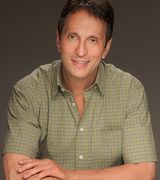 Noah Seidenberg
answered:
how do i start?
Talk to a lender. Find a mortgage broker you can trust and see what local programs are available in your area.