Grow your business faster with Zillow Premier Agent Advertising
Zillow Premier Agents close on more than twice as many homes as non-Zillow Premier Agents. Manage your lead pipeline and close more deals using one integrated solution.
---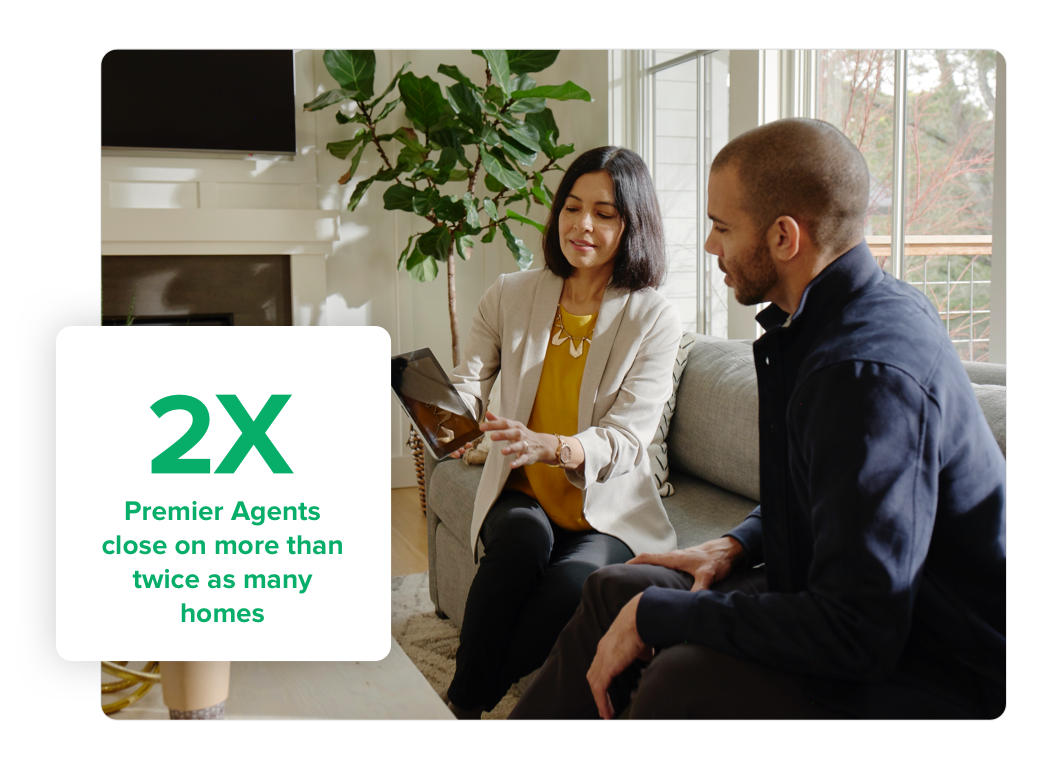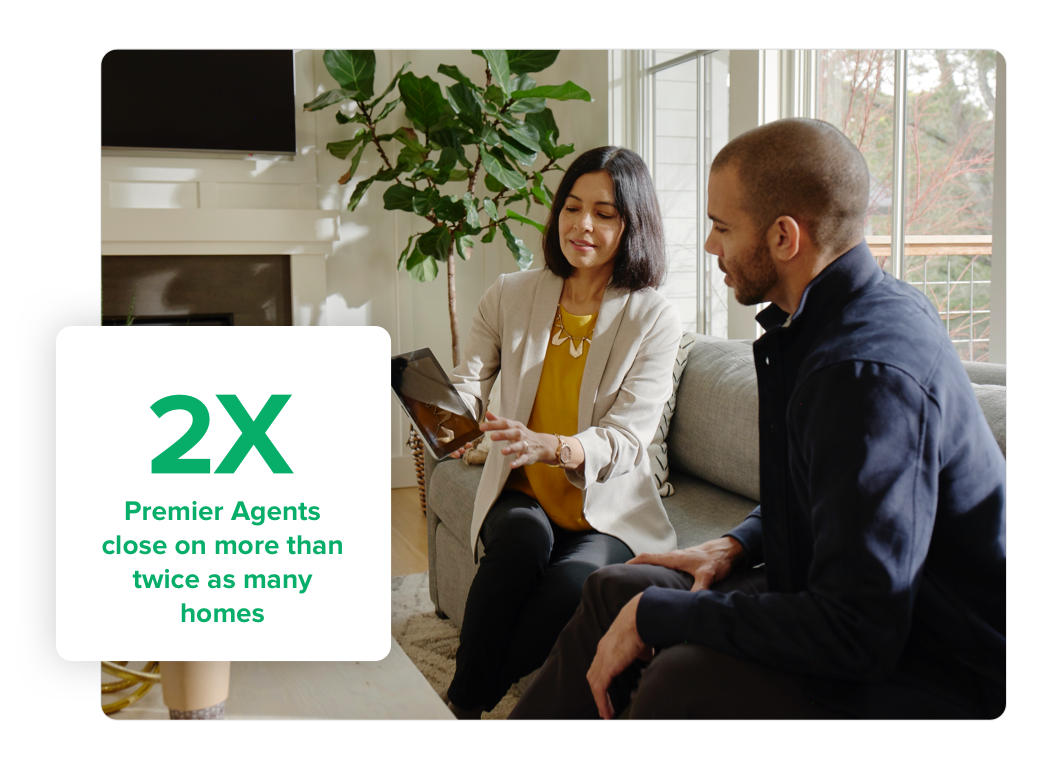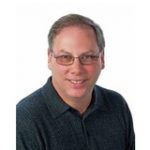 The conversion rate has skyrocketed. Our conversion rate now is probably around 40-60% with the live transfers. It works, it works really well.
In the last two weeks, Zillow Premier Agent phone connections have brought me: two new listings, six new buyers with two already under contract, multiple showings and other leads I am currently working with!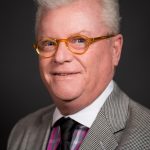 It's a gold mine. I had 14 live connections in the first 30 days, seven of which are under contract, and I have time to work the remaining connections.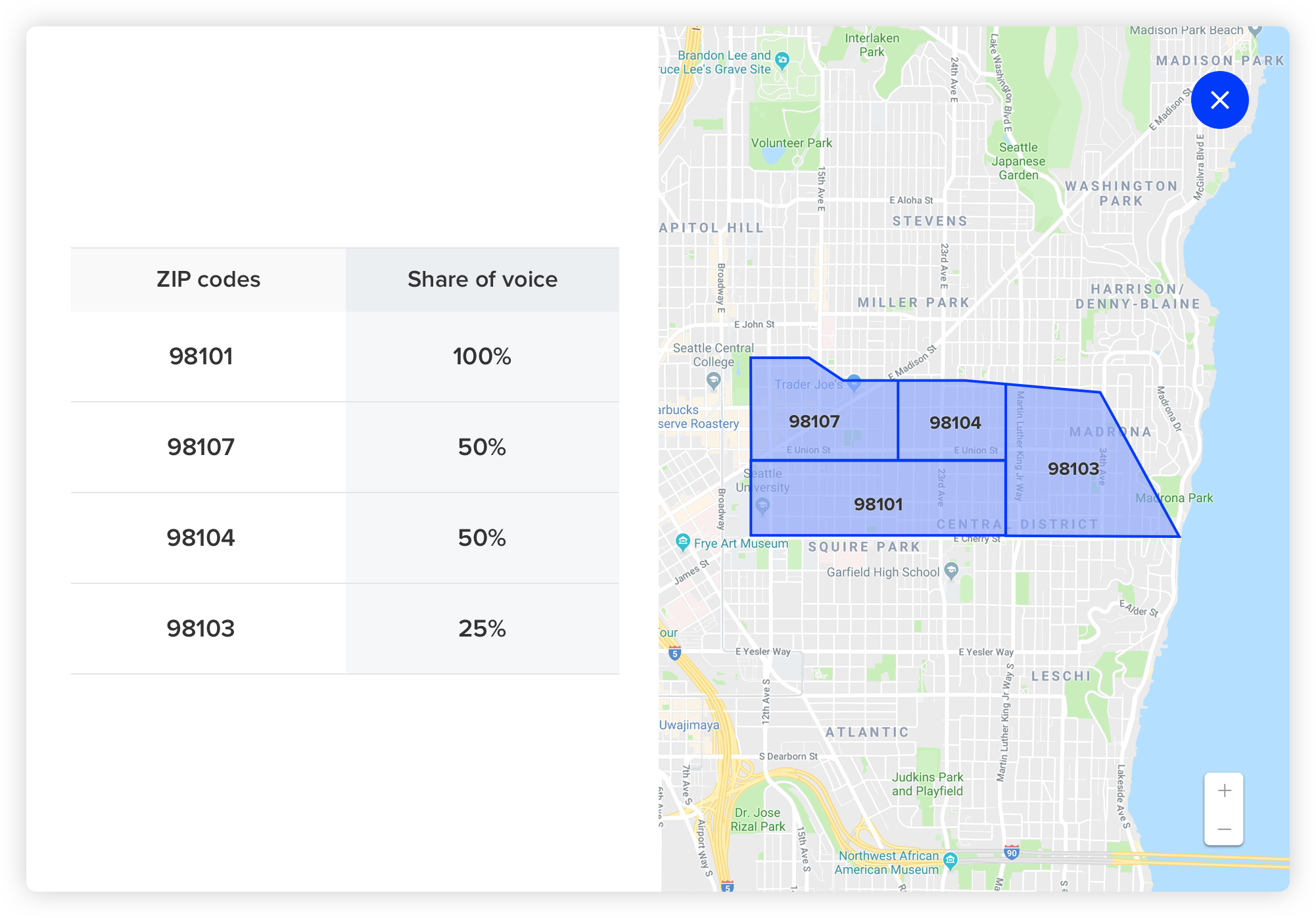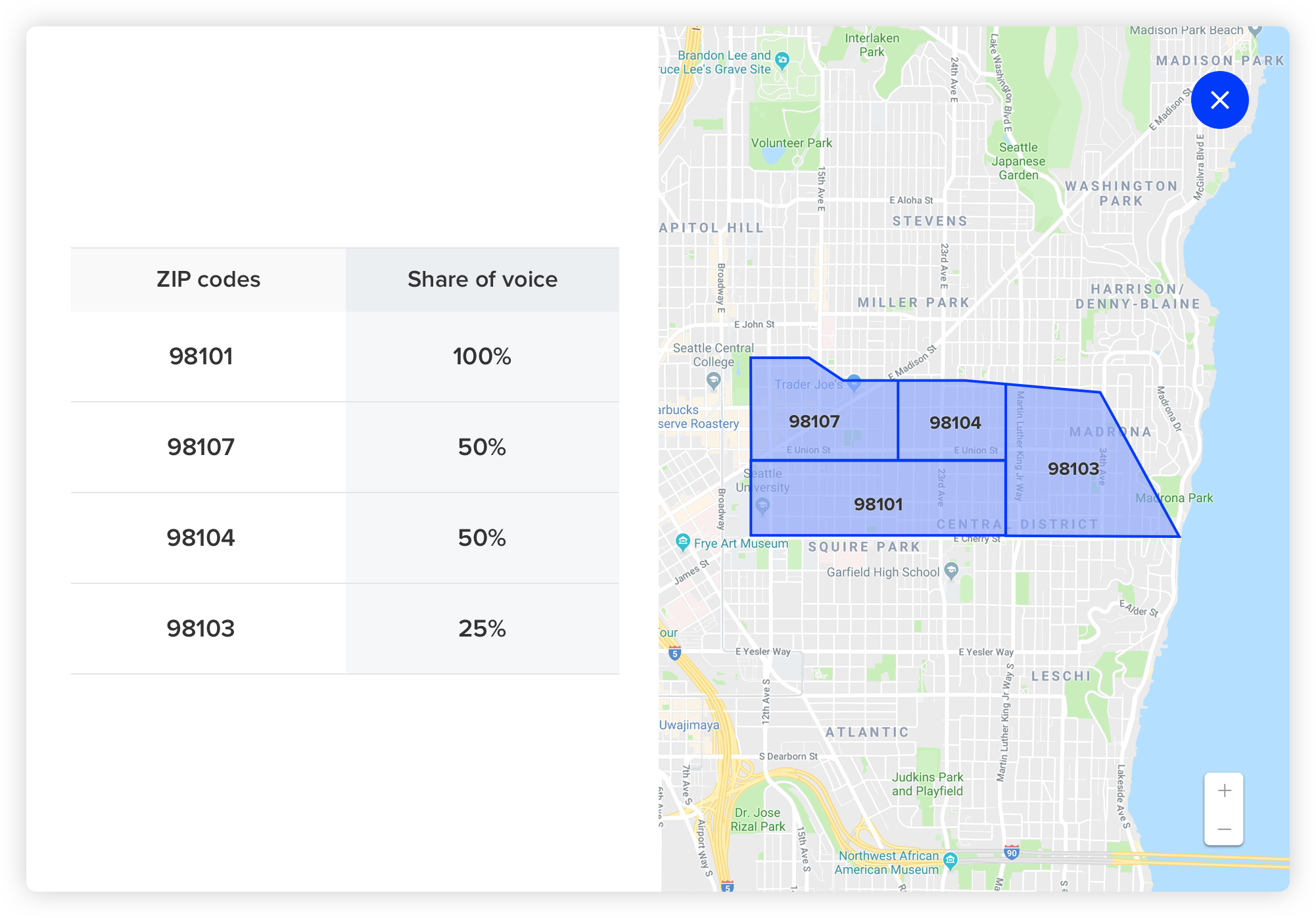 Advertising options to fit any budget
You're in full control of your advertising spend. Select the ZIP codes of your choice and get the leads you need to keep your business running smoothly.
---
Getting ahead with live connections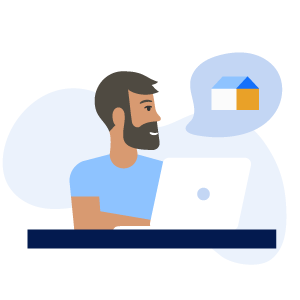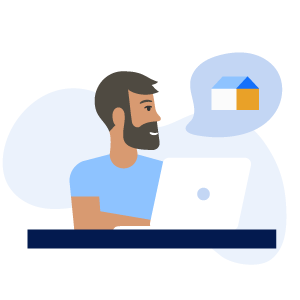 A shopper reaches out
A home shopper makes an inquiry through Zillow or Trulia while viewing a listing.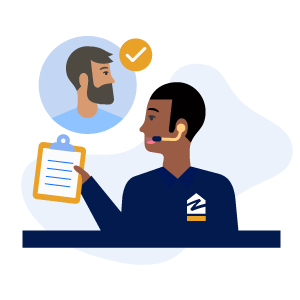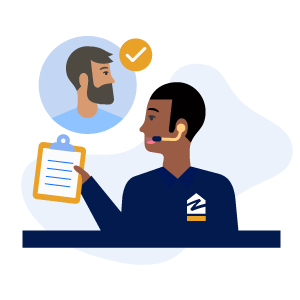 We verify the lead
We contact the home shopper to confirm they are ready to speak with an agent.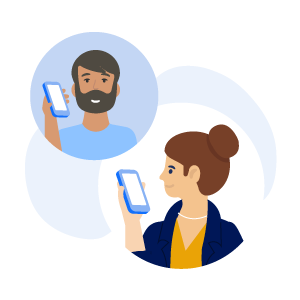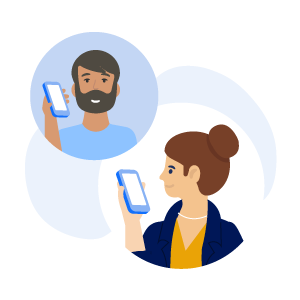 You connect live
We call you and introduce you to your new connection — answer when it works for you.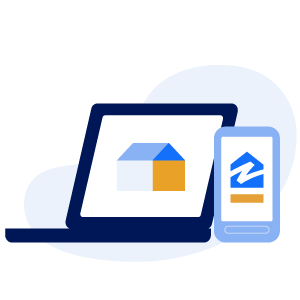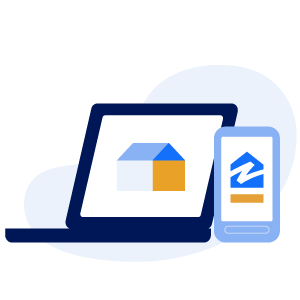 Convert & close more deals
Strengthen your new client relationship, and track the homes they view and more with our tools.
Gain actionable insights into home shoppers' needs with My Agent
When you have a My Agent relationship with a client, you're the only agent they'll see. You'll also get information on the homes they search for, view and save, keeping you one step ahead.