SOLUTIONS FOR REAL ESTATE AGENTS
Real Estate Agent Advertising
Get access to the largest network of real estate sites, and start connecting live with active home shoppers.
Reach your target audience on our network of leading real estate sites.

---
Skip the chase with connections
Talk to buyers who are ready to speak to an agent. We'll verify that they're looking to buy, then introduce you directly.
A buyer reaches out.
We make sure both of you are ready.
We connect you in real time.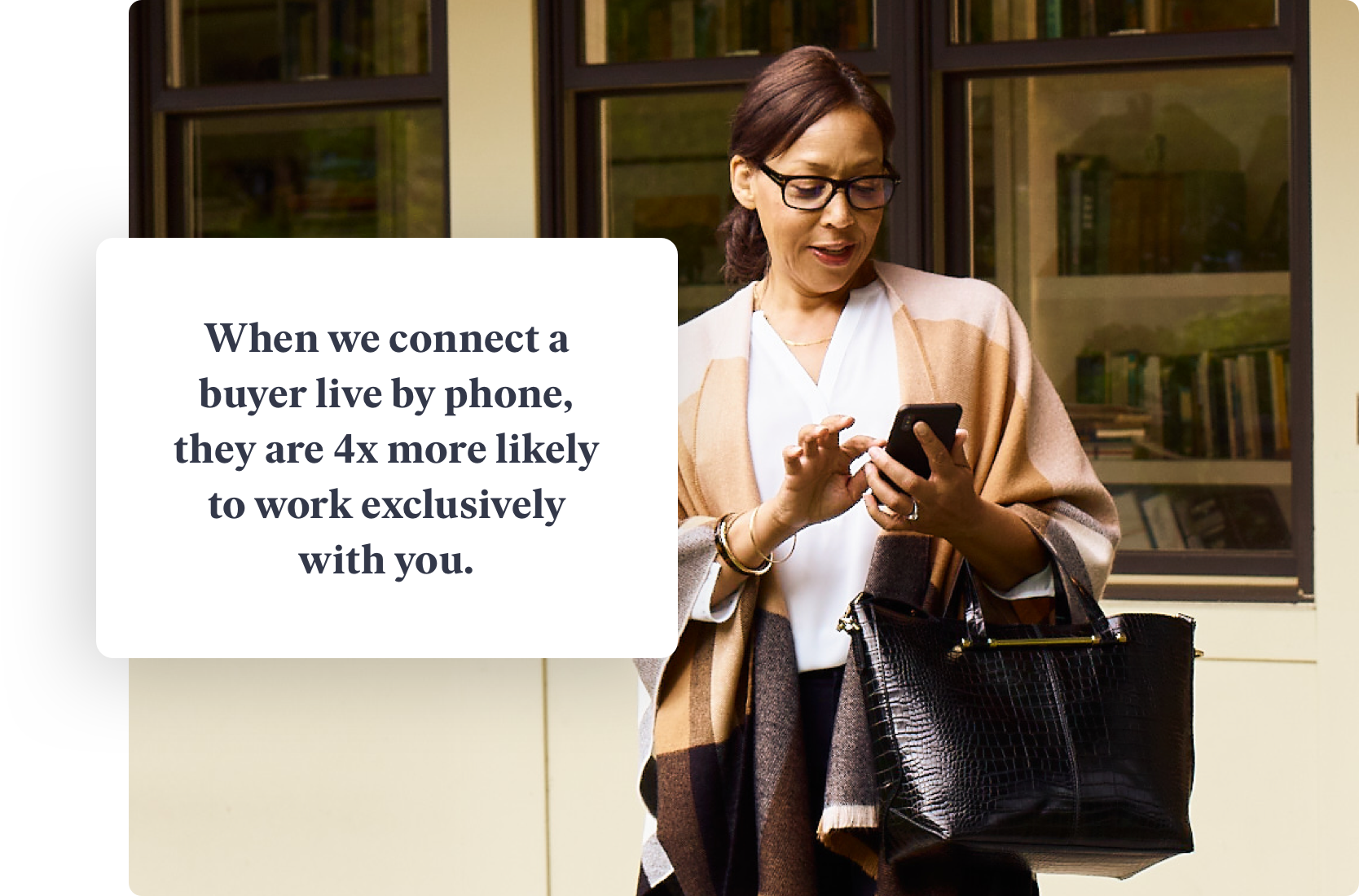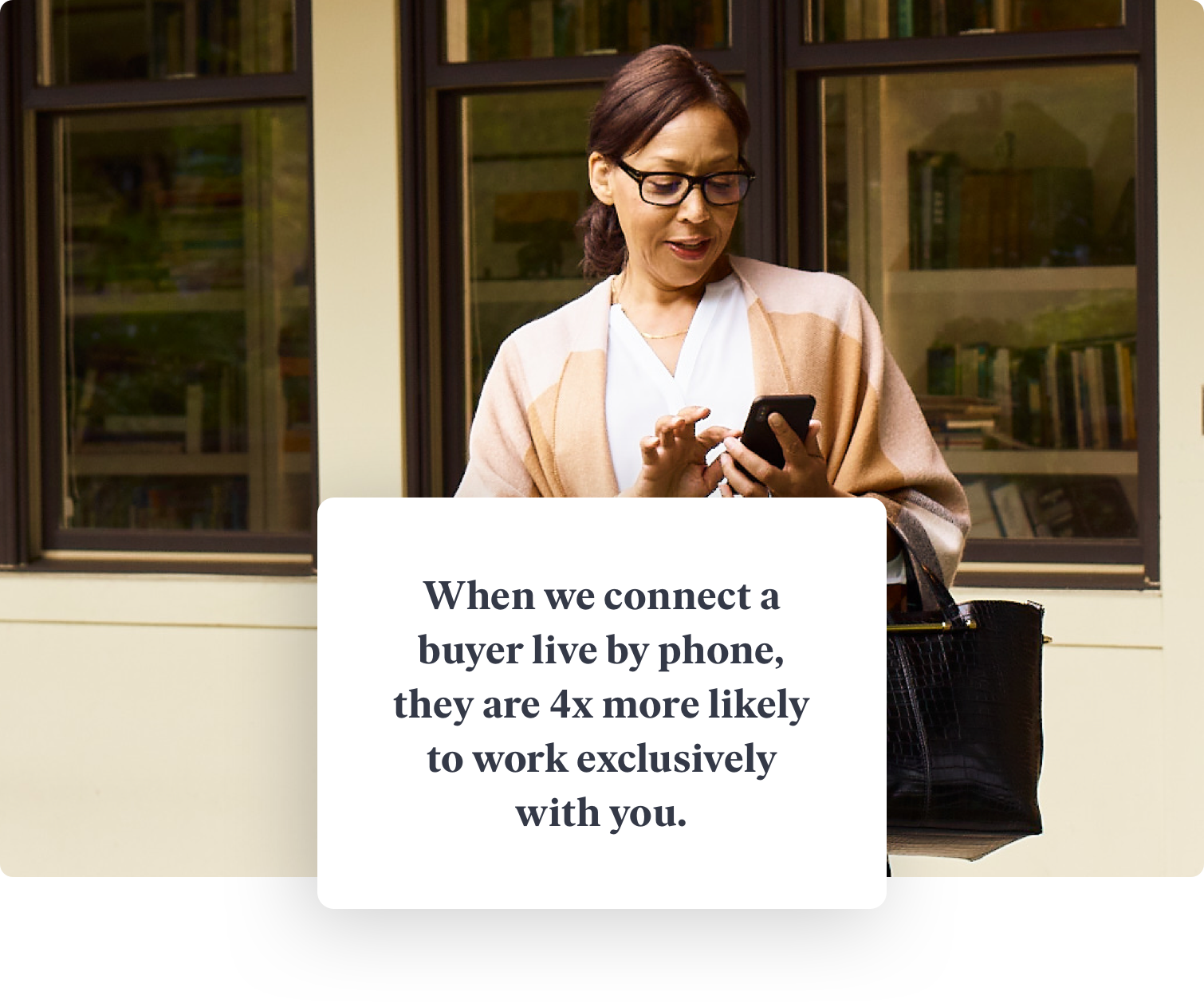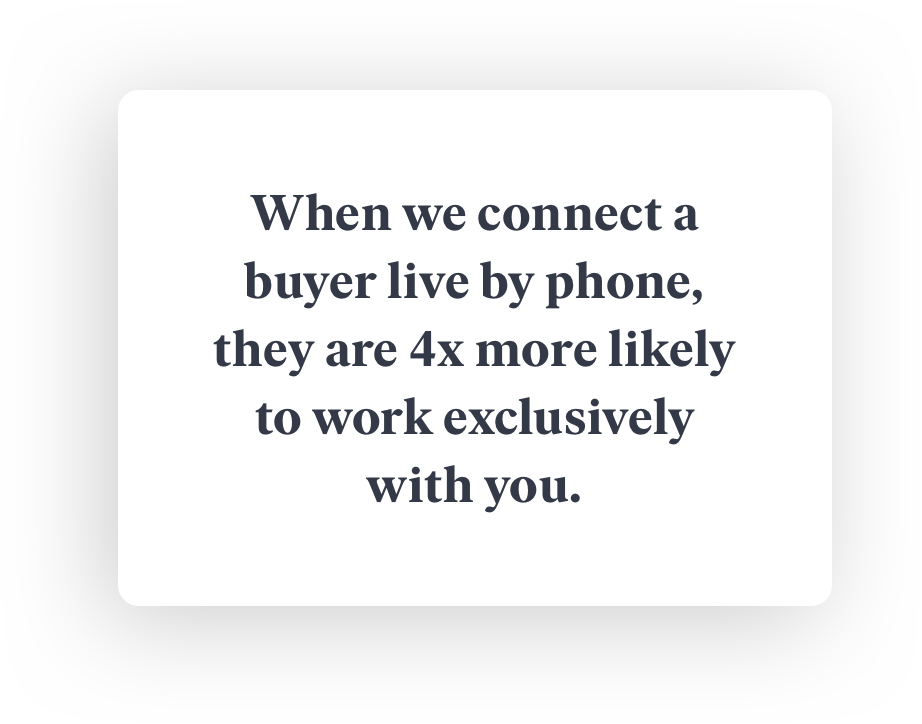 ---
Leverage tools that help you do your best work
Each home-buying journey is unique, and Zillow Premier Agent gives you the resources to exceed clients' expectations at every step.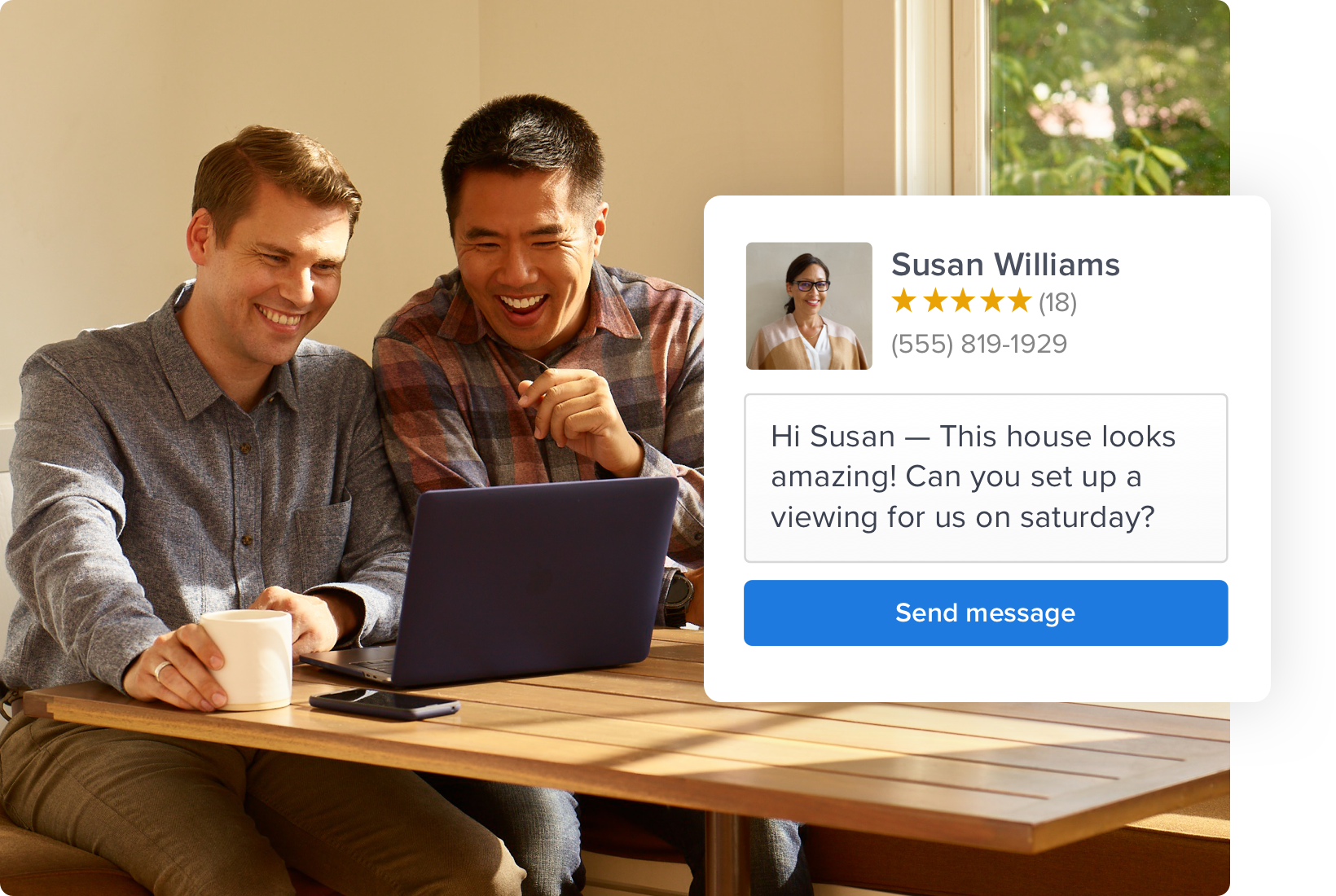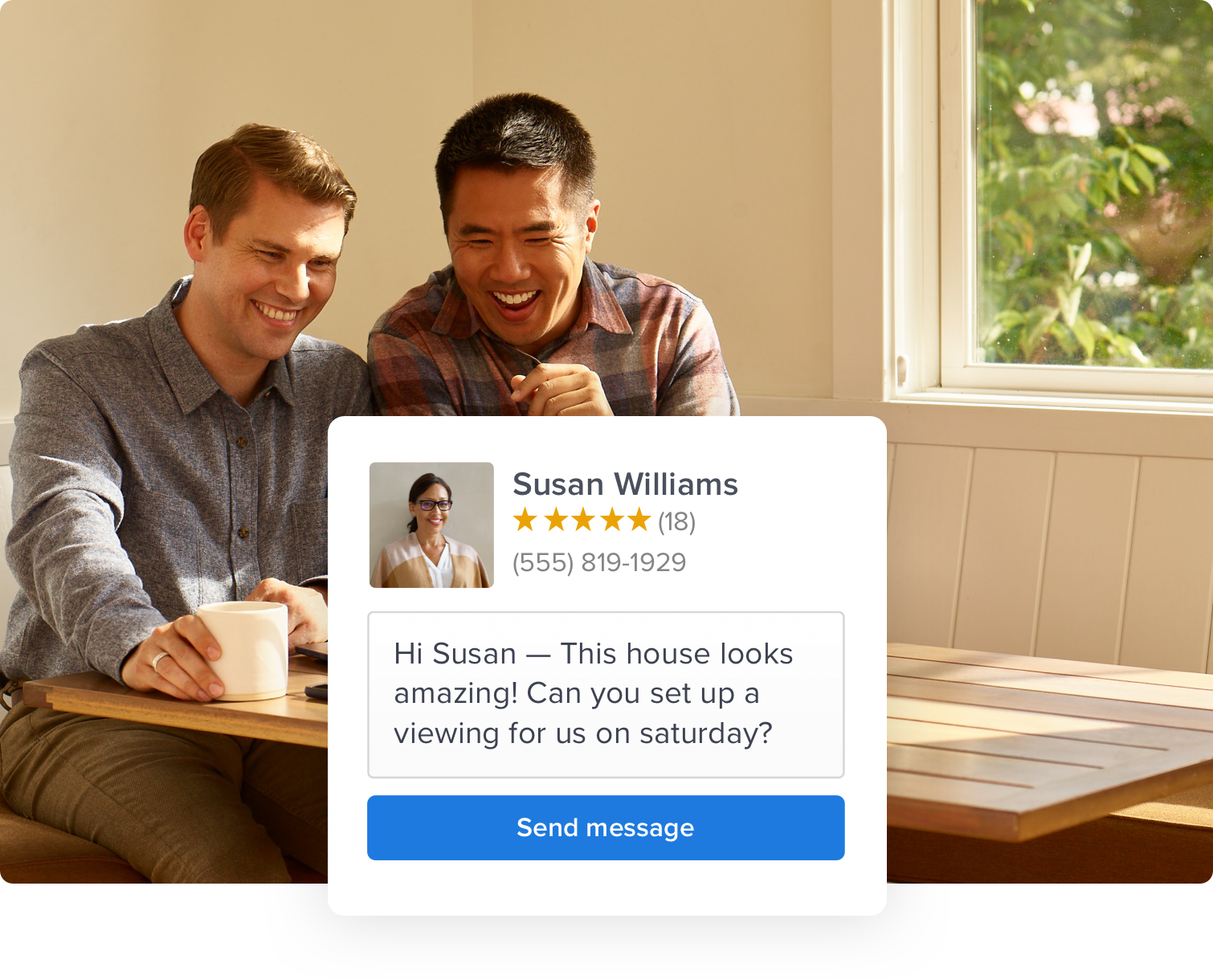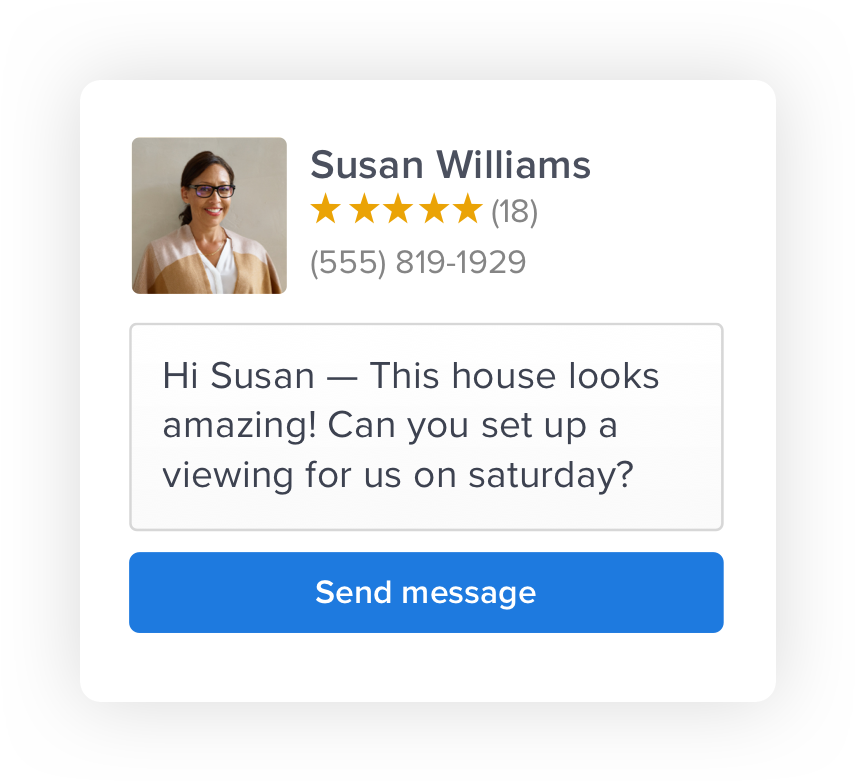 ---
Become a buyer's go-to agent
No matter where a buyer goes across our network of sites, you'll be their primary point of contact — keeping you only a tap away.
---
Make the right recommendation before they even ask
Know exactly which homes your clients are viewing, saving and searching for on our network of sites with the Zillow Premier Agent app.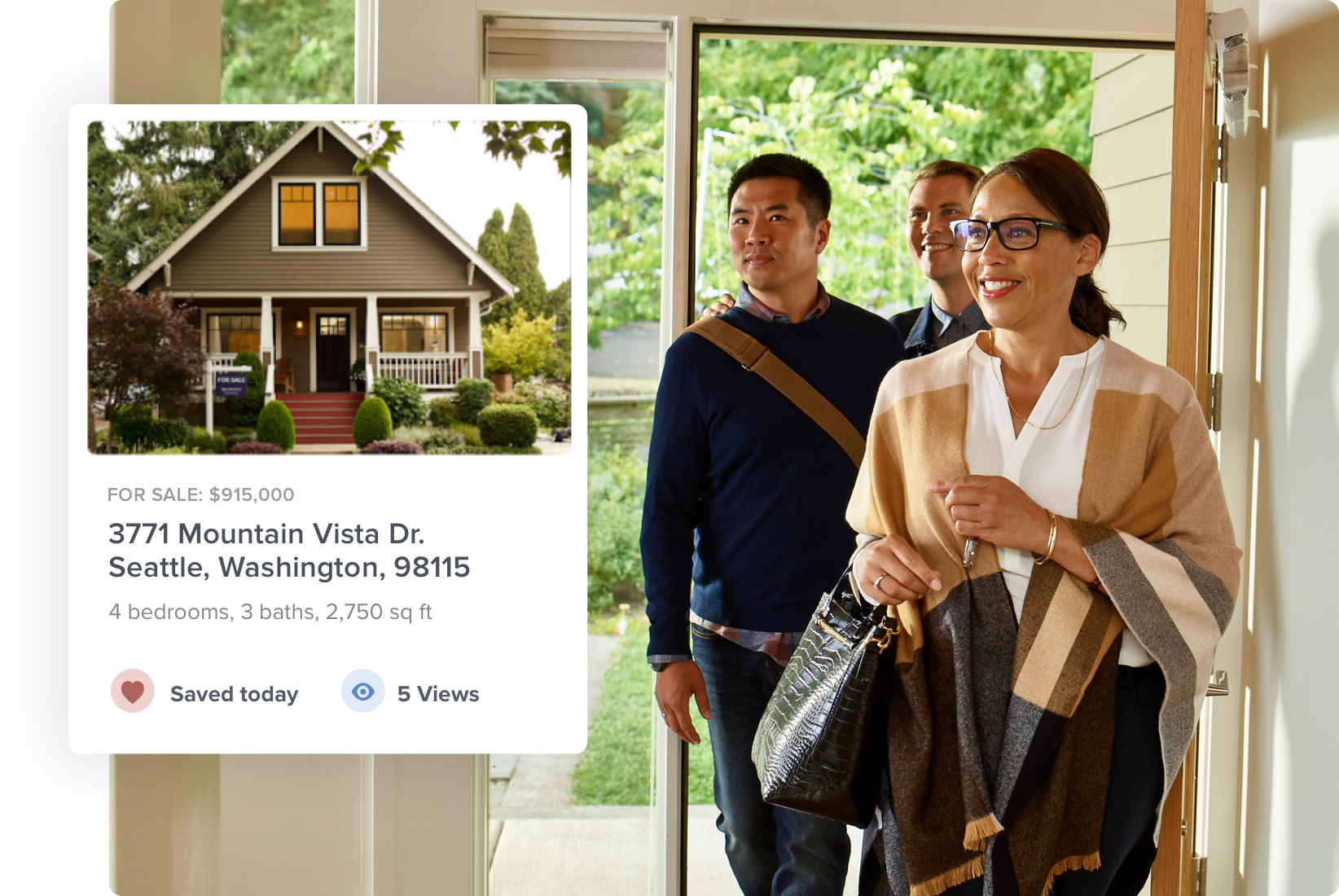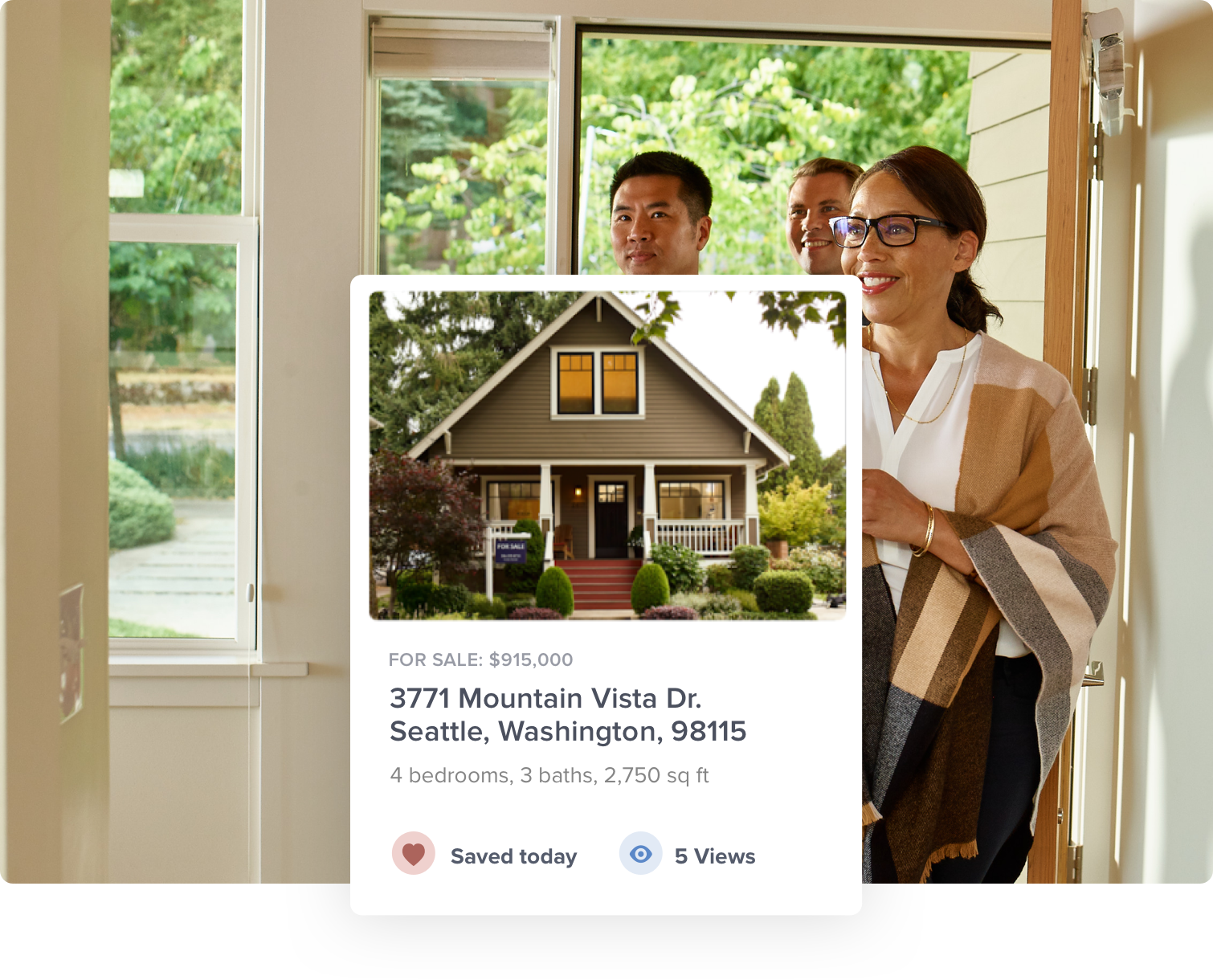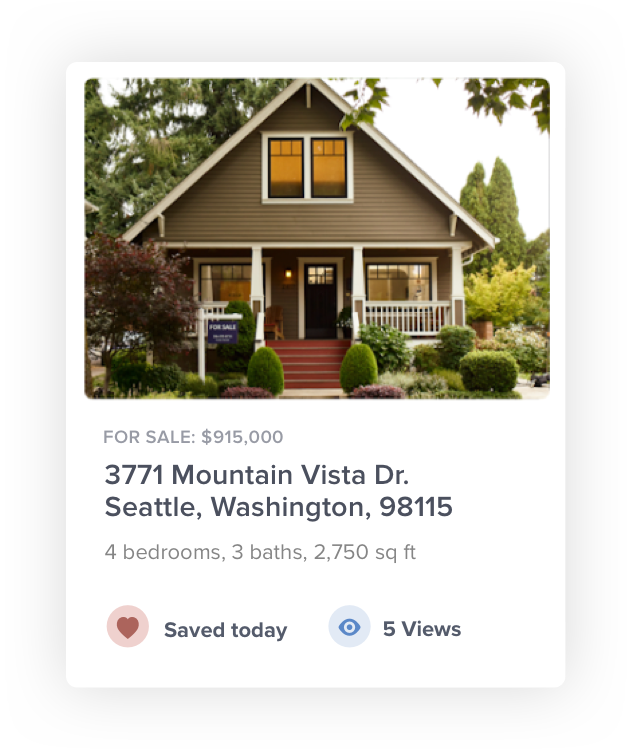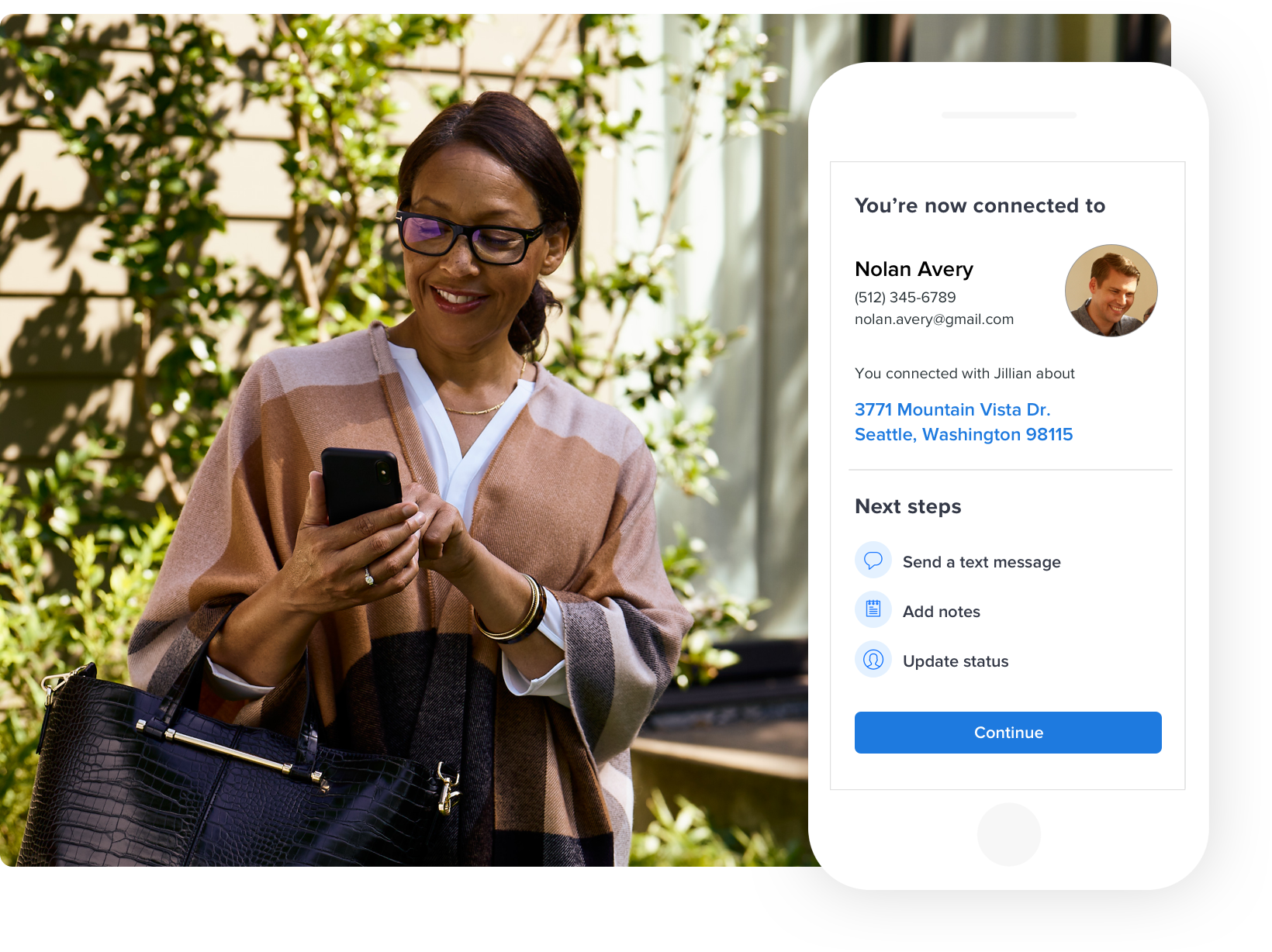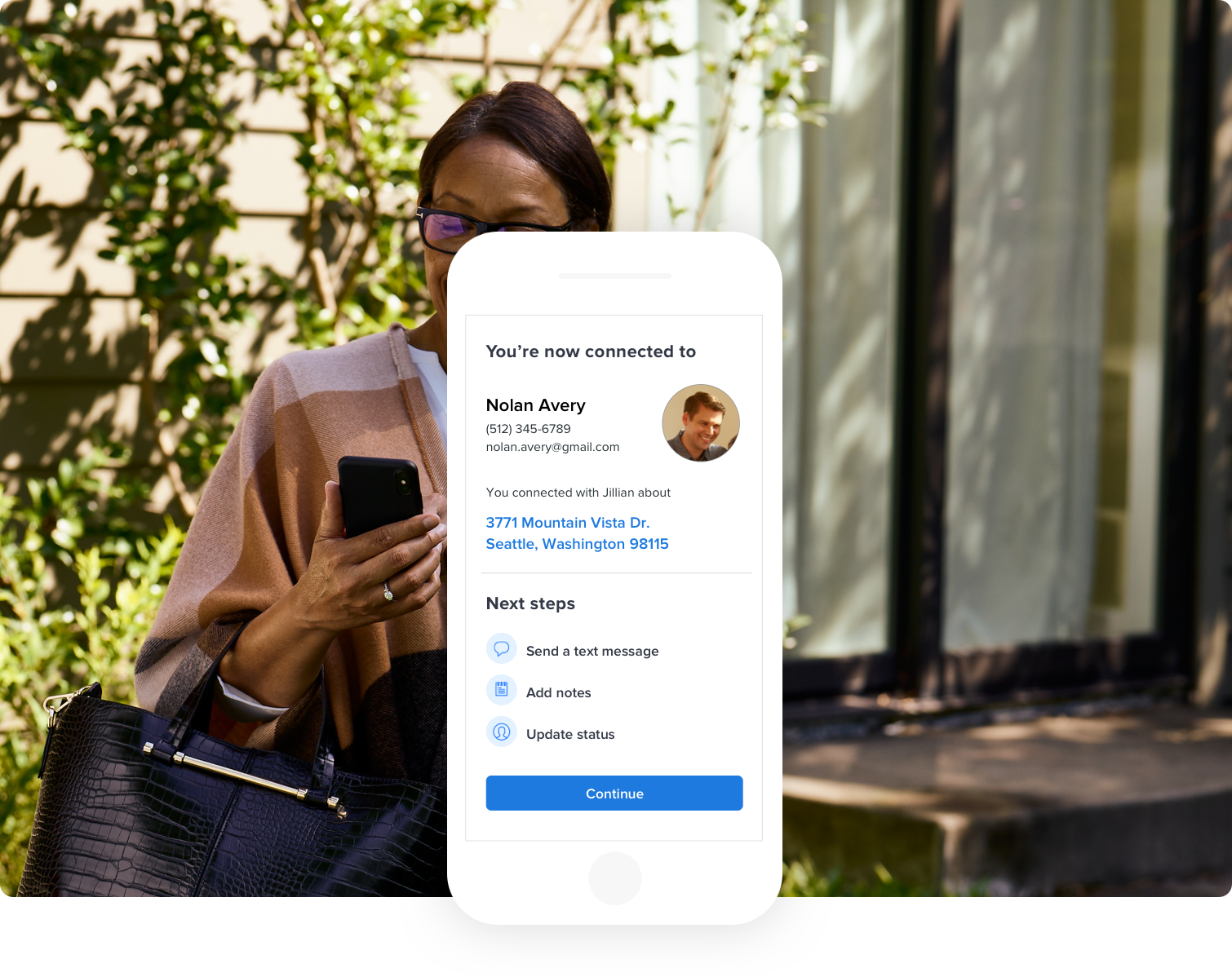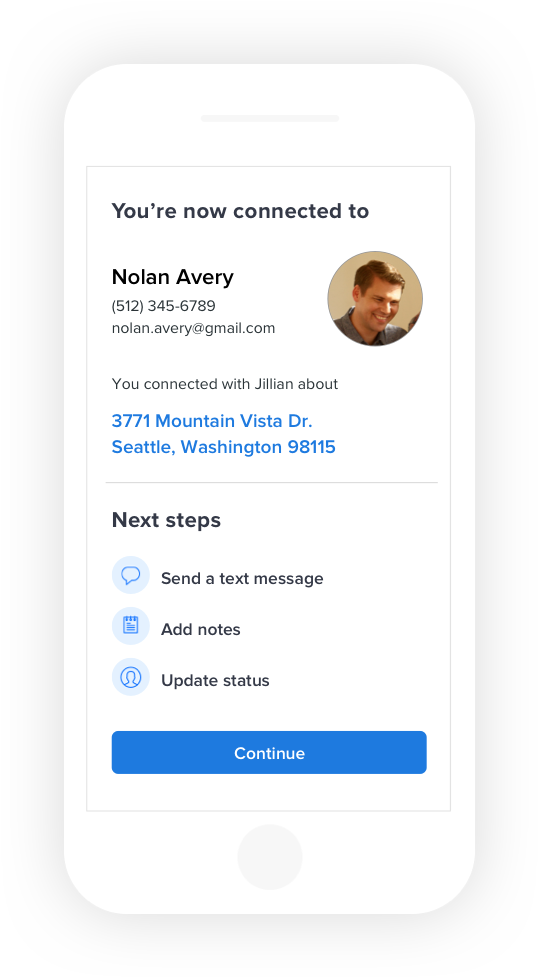 ---
Stay up to speed. And in control.
Keep your pipeline moving and engaged with streamlined tasks, reminders, custom notes and mobile notifications.
---
Hear what clients have to say
Track your performance with the Customer Experience Report. Learn what clients love about working with you, and discover ways to make your business even better.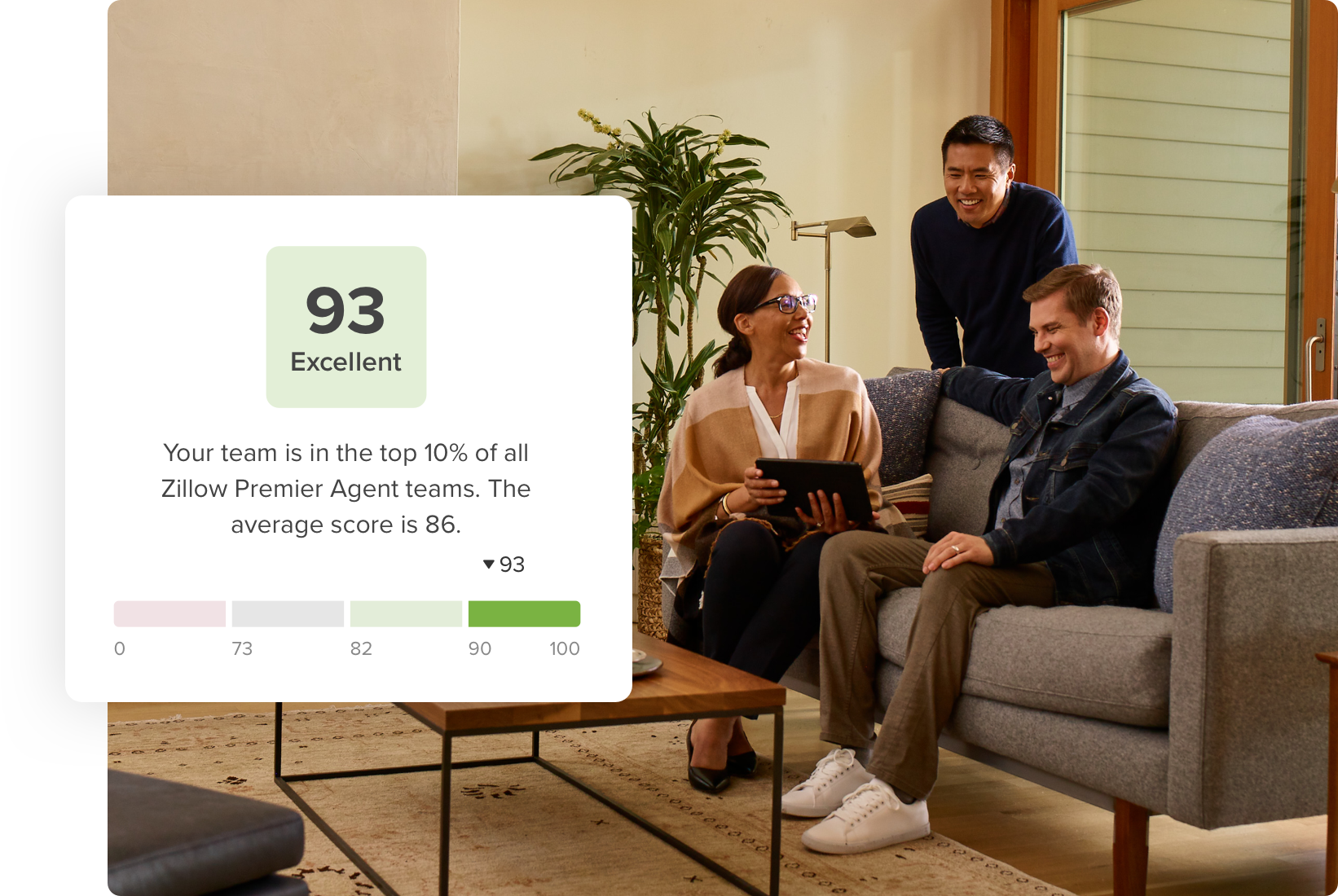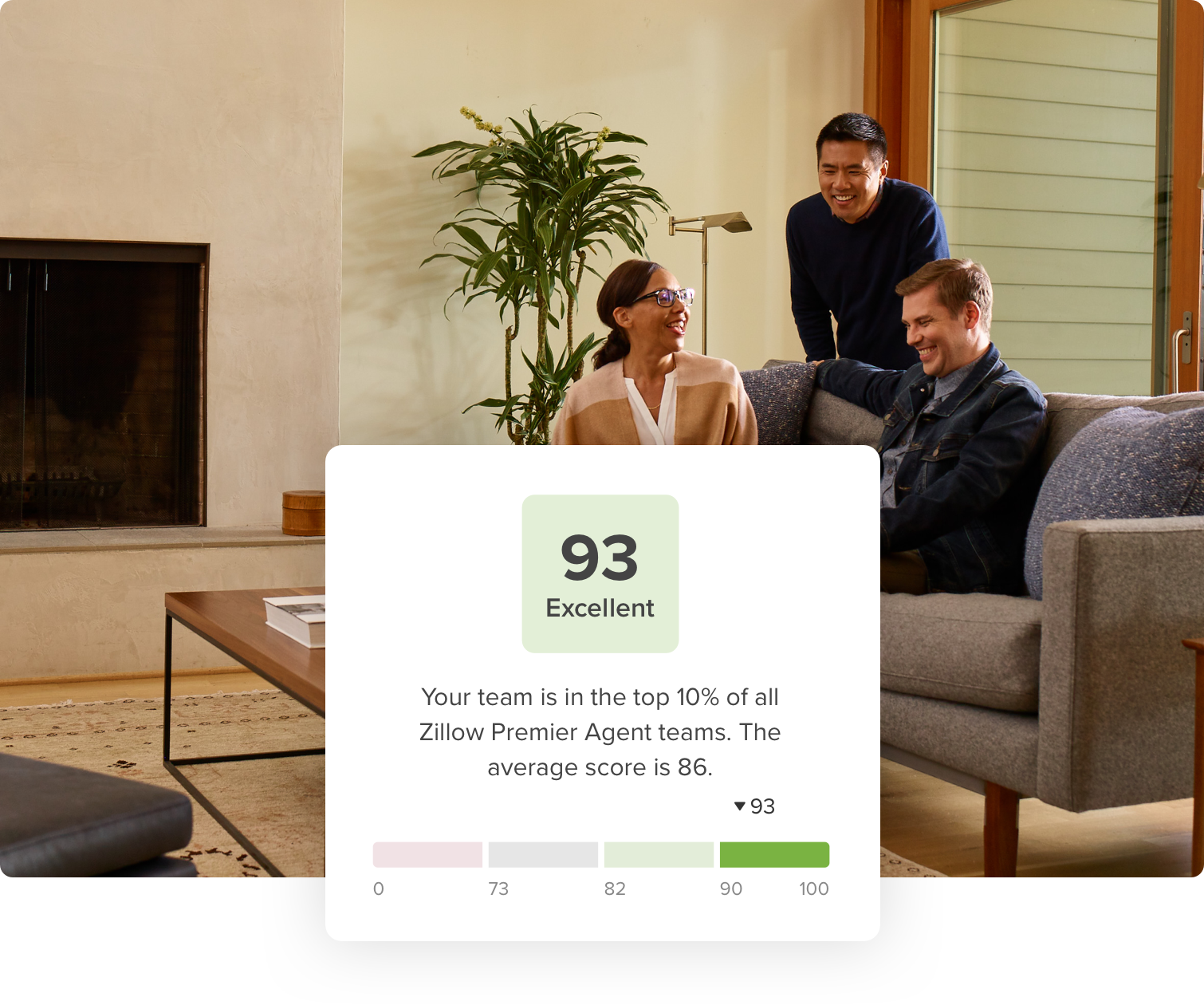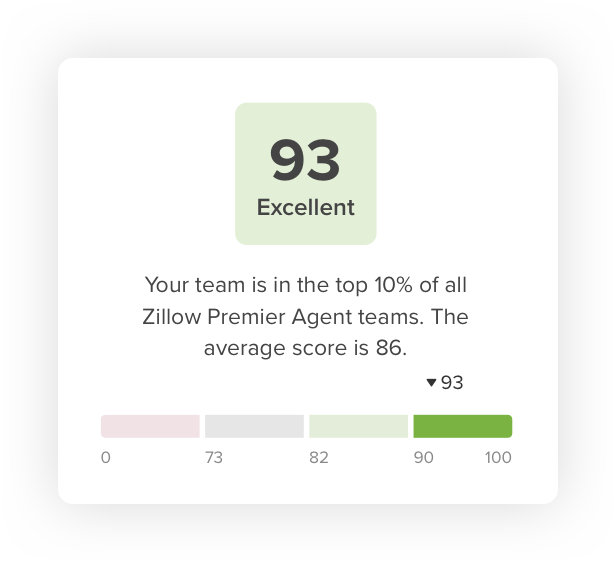 ---
In the months since you've started calling with connections, my conversion rate has been much higher, and much quicker.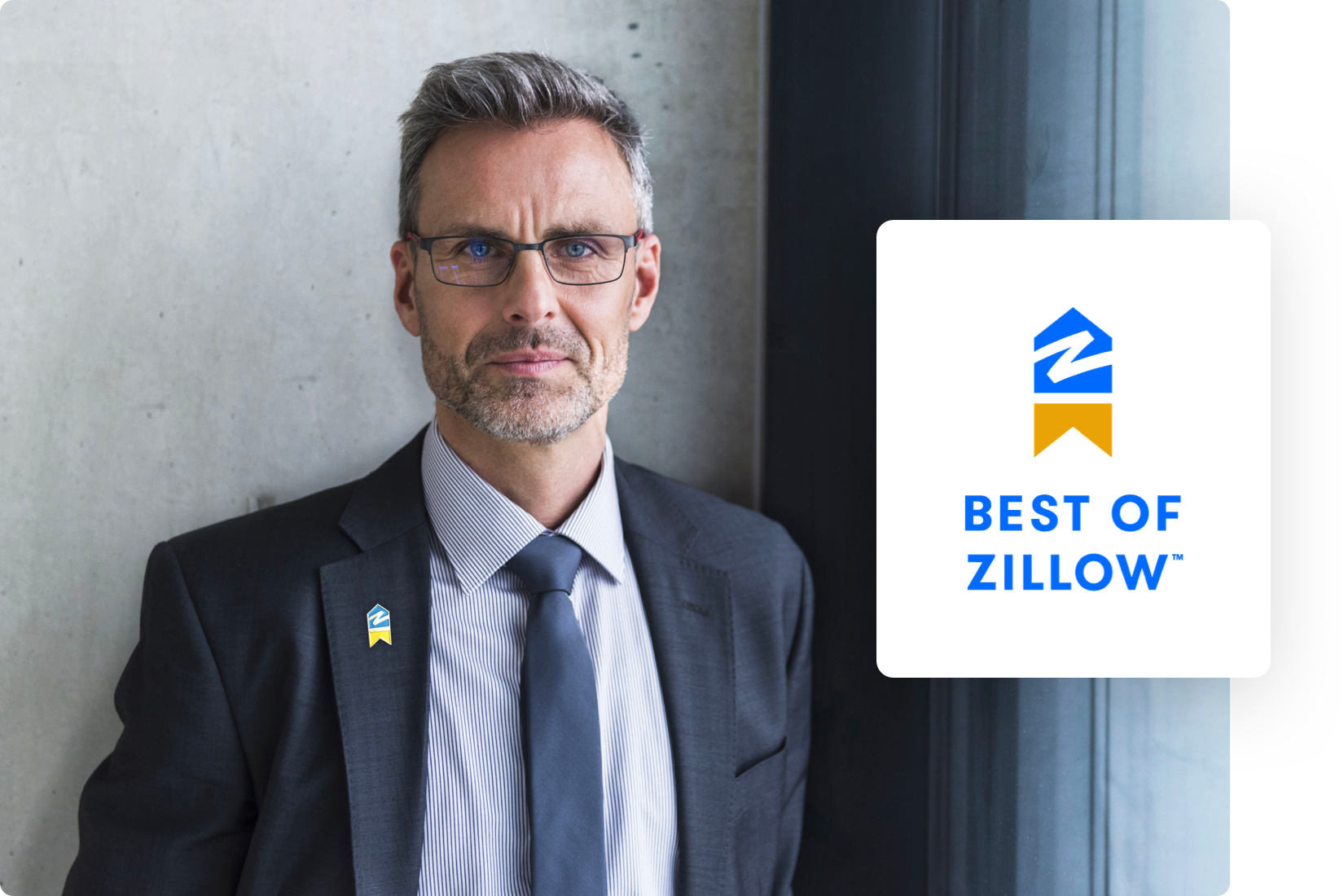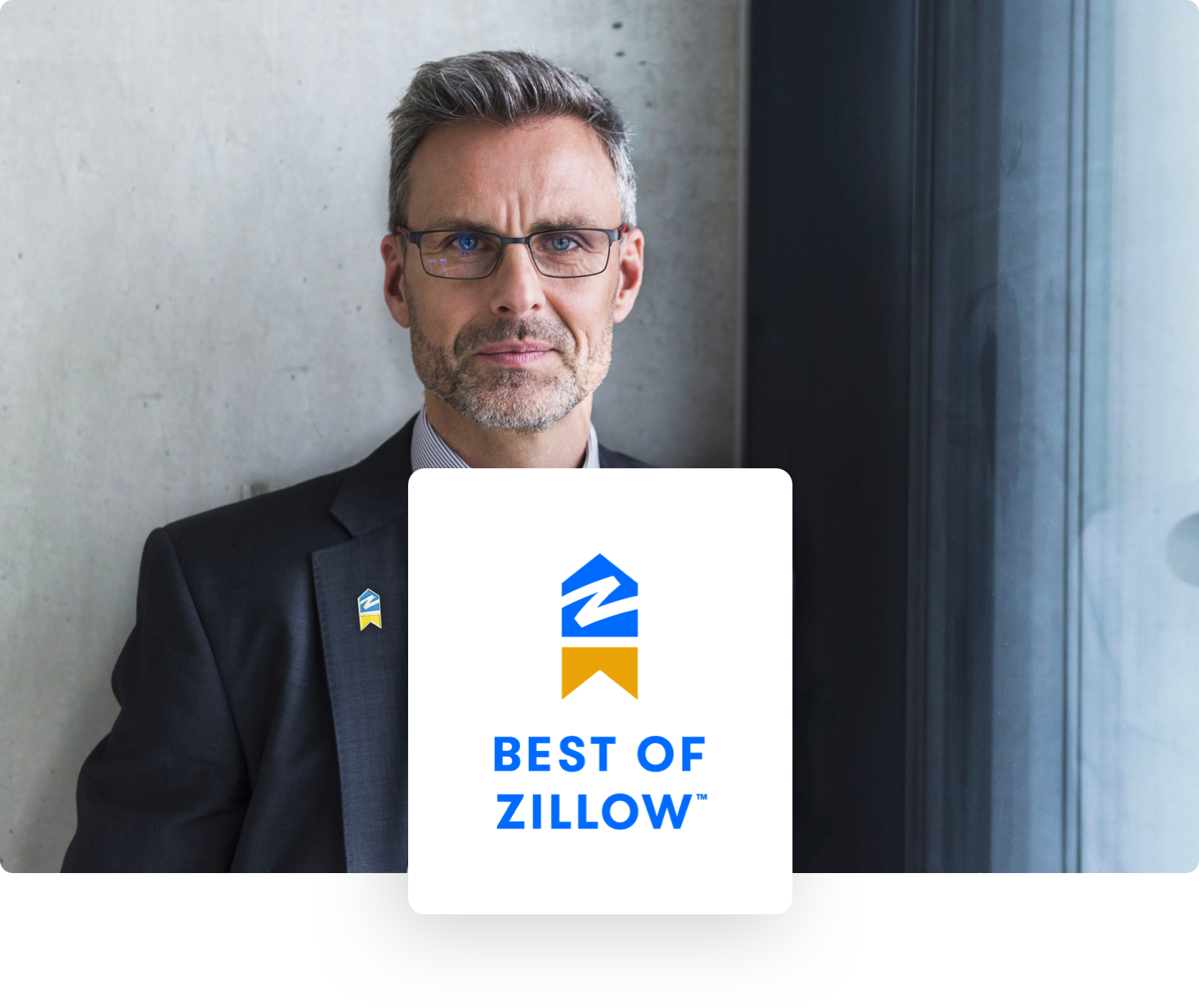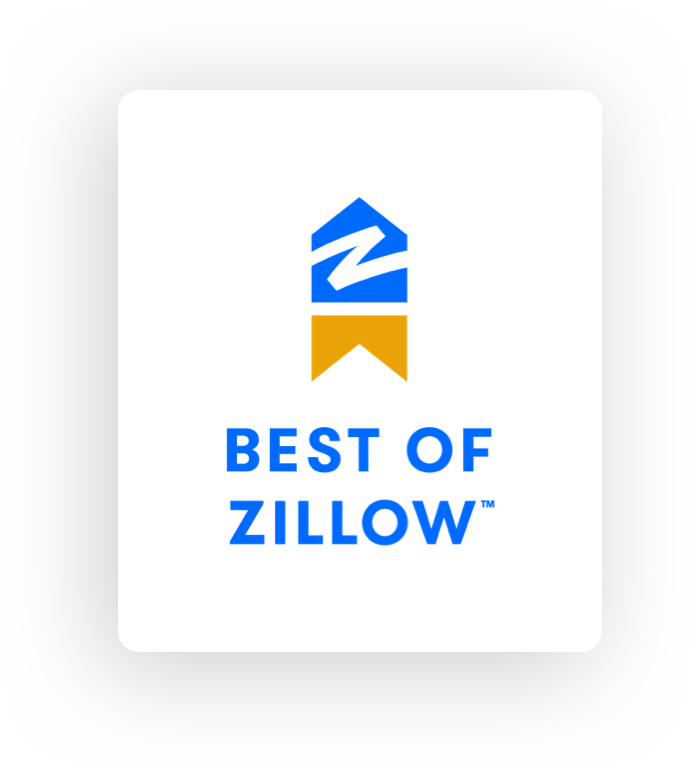 ---
Become Best of Zillow
When you provide superior service, you can be rewarded with the Best of Zillow rating. The rating is determined by real client feedback and gives you access to exclusive digital tools — plus, a profile badge to highlight your dedication.
Make your next move before they do
Reach more clients. Become a Zillow Premier Agent today.