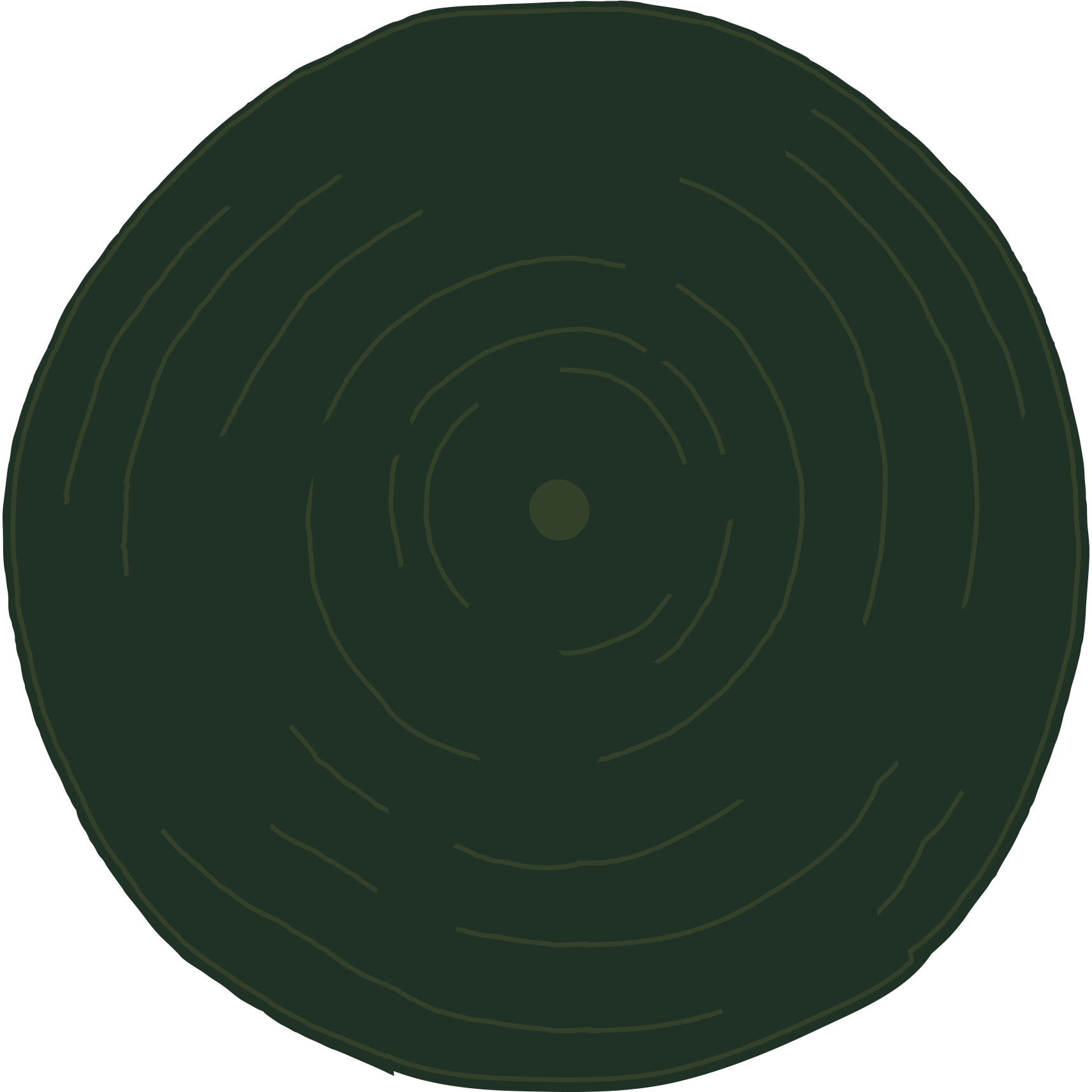 ─ 1
of

5 ─
Why Are You Looking for a New Home?
Everyone has a reason. What's yours?
(Swipe left & right for options. Tap icon to choose.)
(See more options with left & right. Click icon to choose.)
New Job
New Baby
Time To Upgrade
Got Hitched
I Have Ghosts
─ 2
of

5 ─
Pick a Neighborhood
Must-Have
Some things you just can't live without.
Good Schools
Close To Work
Centrally Located
Safe Neighborhood
Quality Lemonade Stands
─ 3
of

5 ─
Pick a
Property Type
What kind of home are you looking for?
Single-Family Home
Condo
Mobile Home
Apartment
Evil Lair
─ 4
of

5 ─
Choose an Outdoor Feature
What'll make the neighbors jealous?
Pool/Hot Tub
Backyard Patio
Garden
Garage
Koi Pond
─ 5
of

5 ─
Choose an Indoor Feature
The source of your home's inner beauty.
Walk-In Closet
Open Floor Plan
Updated Kitchen
Master Suite
Panic Room
Hammer is
mixing your song
While Hammer works his magic, sign up for
Trulia to get a head start on your home search.
I agree to receive communications from Trulia.