Picture this: You've got a Gatsby-sized bank account and need a new beachfront vacation home. Do you take the laid-back route and snap up a sleek, modern spread in Malibu, CA, for $24.9 million? Or do you opt for the East Coast and score this traditional Cape Cod beauty in West Hyannisport, MA, for $17.5 million?
We've pitted the two properties, currently for sale on Trulia, head-to-head. Scroll through the comparisons, then place your vote! Winner takes all.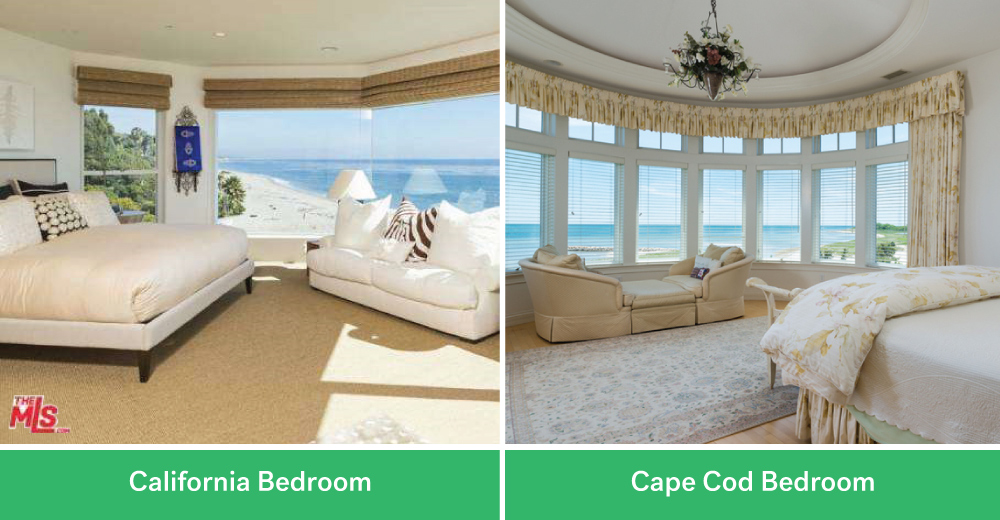 The California property features a wall of glass that makes you feel as if you're lying on the beach, while the Cape Cod home features traditional styling and muted decor.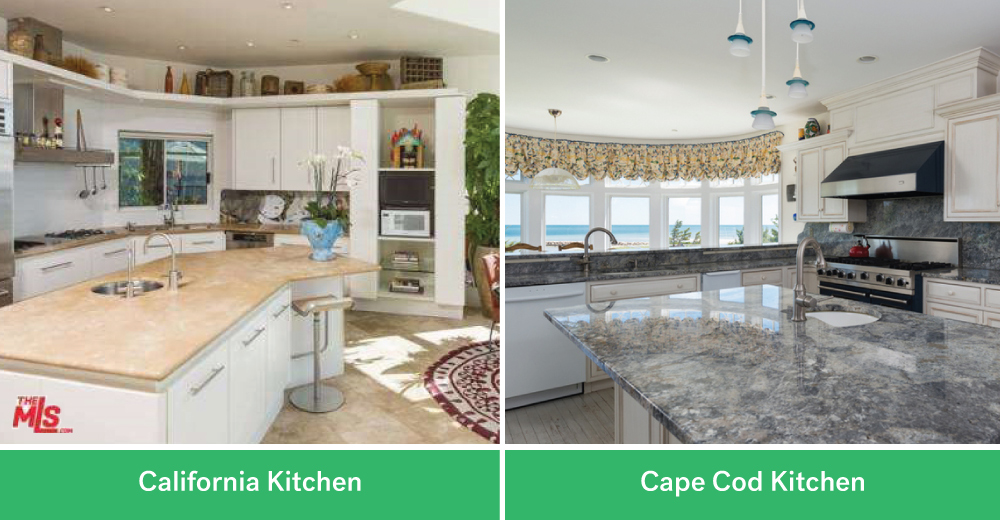 In California, the kitchen focuses on natural elements, with an earthy color palette, while the Cape Cod kitchen puts the focus on ocean views through the large bay window surrounding the breakfast nook.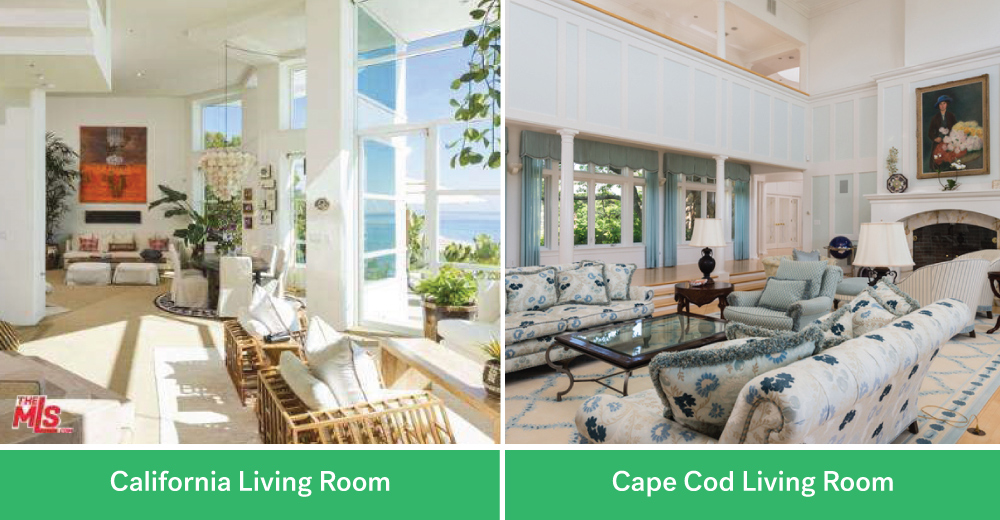 Experience the true California indoor/outdoor lifestyle with floor-to-ceiling windows, or cozy up to the Cape Cod living room's more classic, traditional feel with a large fireplace and columns.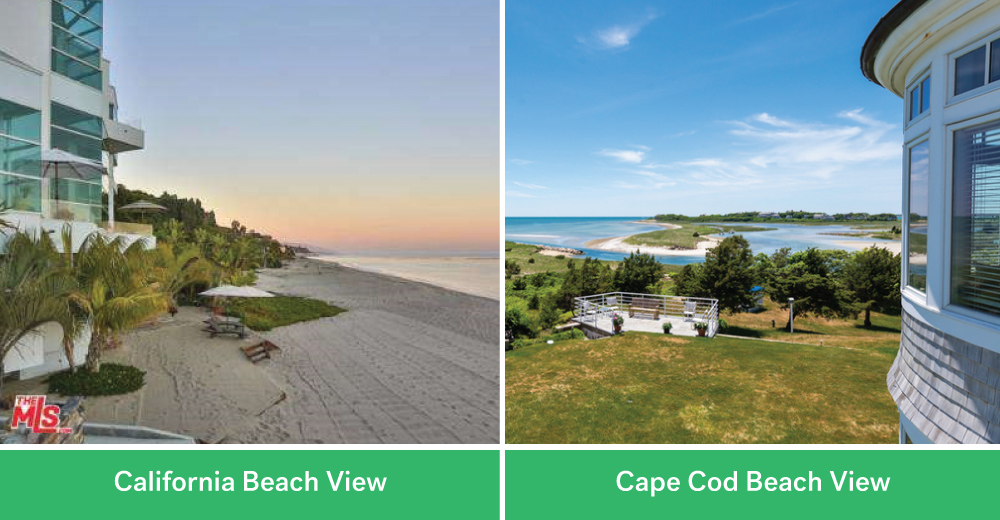 In California, the beach scene is all about long stretches of sand, palm trees, and cool Pacific waters, while Cape Cod offers an expansive view of the lawn, ocean, beach, and scattered sandbars from the home's hillside perch.
http://app.contenttools.co/polls/1401/embed.js?show_name=yes&show_description=no&show_sharing_options=no&show_cover_image=no