Americans love living by the ocean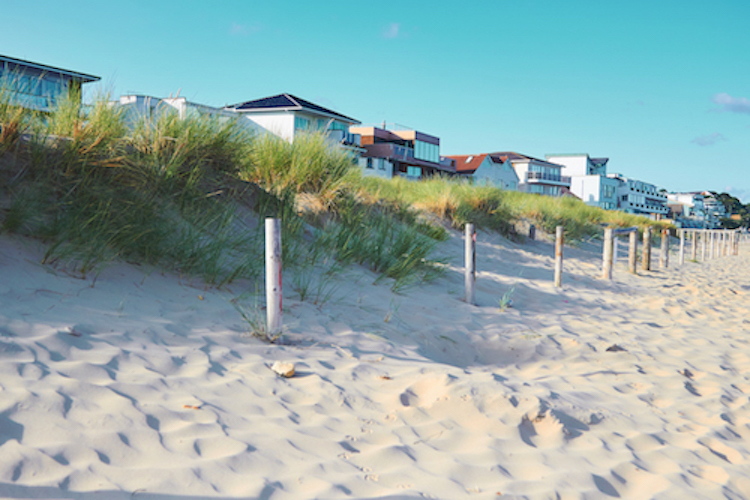 Dreaming of a home with sea breezes? You're not alone. There's something about the ocean—beauty, power, a calming rhythm—that we can't seem to resist. According to the most recent data from National Oceanic and Atmospheric Association, 39 percent of Americans live on the coast—not just in coastal states, but close enough to see the water. And our numbers are rising; the number of coastal dwellers has increased nearly 45 percent since 1970.
How rising sea levels will impact our shores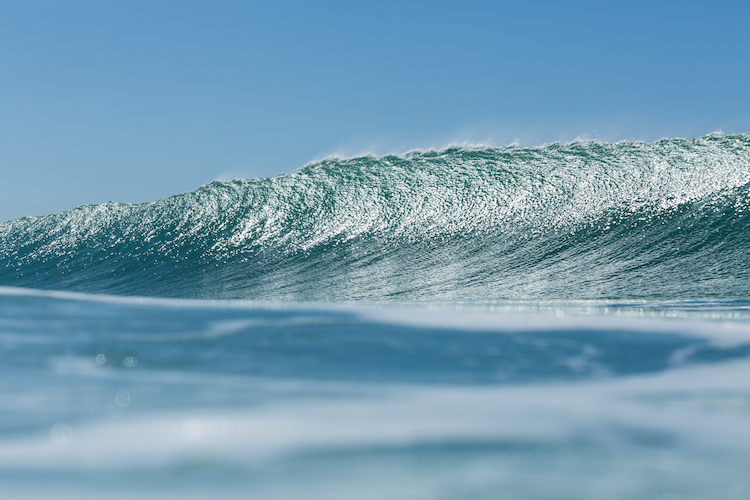 At the same time that Americans head to the shores, the oceans are predicted to rise by 5.9 feet by 2100. And while events 83 years in the future shouldn't cause anyone to panic, the fact is sea-level rise is already a reality, causing flooding and other damage to coastal areas. The journal Nature recently reported that as many as 13 million Americans live in areas vulnerable to sea-level rise.
What you can do if you're house hunting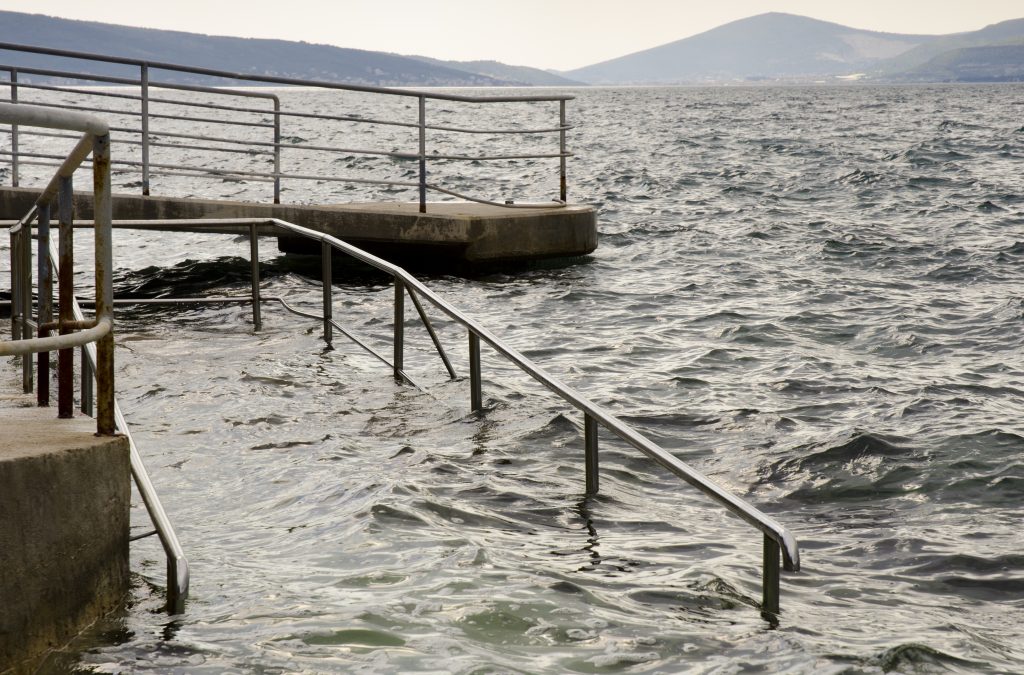 So, what do you need to know if you want to live in that dream home by the sea? First off, it's helpful to see what the future might hold. Thanks to interactive maps from places such as Climate Central, a nonprofit news organization that shares scientific research on climate change, you can zoom in to determine how high sea levels would need to rise in order to affect your home or neighborhood.
And when you're looking for a home, even a block can make a difference. Trulia Maps has an overlay function that allows you to check neighborhoods you're interested in for all types of climate-induced events, including flooding, hurricanes, and wildfires. (Select the area you're interested in, and click on "Hazards" to learn more).
More resources from Trulia:
Looking for a house in Florida? Check out all Trulia listings
Is your house in a danger zone? 7 ways to find out
Floating homes could be one way to beat rising sea levels
12 ways to disaster-proof your place
Are rising sea levels and climate change something that factor into your home search? If so, how do they inform your decisions?