It's no secret that real estate prices vary widely from market to market — your down payment will likely go further in Indiana than it will in California.
To prove the point, we found seven homes for sale that are wildly different but have one thing in common: Each has a mortgage payment of roughly $2,000 per month (with 20% down, according to Trulia's mortgage calculator).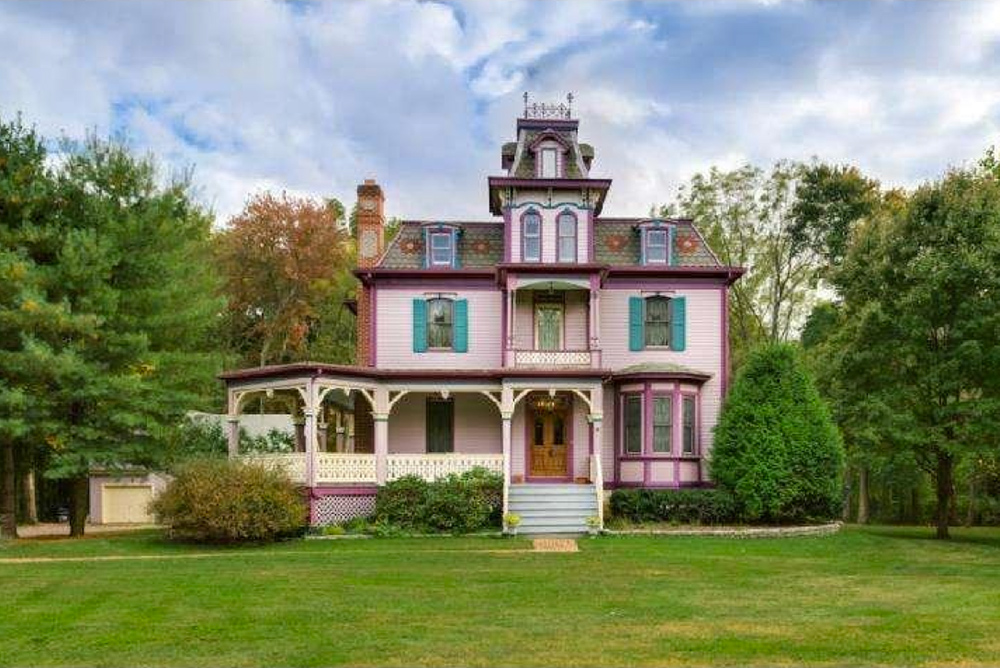 1. Victorian replica in Pemberton, NJ (click here for more photos and listing details)
Reminiscent of a fairy-tale gingerbread house, this three-bed, two-and-a-half-bath Victorian replica has curb appeal for days. The darling wicker swing on the home's wraparound porch is the perfect spot to settle in with a glass of lemonade and gaze out at the 3.5-acre spread. In the mood to entertain? The neighbors will envy the gleaming hardwoods throughout, the butler's pantry, and both gas and wood-burning fireplaces.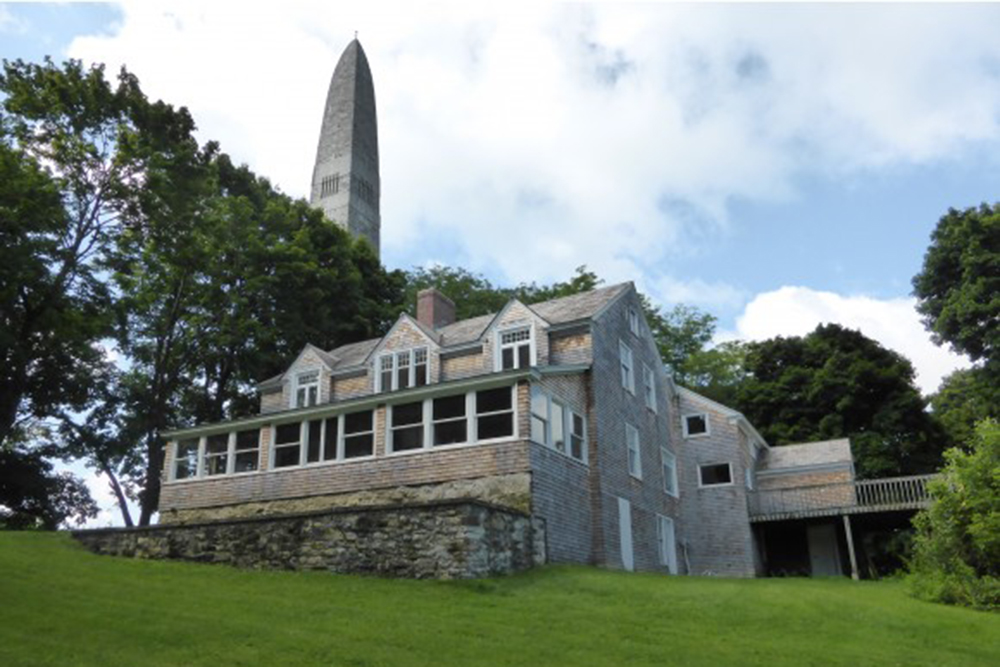 2. Historic Colonial in Bennington, VT (click here for more photos and listing details)
The Bennington Battle Monument that commemorates a local Revolutionary War battle rises majestically nearby, but (with large rooms and lots of built-in storage) this two-bedroom Colonial is a cozy destination of its own. Sitting atop 2.5 acres in the shire town of Bennington, VT, the home is loaded with charm, including a stained-glass window, crystal-laden chandeliers, and window seats.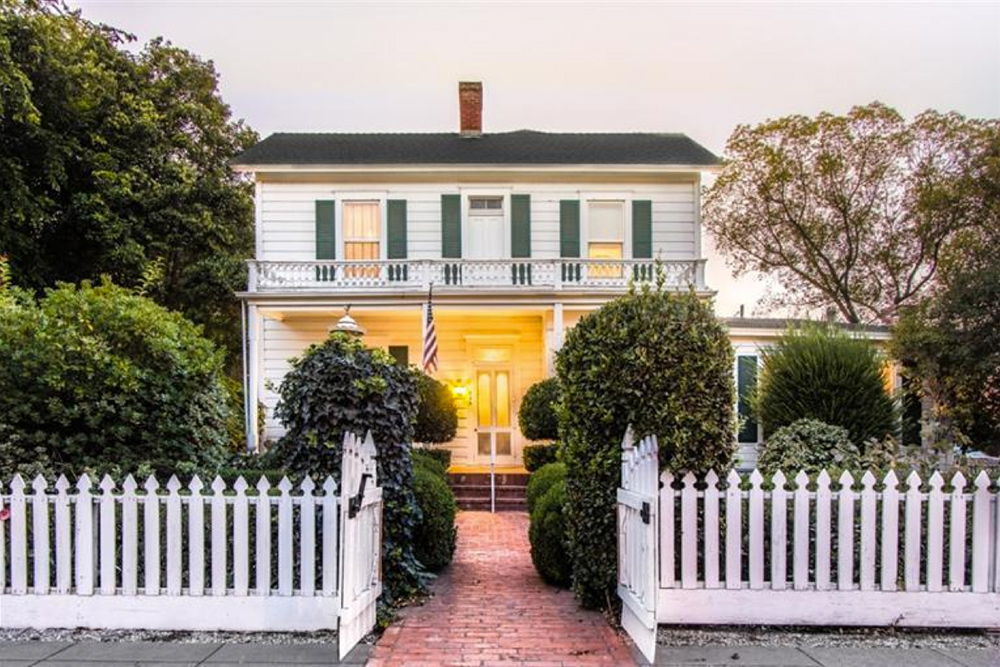 3. Greek Revival in Colusa, CA (click here for more photos and listing details)
Built in 1882, this three-bed, two-bath Greek Revival is a slice of West Coast Americana. Located on a leafy historic street, it even comes with the requisite white picket fence. A combination of Old World charm (three fireplaces!) and modern amenities (double-pane windows and an updated kitchen!), this home is move-in ready.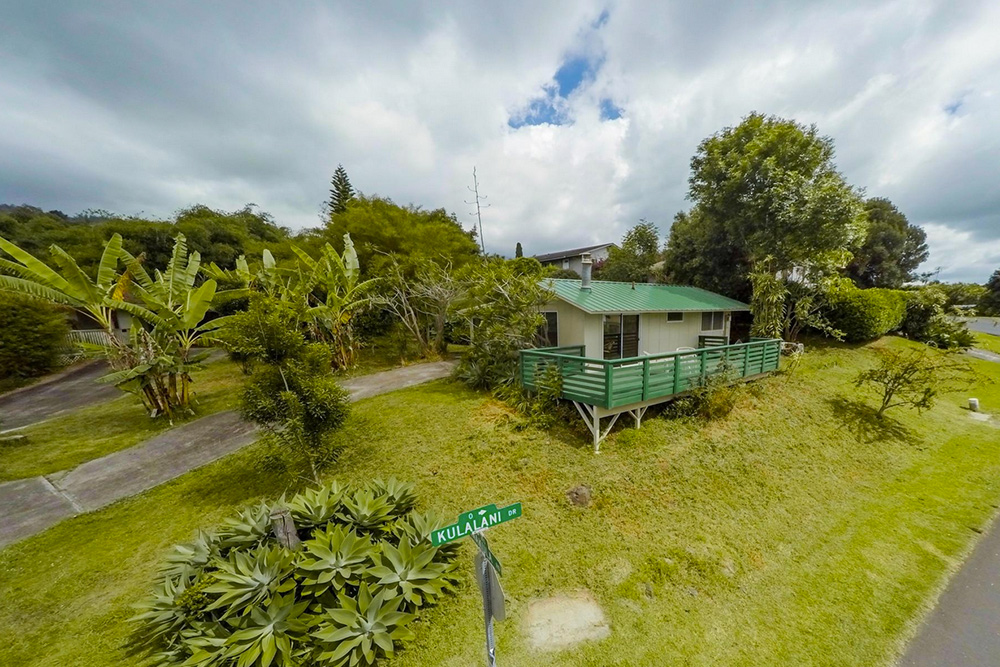 4. Hillside bungalow in Kula, HI (click here for more photos and listing details)
Whether you're seeking a new permanent address or a vacation home, this petite one-bed, one-bath bungalow is ideal. Consider the yard your well-stocked pantry — it's full of fruit and nut trees. Bake a blackberry pie with fruit harvested from your own bushes and kick back on your expansive porch while taking in the view. Life is good. Mahalo!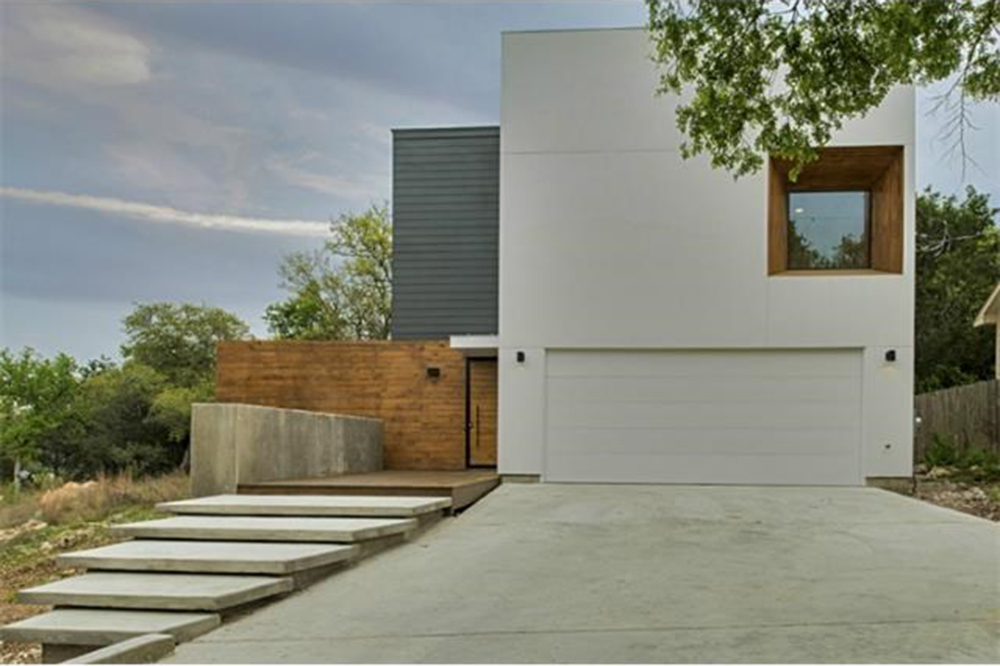 5. Modern design in Austin, TX (click here for more photos and listing details)
This new three-bedroom modern stunner lets the outside in with huge windows and doors that open up to the outdoors. The minimalist design includes contemporary elements: stamped concrete, marble counters, and floating walnut built-ins.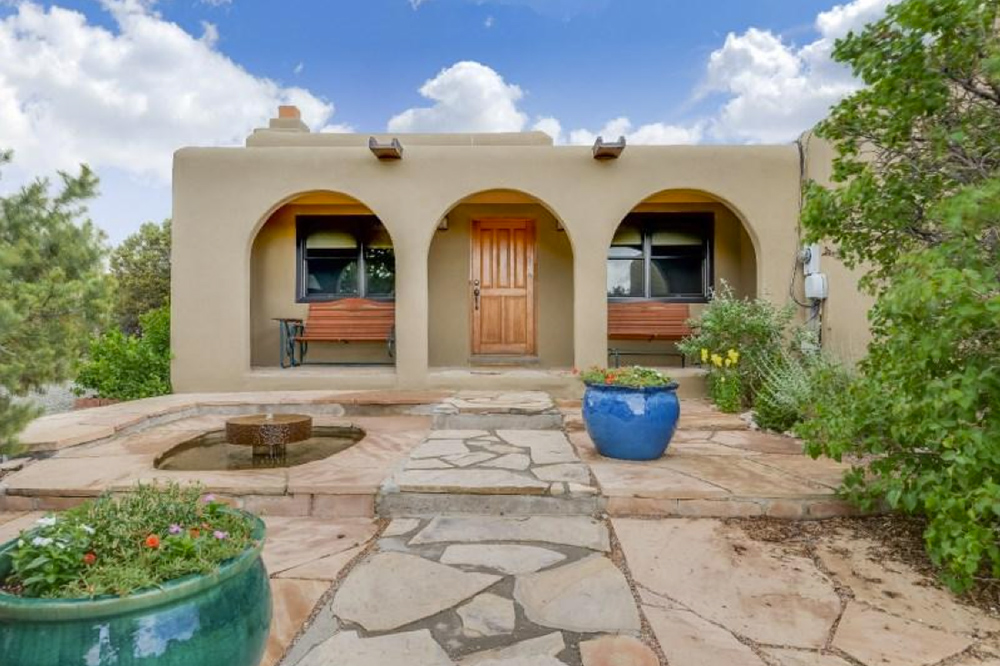 6. Southwest style in Santa Fe, NM (click here for more photos and listing details)
Just five minutes from downtown Santa Fe, this is a three-bedroom desert oasis. The 2,450-square-foot home lets nature take center stage with a private deck off the master suite — a perfect spot to sip a glass of wine while watching the sunset.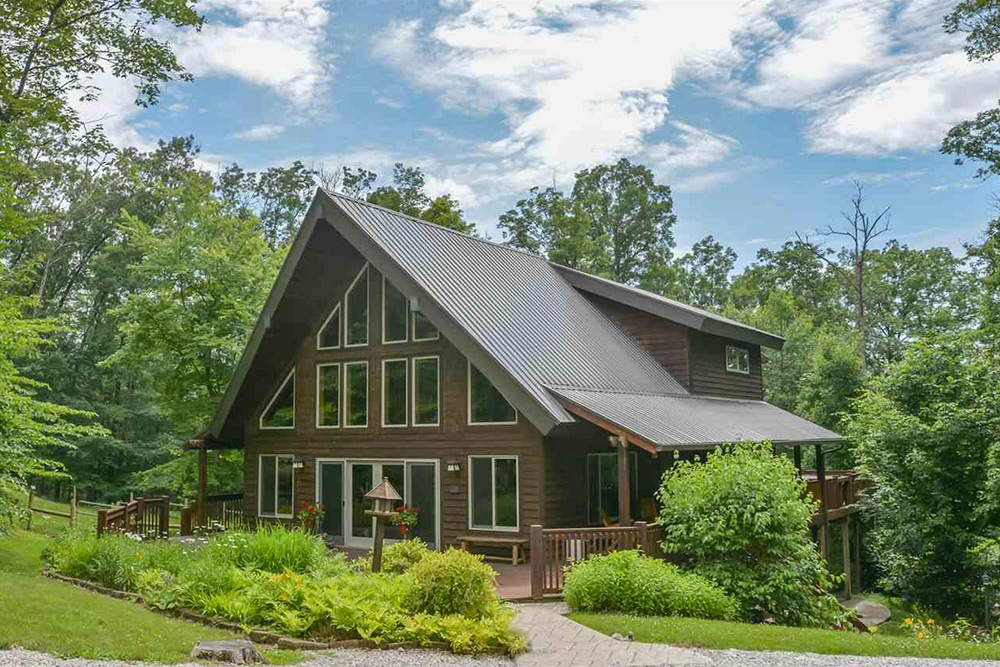 7. Timber-frame home in Unionville, IN (click here for more photos and listing details)
At 3,220 square feet, this spacious four-bedroom timber-frame home on a wooded lot has plenty to offer. First up? A sweeping great room with beamed ceilings and views of the property. A luxe master suite includes a private screened-in porch. And each level of the multitiered house has a deck with a view. Built for entertaining, the home also boasts a wet bar, fire pit, and a covered cooking/prep area on the main level deck.
Which home is your favorite? Share your pick in the comments below!