At first glance, it may not seem as if reality TV and house hunting have much in common. (Consider your skepticism noted.)
But before you change the channel to avoid another eyeroll-inducing catfight on Real Housewives, pause for a moment — you might just learn a lot about the sometimes-cutthroat world of real estate. After all, you want to find a home as unique as you are, where you can enjoy the quirky things that make you feel #TruliHome. (Even if that means binge-watching Naked and Afraid.)
Read on for six essential real estate tips culled from the best of reality TV.
1. Be optimistic
Two things that contestants on The Bachelorette have in common, besides an obsession with roses? They're usually true romantics and eternal optimists, with a little bit of crazy risk-taker thrown in.
When you're house hunting, make like Kaitlyn Bristowe. You've got to truly believe your happily ever after is out there — but not be afraid to test drive all the homes available to make sure you're choosing the best fit for you.
2. Make it work
Those designers on Project Runway work it. They scour stores for the perrrrrrrfect materials and don't settle until they find exactly what they're looking for. (The ones who do settle for "good enough" are usually the ones who get booted off the show early, amirite?)
If you're searching for a new home, take this tip to heart: Don't settle. Remember that the right house for you is out there somewhere, even if you'll have to tackle some DIY projects to make it work.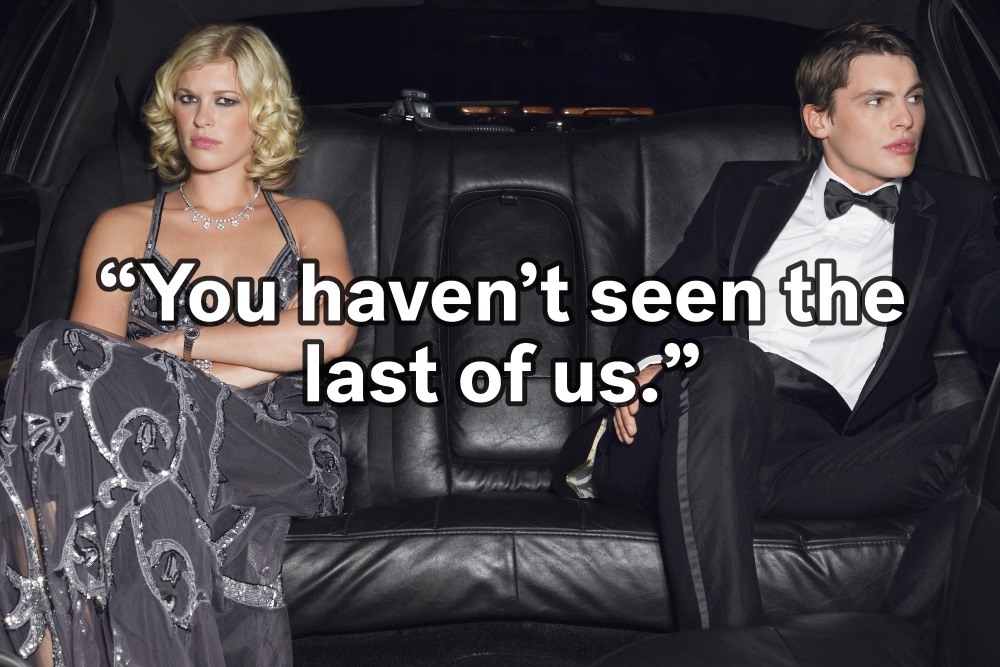 3. Be a survivor
The flashiest, priciest offer doesn't always win the house. Sometimes, just like the underdog competitor in Survivor or The Amazing Race, it's the offer waiting in the wings that proves patience and diligence can win out.
When you're house hunting, remember that sometimes houses don't appraise for the astronomical price resulting from a bidding war. Sometimes a buyer can't secure a loan after all. With a little patience (and maybe a little luck), you'll be waiting in the wings to collect your winnings.
4. Appearance isn't everything
When a contestant walks onto the stage of America's Got Talent, the judges have to be prepared for anything — because talent comes in all shapes and sizes.
Same goes for house hunting. It's easy to be swayed by a pretty facade and fancy fixtures, but if the floor plan doesn't work for you, or the yard is just too big for you to manage, you probably won't be happy there. Keep your eyes and mind open so that you can make clear decisions based on the features that are right for you and not be swept away by the flashy features.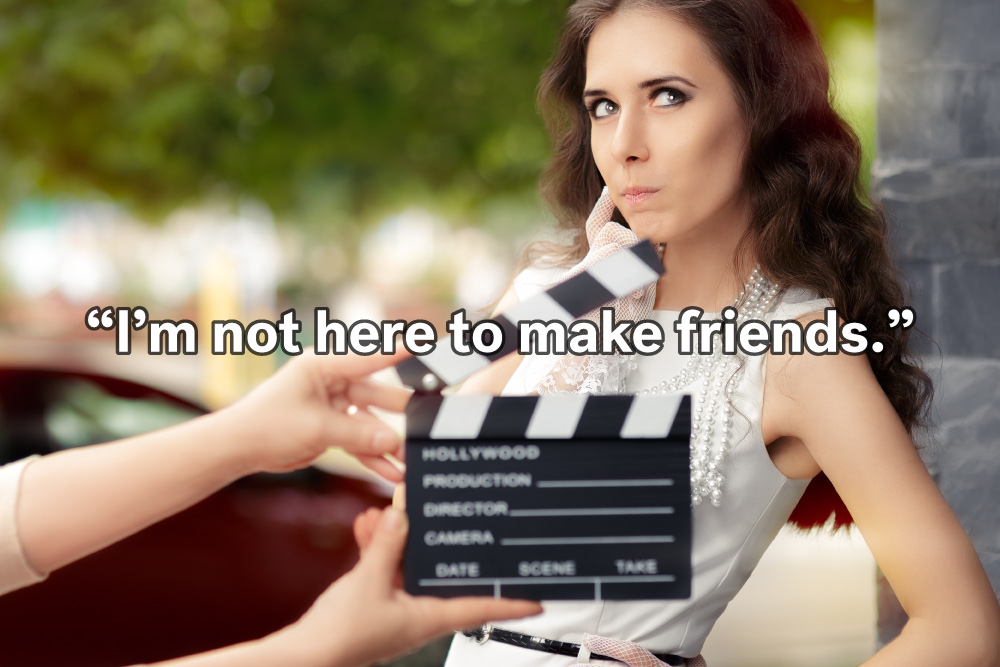 5. Remember that you're "not here to make friends"
Hopefully, you've found a group of professionals you trust to help lead you through the home-buying process. But if, for example, your real estate agent consistently shows you properties that don't meet your very clearly outlined criteria, or your home inspector isn't able to answer all of your questions (or seems to be skimming over details), it might be time to start from scratch with someone new.
It's understandable if you don't want to hurt anyone's feelings (and unlike in reality TV, there's absolutely no need to be mean or rude), but ultimately you're the one who will be making the mortgage payments or dealing with the problems your inspector didn't turn up on that fixer upper.
Never feel guilty about asking for a second opinion, parting ways with an agent who doesn't meet your needs, or requesting more time to discuss financing options with your mortgage broker. You're not here to make friends … you're here to find a house.
6. Keep your eye on the prize
Buying a home can be an emotional experience — after all, you're making a huge investment, and that can bring anxiety and worries along for the ride. And when emotions are running high, there's a much bigger opportunity for miscommunication or snarkiness to turn an already challenging situation into an impossible one.
But you're also hopefully buying a home that you love, or that you want to turn into something wonderful, or that you might want to raise your kids in someday. And in any reality show competition — from Top Chef to So You Think You Can Dance — the people who come out on top are almost always the ones who can keep their cool under the most challenging circumstances.
So the next time your significant other gives you grief about spending a Saturday cozying up to a Project Runway marathon instead of hitting the open-house circuit, just let them know you're learning how to "make it work" by studying the tactics of your favorite designers.
Watch more #TruliHome videos and then enter to win $25K to put toward your perfect home.