It's a long, winding drive north from the Golden Gate Bridge to California's Mendocino coast, where Highway 1 threads its way along blufftops and the view is a blur of jagged rock formations and wide-open beaches.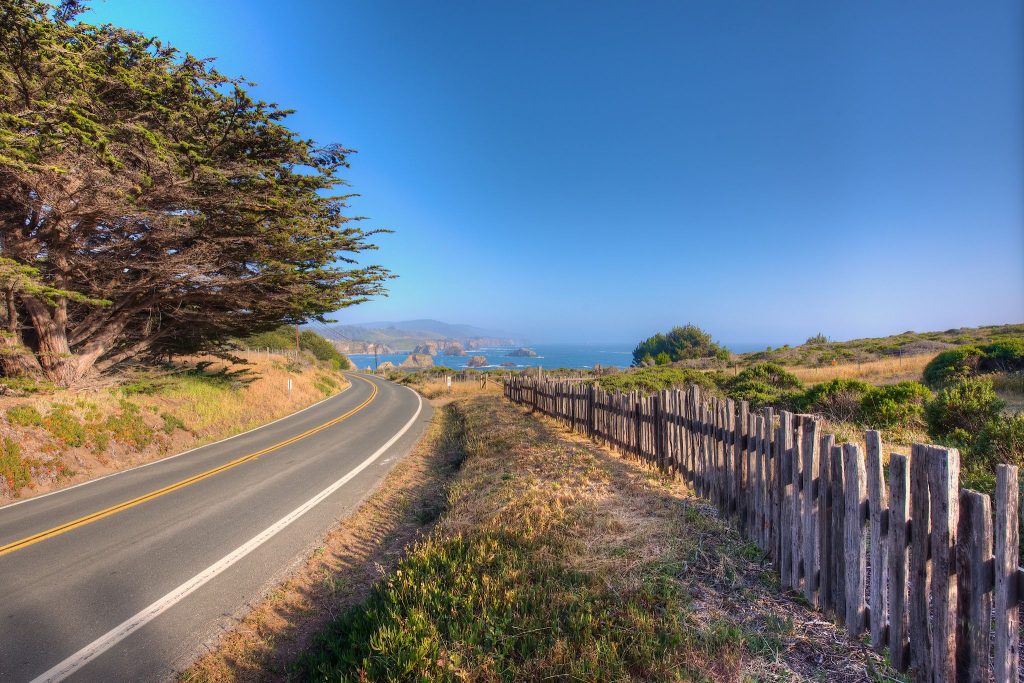 Follow this ribbon of road through enough twists and turns and you'll spot a sign that reads: Elk, California, Population 250. Don't be fooled. Locals will tell you the population actually doesn't crack 100, and the town's true name is Greenwood. Originally a hopping lumber town with 14 saloons, these days Elk's social life is a bit tamer: locals mention the big corned beef dinner on St. Patrick's Day and free yoga at the community center.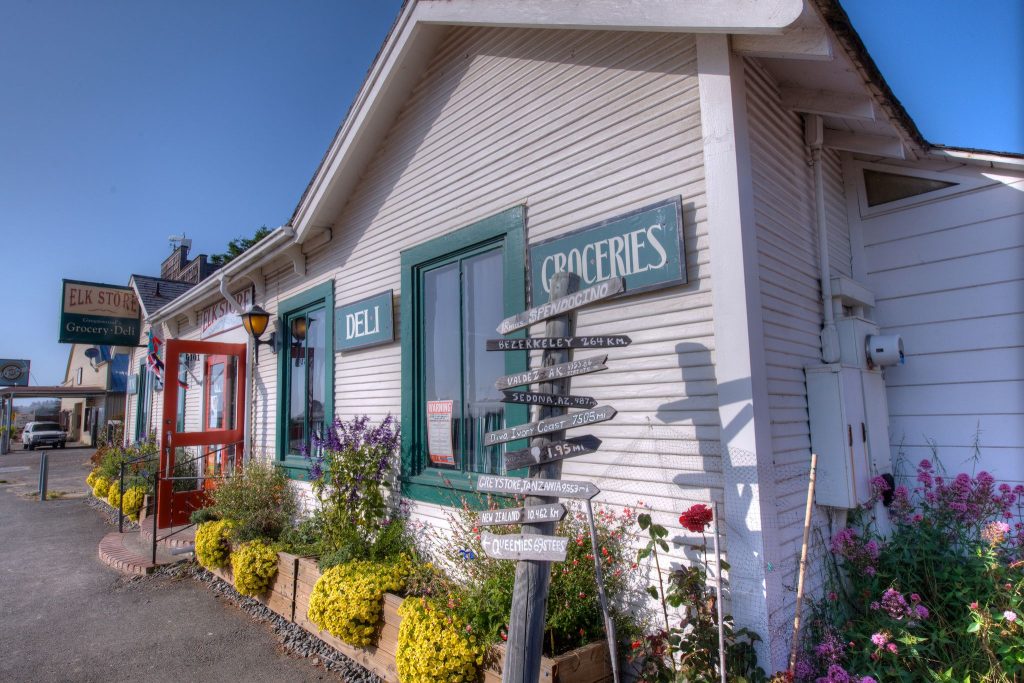 In an area known for secluded clifftop homes, the dreamiest of all has got to be Sea Arches, a 4-bedroom, 5-bath on 21 acres that's on the market right now for just under $4 million. It's hard to imagine a place with more privacy. More than 400 Monterey cypresses screen the property from Highway 1, so it's not till you pull up the winding drive that you see the cluster of wood-sided buildings with copper roofs, including a private guest house and a two-car garage and workshop.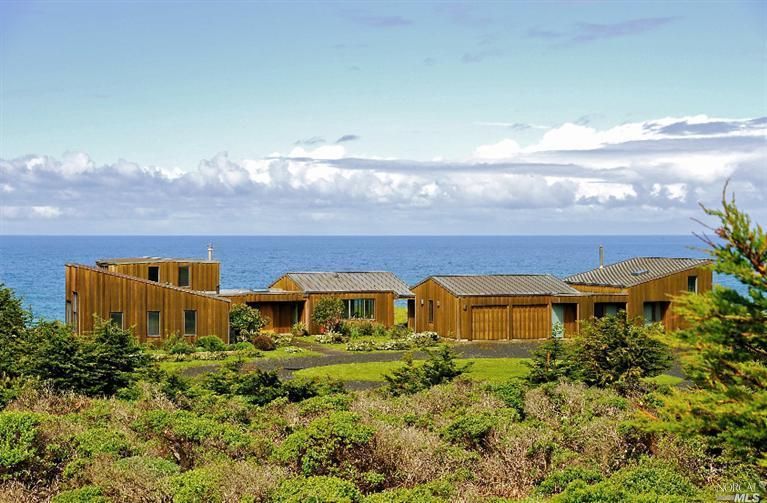 On the ocean side, Sea Arches is all sky and crashing waves. The sale includes a craggy rock sea stack that rises from the water just offshore, 1,300 feet of pristine beach, and a private promontory with a one-mile walking trail just made for wandering out in the wilds like Heathcliff.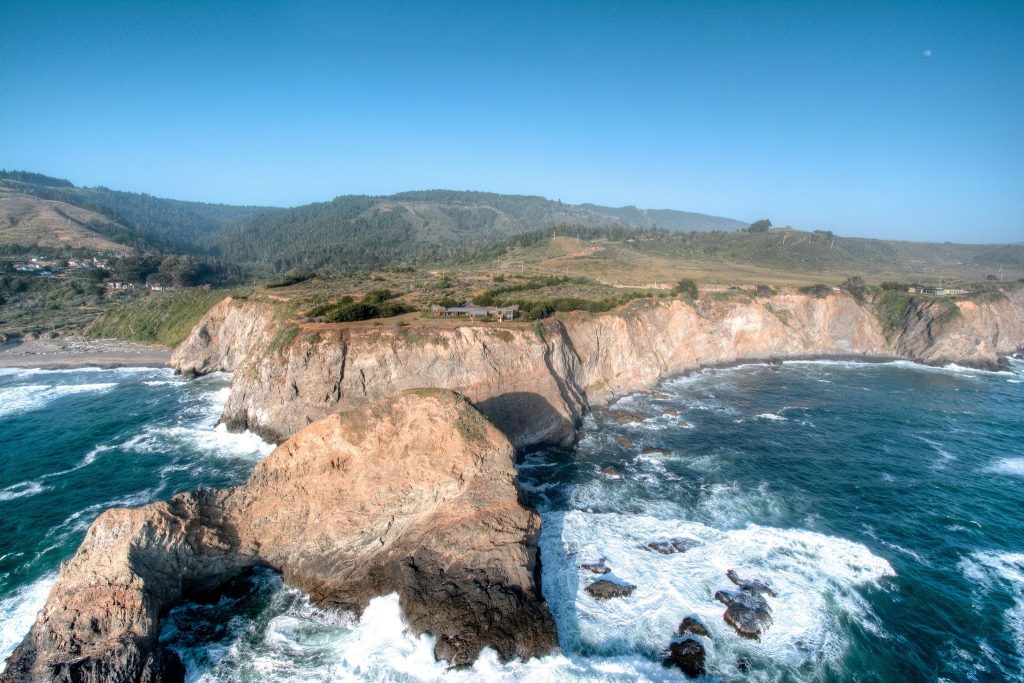 For a bird's-eye view, a cantilevered, raised deck off the living-room mezzanine lets you walk out above the cliff's edge. From here, views stretch north to the famed Elk Sea Stacks and south more than 20 miles to Point Arena's elegantly tall historic lighthouse.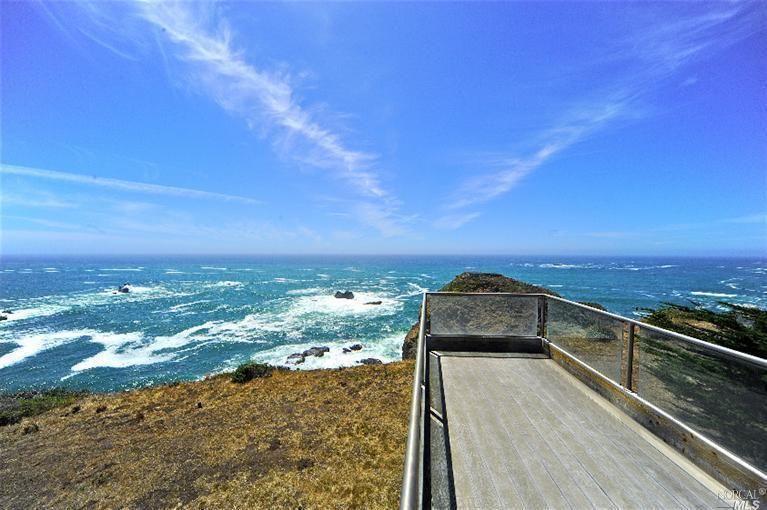 Inside, the view is just as spectacular, thanks to floor-to-ceiling windows in the two-story living room with an open loft.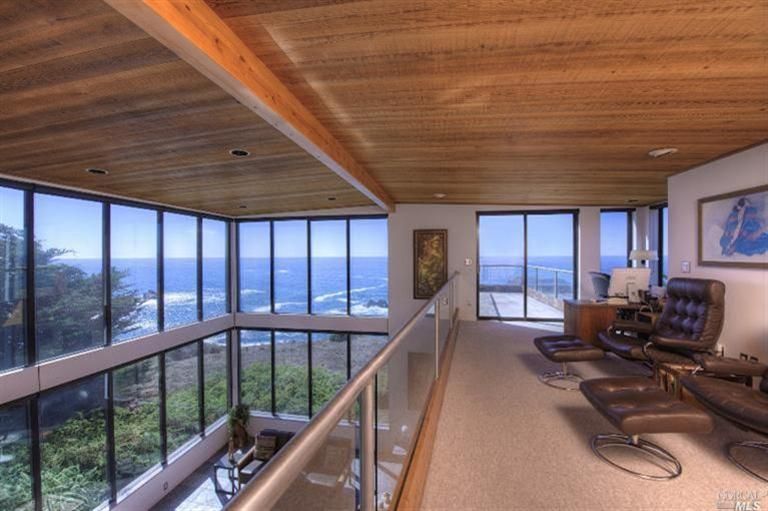 It's the kind of home that has a dreamy spot to open a book around every corner. Like in the ocean-view library with shelves that run right up to the ceiling.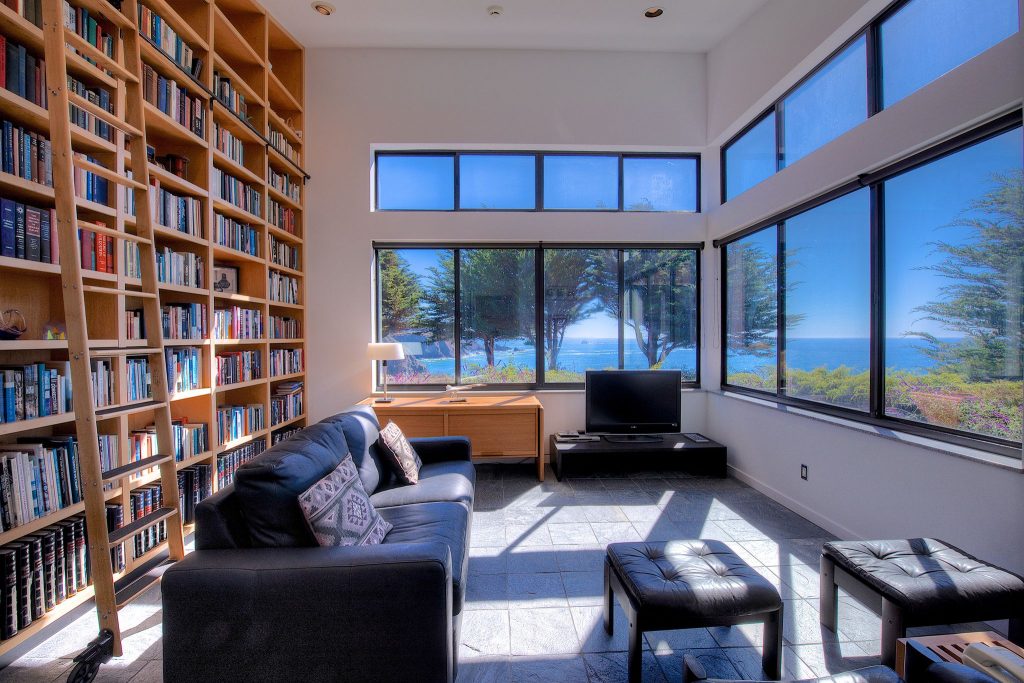 Or in a nice, warm bath in the master suite's pair of bathrooms, where there's never a need to share counter space and the ocean feels close enough to touch.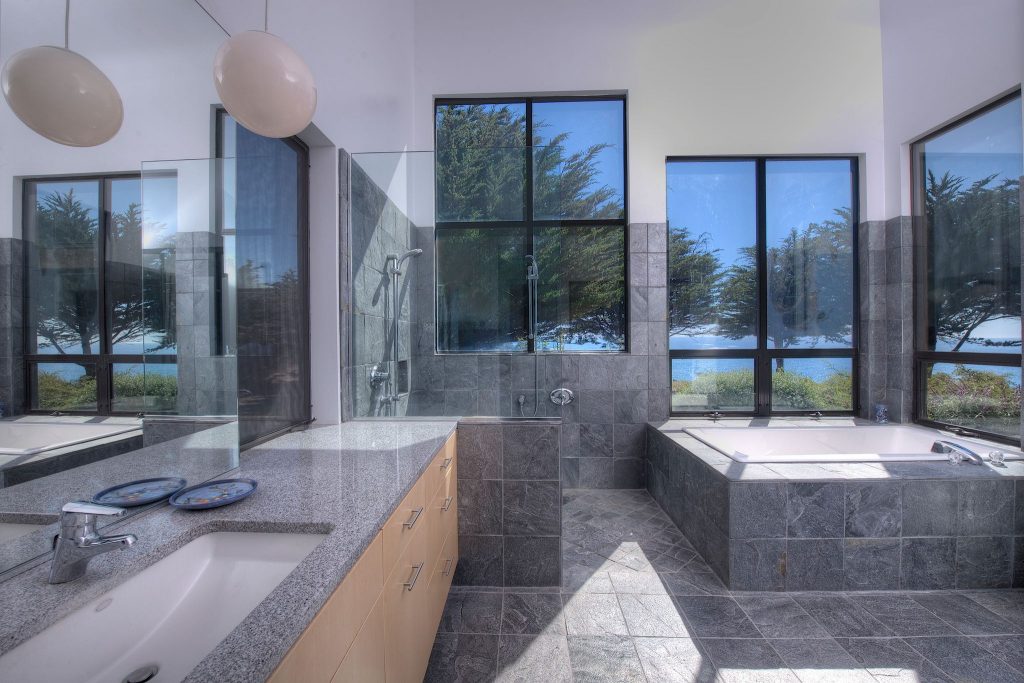 If you wanted to press reset on your own daily life, moving to Elk would do the trick. With nature on full display from every corner, Sea Arches puts a whole new spin on the notion of a chill day at home. After all, what could possibly tear you away?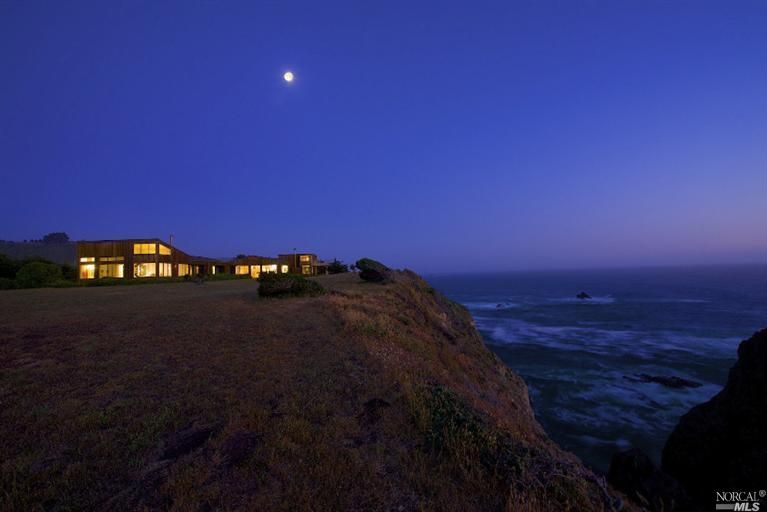 Well, what do you think? Can you picture yourself here? Tell us in the comments.