California has struck gold (again). Only this time, it's in real estate — not actual gold — and many are cashing out on the wild and wacko market.
So if you've ever wondered what "budget-friendly" looks like when it comes to home prices in the Golden State, which claims seven of the 10 priciest markets in the country, this one's for you. These six homes are all priced well below their area's median listing price. Browse our picks, then search for more homes for sale in California and see if you turn up even more budget-friendly buys!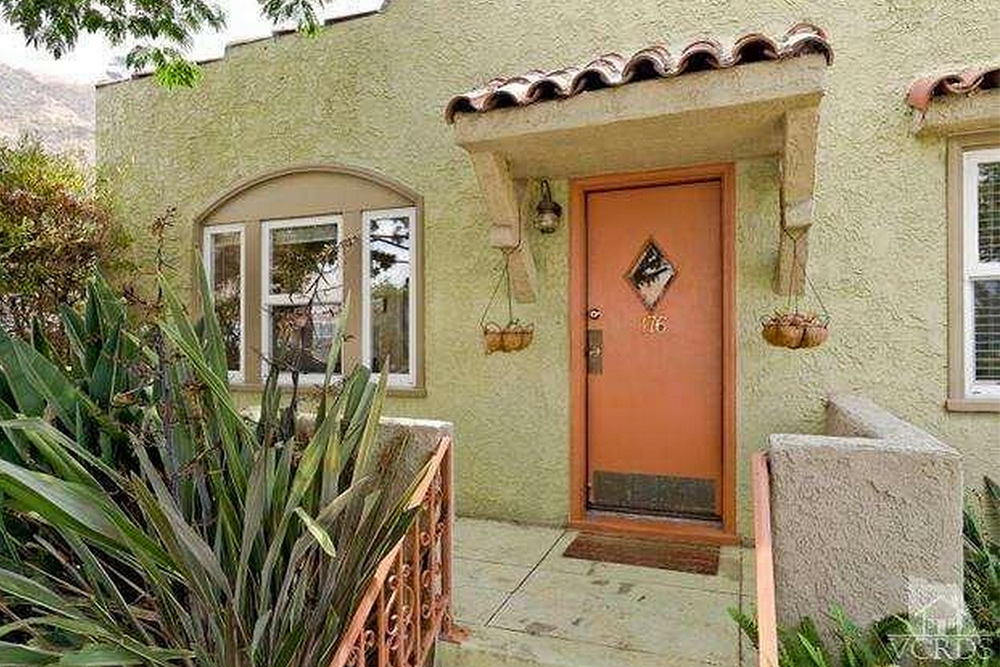 $389,000, 176 E. Warner St., Ventura, CA 93001
Listed at about half of Ventura, CA's $649,000 median listing price, this sweet two-bedroom Spanish cottage packs Old World charm, modern amenities, and a spacious backyard behind its white-picket-fenced front yard. And did we mention it's within walking distance to the beach and shopping district? Sold.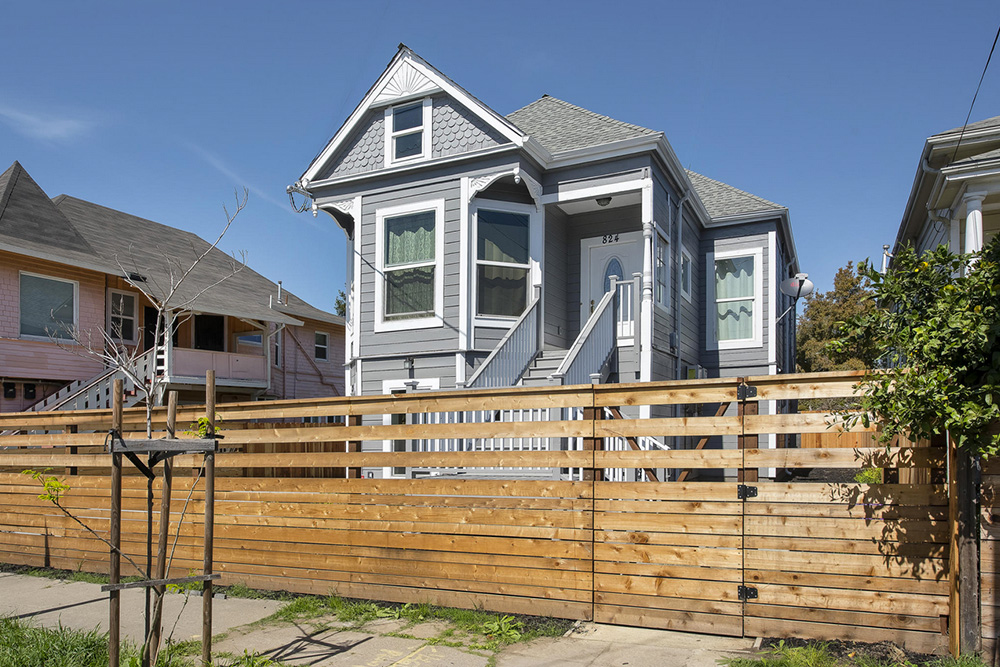 $399,000, 824 32nd St., Oakland, CA 94608
A two-bedroom, two-bathroom 1900 Victorian for $200K less than Oakland's median listing price of $599,000 is possible. From the wiring and the plumbing to the detailed tiling in the kitchen and bathroom, almost everything in this pretty home is new as of 2015. Ka-ching!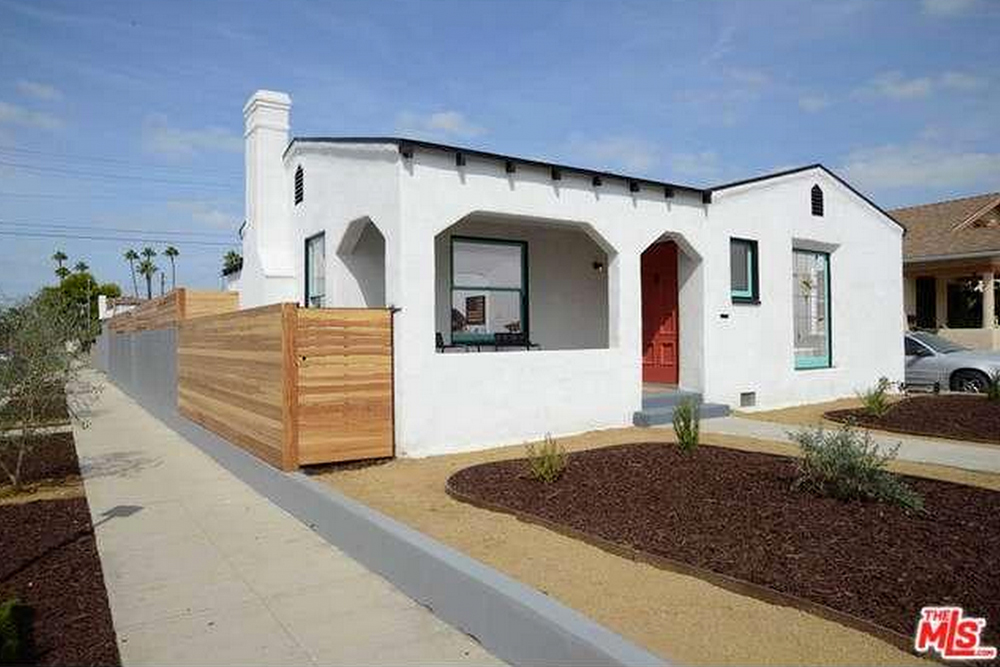 $449,000, 4131 S. Harvard Blvd., Los Angeles, CA 90062
Well under the $580,000 Los Angeles median listing price, this recently renovated two-bedroom Spanish Deco cottage melds retro and modern design. Just past the bright red front door, walnut-stained oak floors lead to an open-concept kitchen. Original features are present throughout, including a stained-glass window in the living room.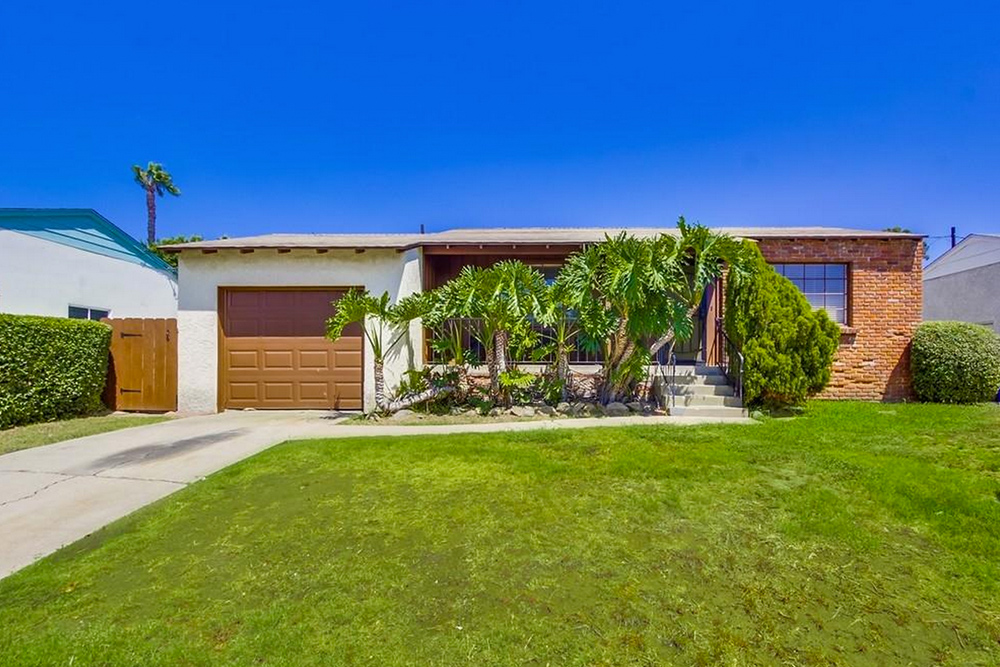 $340,000, 3035 55th St., San Diego, CA 92150
Tucked behind a row of palm trees, this sunny brick Cali home offers up wood floors, a brick fireplace, and huge backyard. Just a few minor decorating updates to the interior, and this budget buy transforms into a major investment, still well below San Diego's median listing price of $579,000.
Bonus: The two-bedroom, one-bathroom home is within walking distance of the beautiful Chollas Lake Park, where locals love to go feed the ducks.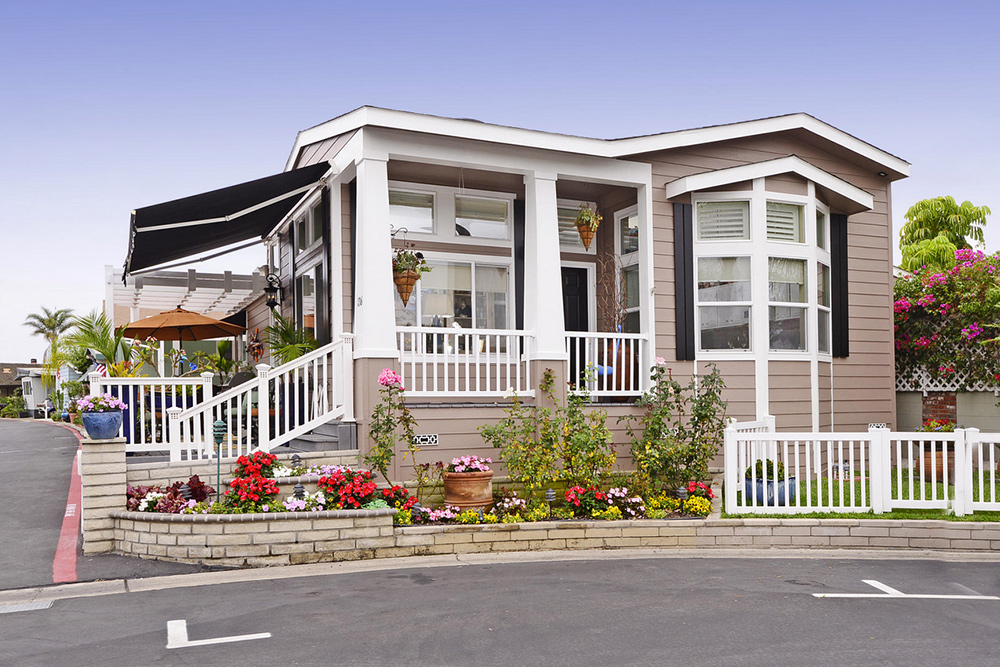 $419,000, 136 Liberty, Newport Beach, CA 92660
How is it possible that a home on the bay in Newport Beach is listed for so much less than the $725K median listing price? Answer: This three-bedroom, two-bathroom home sits on leased land, which also means no property taxes. And the home does not lack style; it features high-end finishes that include beamed ceilings, wood floors, granite countertops, and marble-and-glass sinks.
$499,000, 774 Dorrie Ave., San Jose, CA 95116
Brick accents and built-ins define this four-bedroom, two-bathroom home in San Jose, listed at just over half of the average listing price of $899,000. Perfect for a growing family, the home has a large backyard, rustic curb appeal, and many opportunities for upgrades — including original hardwoods waiting to be uncovered below the wall-to-wall carpeting.