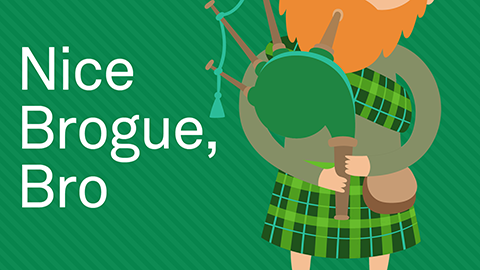 Nice Brogue, Bro (7-10 Correct): Anybody can wear green and knock back a pint while eating corned beef and cabbage (and you will be doing all three) but you can back up your Irish pride with some in-depth knowledge. Sláinte!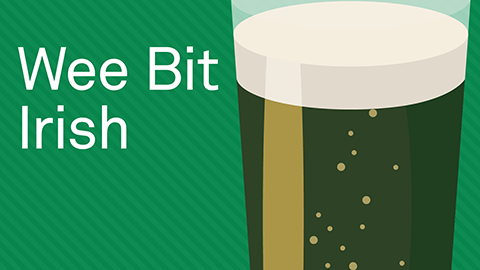 Wee Bit Irish (4-6 Correct): Feeling lucky? If anyone challenges you to a trivia contest at the pub on St. Paddy's Day, double down and take 'em up on it. You know just enough to be dangerous (though no one will suspect it, making your win all the sweeter).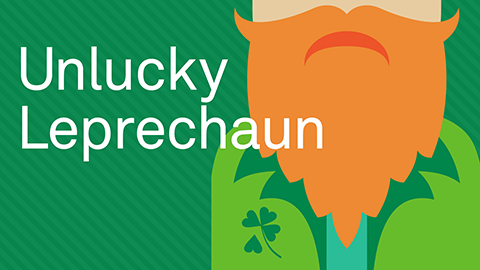 Unlucky Leprechaun (0-3 Correct): OK, so you're all for wearing a green shirt and stopping off at the pub after work on March 17th, but let's be honest — for you, St. Paddy's Day is really just another excuse to belly up to the bar.
Now that you've quizzed yourself on Saint Patrick's Day trivia, find a spot to celebrate (with a Guinness, of course) in your neighborhood using Trulia's Local Maps.