If the 80s and 90s taught us anything, it was that awesome dads and a catchy opening TV jingle put a smile on our faces. As we remember the life of Alan Thicke, also known as Dr. Seaver, we take a look back at the homes of some other sitcom dads.
Dr. Seaver was one of television's most beloved dad characters. A psychiatrist by trade, he elected to work at home so that his wife, Maggie, could return to her job as a reporter.  He offered up too many life lessons to count and who can forget that it was Dr. Seaver who took in Luke Brower, played by none-other than Leonardo DiCaprio, when he was homeless and in need of a family. Alan Thicke, and TV dads like him, are part of what made the 80s and 90s so nostalgic.
Full House
Another dad we can't forget is Danny Tanner, played by Bob Saget. Danny was the king of hugs, real talk and cleaning. In every episode, Danny was sure to deliver a heart-felt lesson about respect, character or love to his three daughters. Danny certainly had a lot going for him, with a brother-in-law and best friend for support and not to mention, his killer house.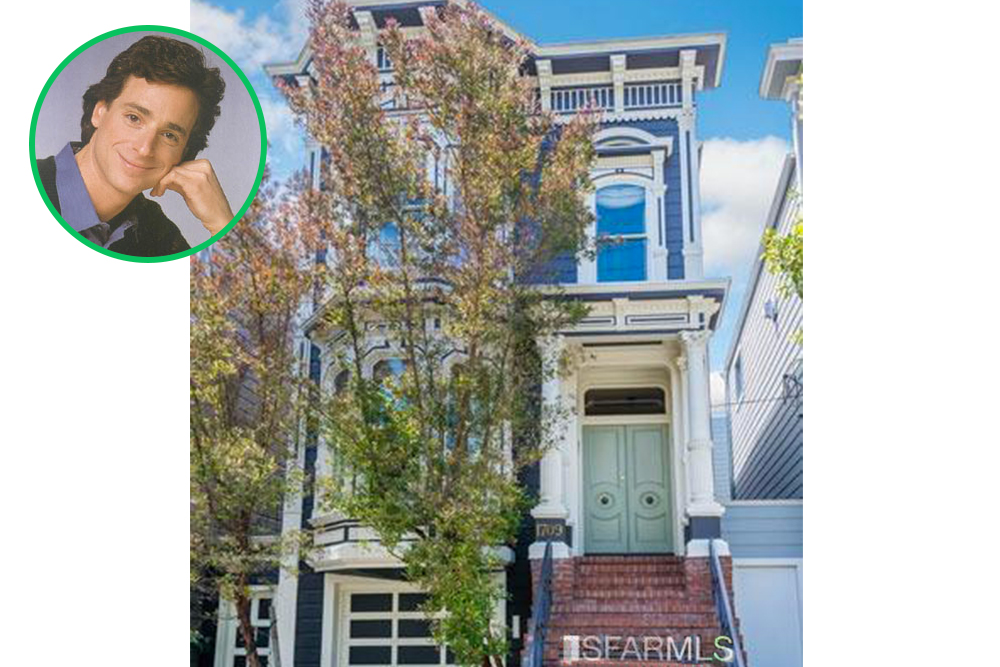 Family Matters
Everything about Family Matters was heartwarming, but there was no dad or mentor quite like Officer Carl Winslow, played by Reginald VelJohnson. Carl or as (Steve) Urkel called him, "Big Guy," was a Chicago police officer who always had a soft spot for his own kids and his annoying next door neighbor. Throughout the nine seasons of the show, Carl was there to back up his family, lend a helping hand and offer up fatherly advice. Although Carl was definitely annoyed by his neighbor, everyone knew he loved his Chicago home and Steve Urkel's frequent visits.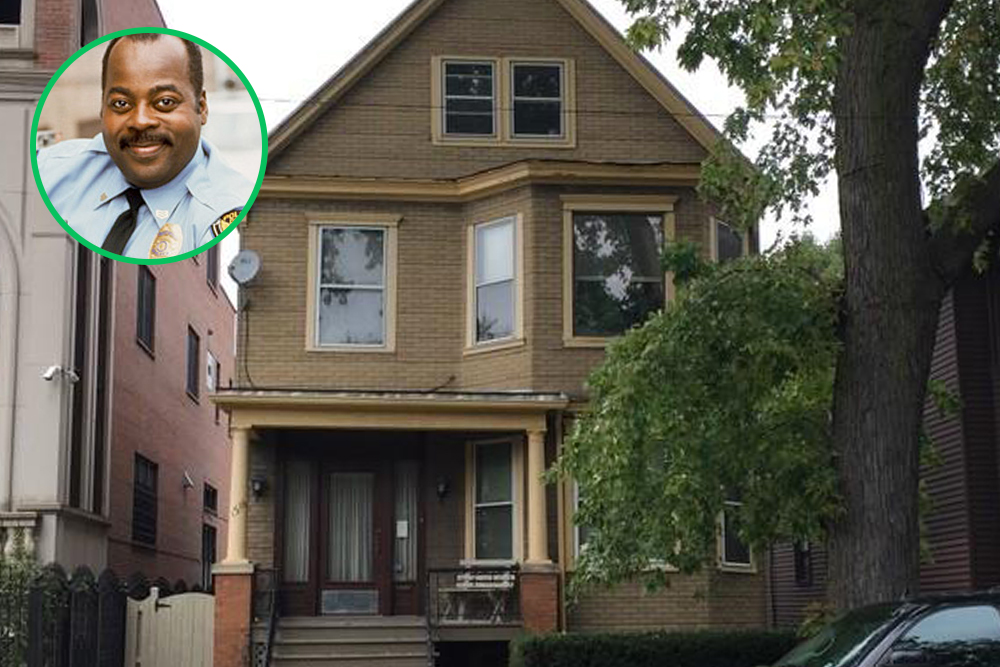 Boy Meets World
Alan Matthews, played by William Russ, is another television dad that we can't get enough of. A low-key star on Boy Meets World, Alan was quick to teach his sons, Corey and Eric, about the importance of hard work and integrity. He managed a grocery store and was sure to explain to his kids the value of a dollar, but also to hold onto your dreams. Alan dropped some major sports trivia and was the king of playing catch in their home's front yard in Philadelphia.
No matter where these sitcom dads lived, they taught us some major life lessons. Here's to you, Dr. Seaver!