Anyone who's been looking for a nice, affordable house in a neighborhood they love knows it's not exactly a buyer's market out there. But there's some good news for homebuyers, even if it's not a dramatic change. Three things are going on: housing price growth has slowed; inventory is creeping up (more houses! Yay!); and more sellers are lowering their prices. That's big news—according to our research, in 58 of the 100 largest metros, the number of listings with price cuts is going up. In fact, price reductions are at their highest levels since 2014.
Here's where it gets a little more complicated. These are small, early signs of relief for homebuyers, not a huge market shift. And the price cuts are happening in very specific places. Not just certain cities, but certain neighborhoods within those cities. For example, in Atlanta, 12.1 percent of all listings had at least one price reduction between August 2017 and August 2018. But in the relatively affordable Bankhead neighborhood, not a single listing was reduced. Five miles away in the far pricier Fernleaf area though, 51.7 percent of listings during that same period had at least one price reduction.
Curious about where other price cuts are happening? Here are three cities experiencing price cuts, and how those discounts are playing out from one neighborhood to another:
One of the new "it" cities, until recently Nashville was growing by 100 people a day. There are great neighborhoods not far from downtown, like Greenwood on the east side. The commute's less than half an hour by car and the area is walkable and safe. Nearly 30 percent of the homes for sale saw a price reduction. Also on the east side, 40.6 percent of homes in the Pleasant Acres neighborhood were reduced in price. Neighbors say it's a quiet spot with a straight shot to downtown. Yet the southeast Nashville Terragon Trails neighborhood, with more modestly-priced, family-friendly homes had no price reductions. On the other end of the affordability spectrum, just 8.9 percent of the million-dollar homes in the Granny White neighborhood reduced their asking price.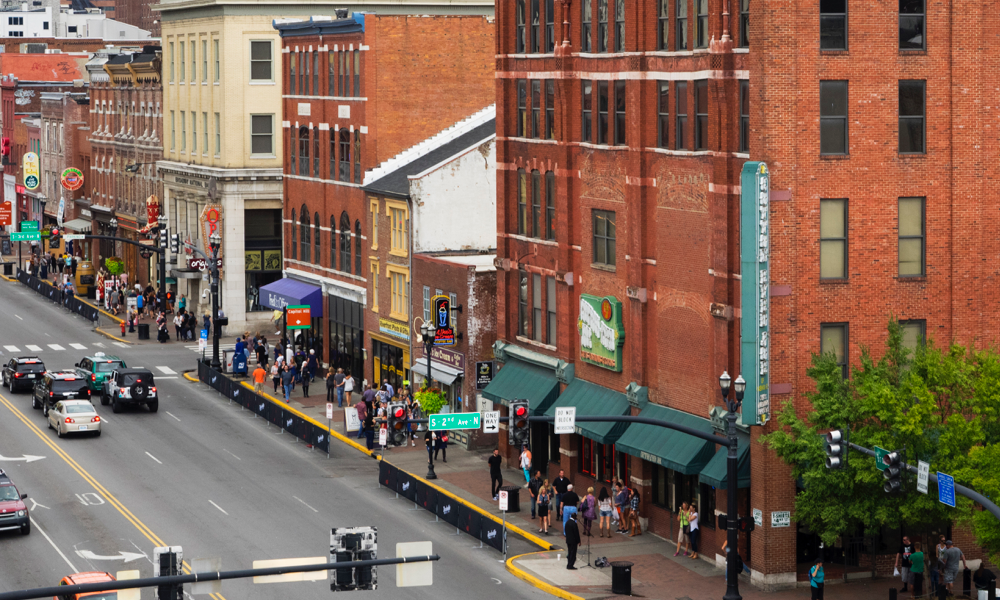 No surprises here: San Diego has long been one of the hottest real estate markets in the county. While there's not exactly a clearance sale going on, San Diego saw one of the largest percentages of listings with a price cut, increasing from 13.2 percent in 2017 to 19.1 percent in 2018. In Eastlake Woods West, an upscale neighborhood in Chula Vista in Metro San Diego, a whopping 46.2 percent of listings had at least one price reduction. Everyone commutes by car, and the median age is 35. If you're looking for a more walkable, urban neighborhood, the slightly-more-affordable Midtown saw 28.8 percent of its listings reduced. Locals say it's got a family-friendly vibe and is accessible to downtown. But just a few miles west in the more affordable Fox Canyon neighborhood, only 8.7 percent of listings dropped.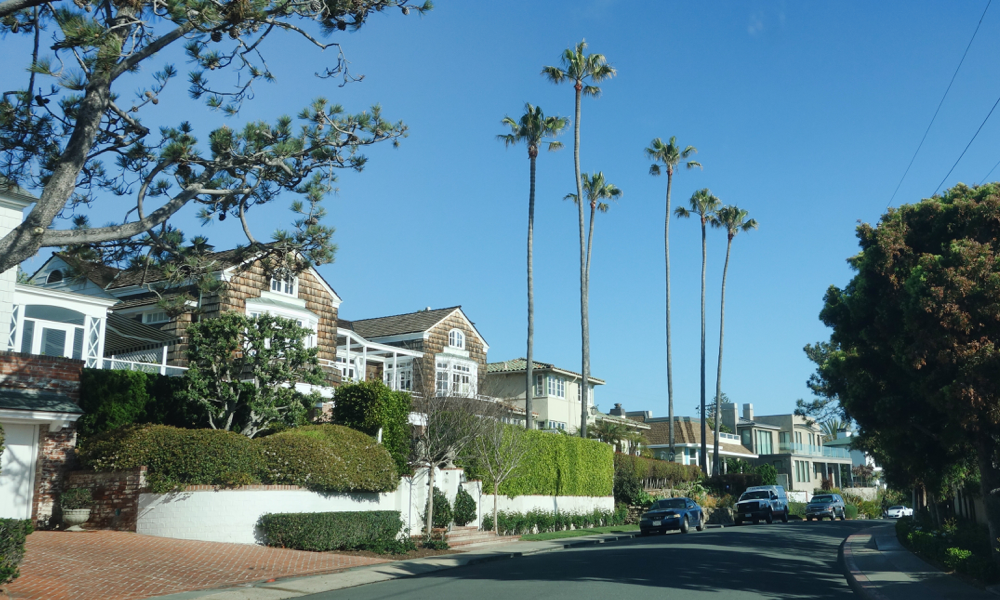 There are so many great neighborhoods in and around downtown Seattle, and wherever you go you're not far from a cup of coffee or a brewpub. In the relatively affordable Riverview neighborhood, which includes South Seattle College and Puget Park—part of the largest greenbelt in the city—19.8 percent of listings were reduced last year. Meanwhile, Downtown, where you can pay $1,500,000 for a two-bedroom condo, prices only dropped on 3 percent of listings. Beyond Seattle proper, however, is where you'll find the most price cuts: The Forster Woods neighborhood of North Bend, about a half-hour west from central Seattle, saw reductions in 24.3 percent of its listings. The exact same is true of Upper West Ridge in Woodinville, just north of the city.
Wondering how prices are looking in neighborhoods around your favorite city? Check out the latest listings, right here on Trulia.
Methodology
This report was developed using our For-Sale listing data. The report uses the entire price history of every listing found on Trulia's website, dating from Sept. 1, 2011 through Aug. 31, 2018. We calculated the total number of unique properties in each month and, the number of unique properties each month that saw at least one price change and broke those changes out into reductions vs increases. This enabled us to calculate the percentage of listings that saw a price reduction. Metro areas found in this report are metropolitan divisions where available, but are otherwise metropolitan statistical areas, both as defined by the U.S. Census Bureau. For neighborhood-level data, only neighborhoods with at least 25 listings over a year were considered, compared and discussed.