There's a universal appeal to a town that's small and sleepy enough that a friendly beep and a wave is all the traffic control anyone needs. And, yes, these places do still exist. From a throwback island town in the tropics to a mountain hamlet near the slopes, these one-stoplight towns are the kind of place where parking is never a problem, neighbors stop to chat at the post office, and life slows down. Way down.
Grinnell, Iowa

Population: 9,551

Grinnell, right off I-80 in the middle of rural Iowa, looks like something out of a Norman Rockwell painting. In fact, its picturesque downtown, listed on the National Register of Historic Places, is an international destination for fans of American architecture. The town has lots of green space, with 11 public parks. And Grinnell College, a small liberal-arts school right in the middle of town, adds a university-town vibe and fuels plenty of breweries, cafes, and vintage shops. No wonder Budget Travel named it one of the Coolest Small Town in the Midwest.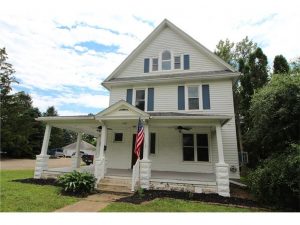 Interested? Classic Americana rules the residential blocks of Grinnell. Take for example this historic home a couple blocks from downtown, which was built in 1900 but has been restored and remodeled. Check out that huge front front porch—all you need is a porch swing.
Check out more homes in Grinnell.
Stowe, Vermont
Population: 4,314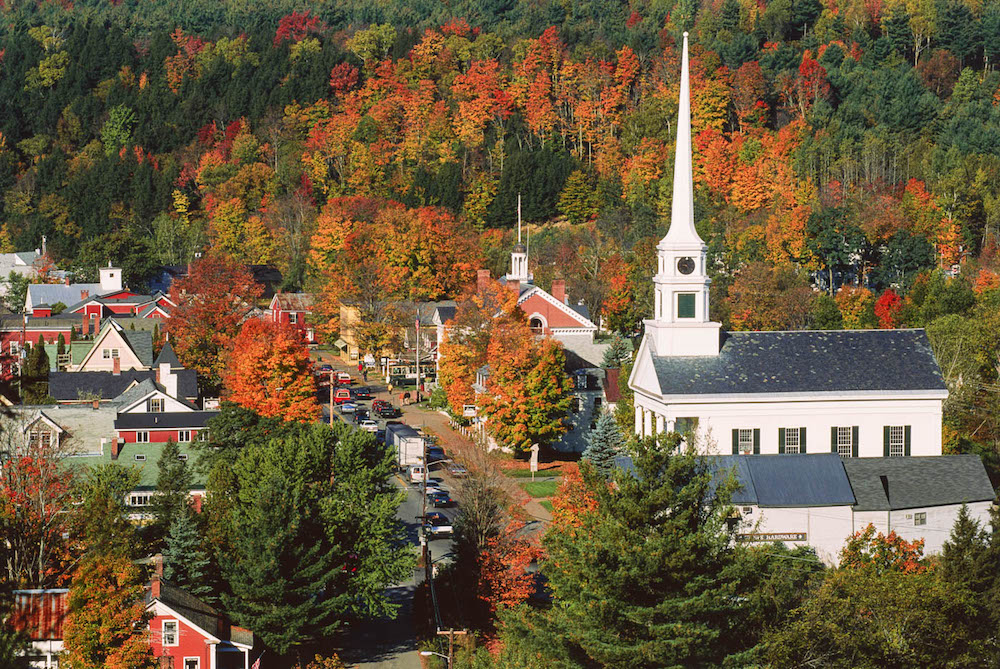 This little ski town in Northern Vermont doesn't even have a real stoplight—just a couple signs with flashing red bulbs. Surrounded by rolling mountains that are impossibly green in summer and white with snow in winter, Stowe is a postcard-pretty New England town, complete with a white steepled church and a covered bridge. It's known as a ski destination, but the town is far from empty the rest of the year. There are music festivals and a farmers' market in the summer, leaf peepers and gallery openings in the fall, and some swanky shopping, dining, and spa-ing all year-round.
Barbara Patitucci, the innkeeper at the Hob Knob Inn says, "Stowe's distinction is the quality of life it provides. Outdoor activities the whole year through, arts and culture, great schools for my grandchildren, and a tremendous sense of community. I will never get rich working in Stowe, but I have a very rich life here."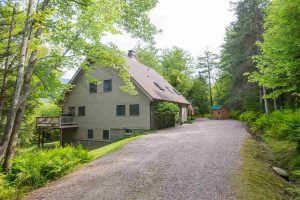 Interested? Access to nature is a big selling point for homes in Stowe, like this 5-bedroom home, which has views of the Pinnacle and the Worcester Mountains from the wrap-around deck. It feels like it's in the middle of nowhere, but in fact it's just three miles from both the wilds of CC Putnam State forest and the shops downtown.
Check out more homes in Stowe.
Paia, Hawaii
Population: 2,668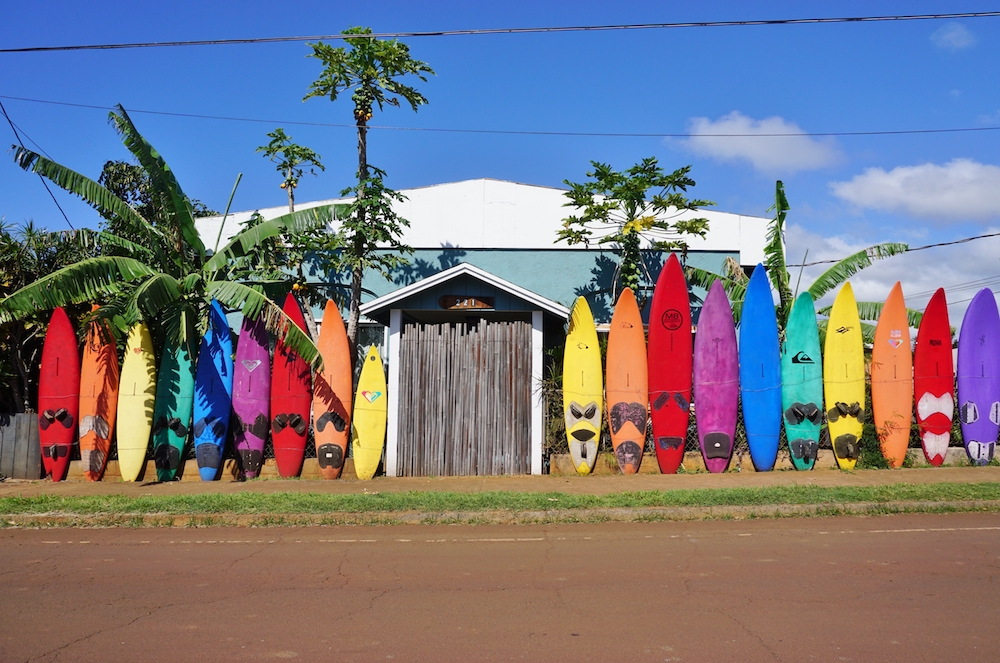 Once a sugarcane town, tiny Paia on the island of Maui is now known as the windsurfing capital of the world. Its candy-colored downtown is lined with island boutiques, yoga studios, and restaurants serving acai bowls. The classic plantation-town vibe and its location four miles down the Hana Highway from busy Kahului make it a popular stop for day-trippers, but the hills are filled with folks who call Paia home. Of course, this tropical idyll doesn't come cheap. The median home price is around $700,000.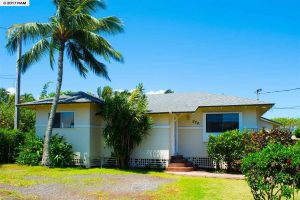 Interested? This 1941 plantation-style home is typical of what you'll find in Paia. Period details include original hardwood floors and glass doorknobs. And if you start to feel like a chat with the neighbors, all you have to do is slide on your flip-flops and stroll to Ho'okipa to check out the windsurfing action or to the Paia Fish market for a plate of fish tacos.
Check out more homes in Paia.
Driggs, Idaho
Population: 1,736
Driggs sits in a wide valley on the west side of the towering Teton mountain range. People started moving to this former cow town about 20 years ago when real estate soared in neighboring Jackson Hole, Wyoming. Many residents still commute 45 minutes over the mountain pass to work in the bustling tourist economy of Jackson. But Driggs has a charm and beauty of its own, and the spectacular fishing, mountain biking, skiing, and hiking have made it a destination for outdoorsy types. Its small throwback downtown is home to new restaurants and even a spa or two, but what gets the locals out of the house is the Spud Drive-In movie theater, where you can get a double cheeseburger and a double-feature for less than $15.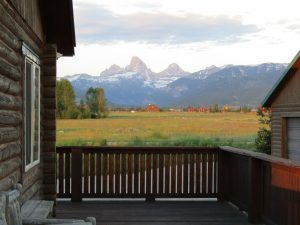 Interested? This log cabin is one of many in Driggs with a front-row view of the Tetons. It sits 10 minutes from town and even closer to the Wyoming border. There's plenty of room to store logs for the wood-burning stove in the house, and the 1.27-acre lot affords all the elbow-room the west is famous for.
Check out more homes in Driggs.
Which of these towns can you picture moving to? Tell us in the comments.