A great neighborhood is a place where everyone feels like they belong. Here at Trulia, we support the Equality Act's proposal to prohibit discrimination on the basis of sexual orientation and gender identity nationwide. But in the meantime, we, in partnership with the Movement Advancement Project, created Local Legal Protections, a feature that helps homebuyers understand which non-discrimination laws exist for LGBT* residents in a prospective new neighborhood.
Based on that data—plus what residents have contributed to What Locals Say, our guide to neighbors' insights on their communities—we're excited to share some of the many American communities who've taken their own steps to make LGBTQ residents feel welcome and safe.
*FYI: Unfortunately, "queer" or "questioning" are not consistently defined from a policy perspective, so we don't add the "Q" when referencing our Local Legal Protections in an effort to be as accurate as possible. Similarly, when using the acronym elsewhere in this piece, we've chosen to use the form that applies most accurately to the locality or entity being referenced.
Evansville prohibited discrimination on the basis of sexual orientation and gender identity in 2012, but in 2016 it gave those measures some additional teeth. That's when the city's Human Rights Commission expanded its authority to investigate discrimination complaints and hold alleged discriminators accountable.
In addition to those legal protections, there's an official LGBTQ liaison to the Evansville mayor's office. The community website Map Evansville also provides a comprehensive guide to LGBT community resources and LGBT-inclusive businesses and organizations. One What Locals Say user says their street "supports the gay community as well as equal rights. If you're open-minded and love people, this is the street for you." It seems many other Evansville residents share that view.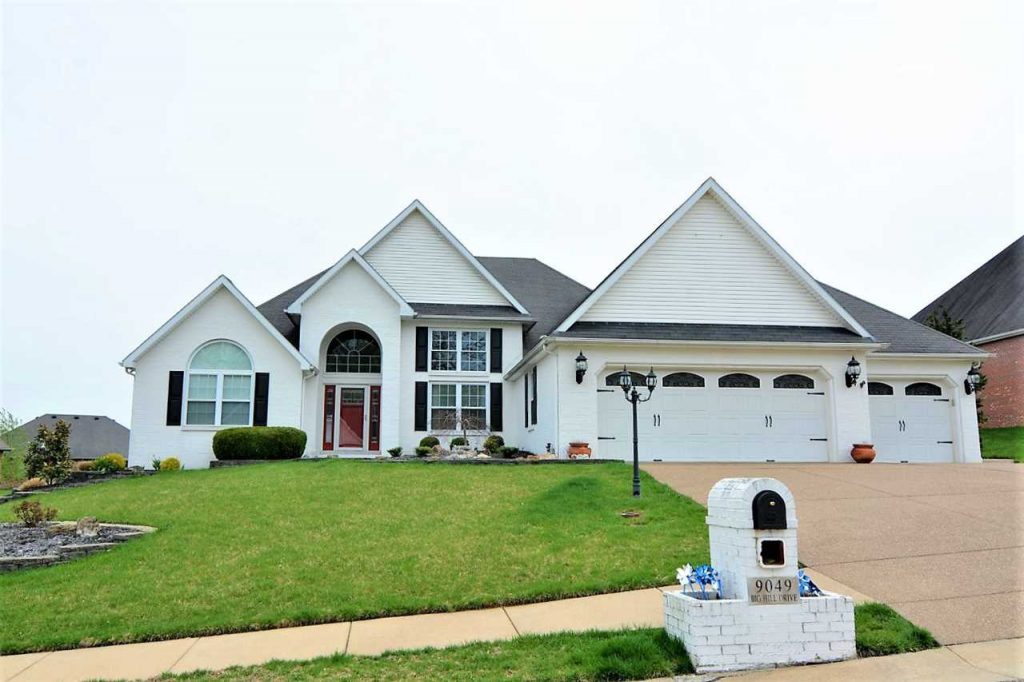 ---
Michigan governor Gretchen Whitmer recently traveled to Ferndale to sign an executive directive protecting state employees from discrimination on the basis of sexual orientation and gender identity. There's a good reason for her choice of location. Ferndale has long been known as an LGBTQ center, not just for metro Detroit, but for the entire state of Michigan. The city has a perfect score on the Human Rights Campaign's Municipal Equality Index (MEI), which ranks municipalities' LGBTQ inclusivity on a 100-point scale. That means Ferndale not only has non-discrimination protections for LGBTQ residents, but it also has additional protective structures like an LGBTQ police liaison.
The city's annual pride festival, Motor City Pride, got so big that it moved to neighboring Detroit in 2011, but an additional festival called Ferndale Pride was established in the city the same year. One resident says on What Locals Say that Ferndale neighbors "tend to have a strong sense of community" and that Ferndale is "a community that is open to all."
---
Midtown Atlanta is one of America's oldest gay neighborhoods, playing host to one of the nation's first pride parades in 1971. The Atlanta Gay Center was also founded here in 1976, offering healthcare, support groups, a newspaper, and more to the community. The neighborhood remains a major LGBTQ hub today, showing its pride with eye-catching rainbow-colored crosswalks.
The neighborhood's longstanding LGBTQ-friendly atmosphere comes thanks in part to a fiercely protective city government. Atlanta scores a perfect 100 on the MEI, and an LGBTQ affairs coordinator is among the staff of the city's office of diversity, equity, and inclusion. That office's website best sums up the city's approach: "We work hard to best serve all LGBTQ individuals who live, work, and play in Atlanta."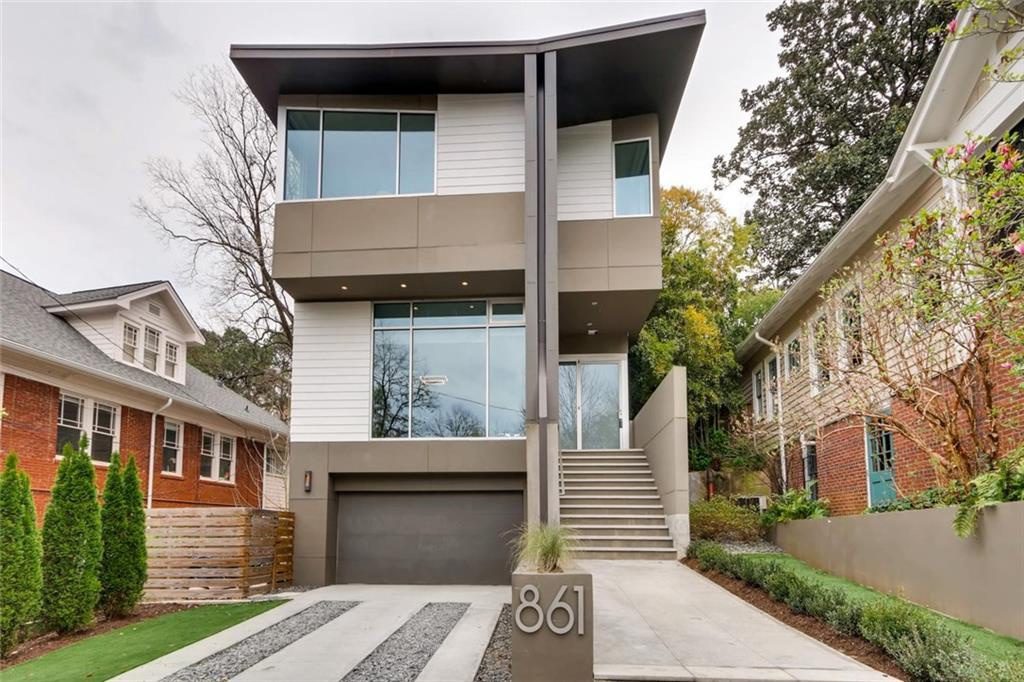 ---
One local says Philadelphia's Mount Airy neighborhood is "very diverse, in many dimensions," including not only sexual orientation and gender identity but also wealth, race, and religion. That's largely attributable to some very intentional choices community members made decades ago. The neighborhood is widely noted as one of America's first to be racially integrated, thanks to residents organizing against discriminatory housing policies. And today, according to Philadelphia Magazine, gay couples with kids are "pretty much the norm" in the neighborhood.1
LGBTQ protections are also the norm, and they extend throughout Philly. The city has non-discrimination policies for sexual orientation and gender identity, and it scores a perfect 100 on the MEI.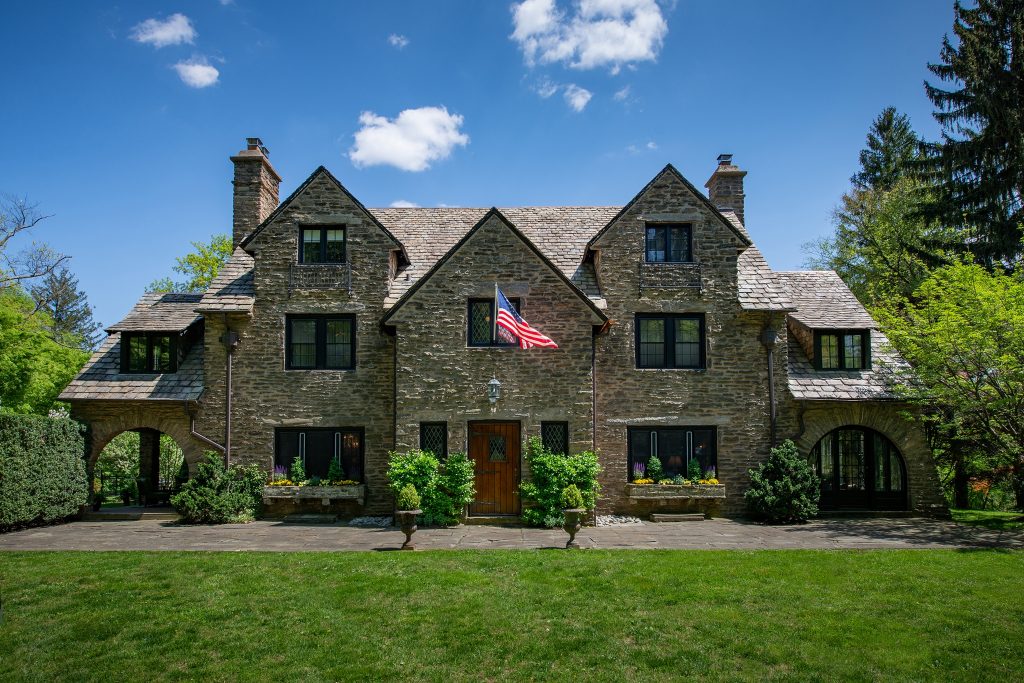 ---
The city of Dallas included LGBT people in its non-discrimination laws in 2002, and strengthened protections for transgender residents in 2015. But the city's Oak Lawn neighborhood is undoubtedly the heart of its LGBTQ community. Last year, Oak Lawn received Texas' first historical marker commemorating an LGBTQ neighborhood.
That honor is well-deserved—and overdue when you consider Oak Lawn's rich LGBTQ history. It was home to one of Texas' first gay bars in 1947, hosted the state's first pride parade in 1972, and maintains a thriving cluster of LGBTQ-related businesses at the intersection of Throckmorton Street and Cedar Springs Road. A five-year resident of the neighborhood, says, the "majority of people that live in this community are LGBTQ and super friendly."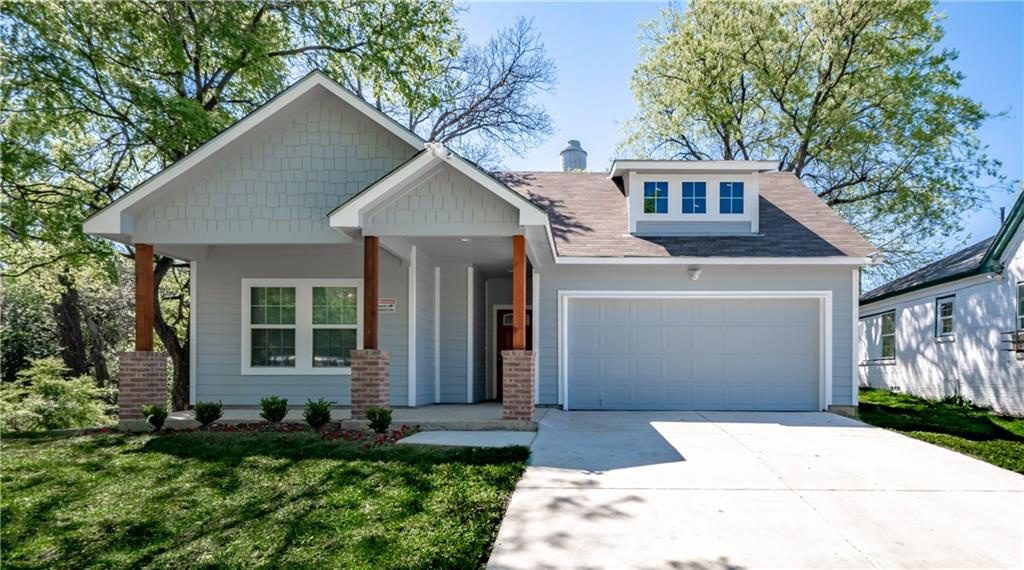 ---
In the past year, Wilton Manors has elected its first all-LGBTQ city commission and decked a police car in rainbow colors and a "Policing with Pride" sign. Those are just two of the latest chapters in this city's long history of LGBTQ pride. According to the 2010 U.S. Census, Wilton Manors has the second highest number of gay couples per capita in the country.2 And in addition to major community hubs like the Pride Center at Equality Park and numerous LGBTQ-friendly businesses, the city has a number of unique policies to support LGBTQ residents.
Wilton Manors provides benefits to city employees and their domestic partners, and it requires all city contractors and vendors to have a sexual orientation anti-discrimination policy. As one local puts it, Wilton Manors is a "great city for the LGBT community in addition to everyone else."
Want to find a home in a welcoming neighborhood with LGBTQ protections? Browse our Local Legal Protections feature, and see what's available now on Trulia.
---
1 https://www.phillymag.com/news/2011/03/04/on-our-gaydar-mt-airy/
2 https://miamiherald.typepad.com/gaysouthflorida/2011/09/the-census-confirms-it-wilton-manors-is-one-of-the-united-states-gayest-places.html