If you're revving up to buy a house in the next 12 months—or trying to decide if it's the right time for you—a little inside info will help you make your best moves. The housing market made some big changes in 2018 as the rise in housing prices (finally) starting slowing, and the 2019 market will have its own quirks, too. Here's what home buyers and home-dreamers need to know, compiled from the last year of Trulia research and analysis.
Inventory's still tight – but great houses are out there.
Inventory has fallen nonstop for the last few years, and in 2019, that won't change. The good news is, you can still find a great house. Here are three tips for buying in a tight market:
Consider a fixer-upper. Instead of looking at houses above your budget, look at fixer-uppers priced below your budget and invest the rest upgrading it. You'll end up with a home full of your own design choices, and just think of the eventual return on investment. Just be sure to buy smart: avoid fixer-uppers with red-flag issues like a crumbling foundation.
Look at old listings. Old doesn't always mean a listing has issues—it can also mean the house was priced too high from the start. Some sellers drag their feet before lowering the price, and the house just hangs out on the market. When buyers search only for new listings, they can miss great properties with price adjustments.
Get a sneak peek. Ask your agent about "coming soon" listings for homes waiting to hit the market. Often, real estate agents have the inside scoop on homes two to four weeks before they're listed.
Homes are expensive, but your down payment doesn't have to be.
Home prices have largely outpaced income growth, making it increasingly hard for would-be homebuyers to purchase a home. And in 2019, limited supply will only keep pushing prices up.
For 53 percent of renters who want to buy, the biggest challenge is the down payment. But here's something that might surprise them: the 20 percent down payment everyone talks about is way more than what most people pay.
Most buyers pay 5-10 percent down, and some even pay zero (yep, zero). Talk with your real estate agent and lender and research loan alternatives with traditionally low down payments like FHA and VA. You can also find down payment assistance through sites like Down Payment Resource and your state's housing finance agencies.
Interest rates will continue to rise, but not enough to be a deal-breaker.
In 2019, mortgage rates will reach a 10-year high, making an already tight, expensive market feel even costlier to enter. But—deep breath—it's important to put the interest rates into perspective. Interest rates are still at a historic low at just above 5 percent. Dial back 30 years to 1988, and your parents paid a whopping 10.34 percent in interest on their home loan.
The rise in interest rates can easily be offset by other home buying decisions you make, including location, loan structure, price, and whether the home is a good fit for you. You can't change interest rates, but you can change your list of wants and needs to make home ownership fit your budget.
Markets to Watch: Hey there, Heartland
If you're looking not just for a new home but a new town, we've got some ideas for you. Based on five key metrics—job growth, vacancy rates, affordability, percent of inbound home searches, and high population of first-time buyers—we've identified some of the best markets to watch in 2019. Coastal tech hubs, move over for the areas formerly known as flyover states. Here are our up-and-comers:
Colorado Springs, Colorado
Colorado Springs may have been founded in 1886, but it's still got plenty of hot property today. This city at the base of Pikes Peak tops our list for its blend of high school ratings, above-average median income, moderate home prices, and a stable economy. Outdoorsy types and mountain-view fans will love the Southwest Colorado Springs neighborhoods, where the Cheyenne Mountain are right out your back door. Or for a family-friendly area with a university vibe (thanks to the local University of Colorado campus), try Northeast Colorado Springs.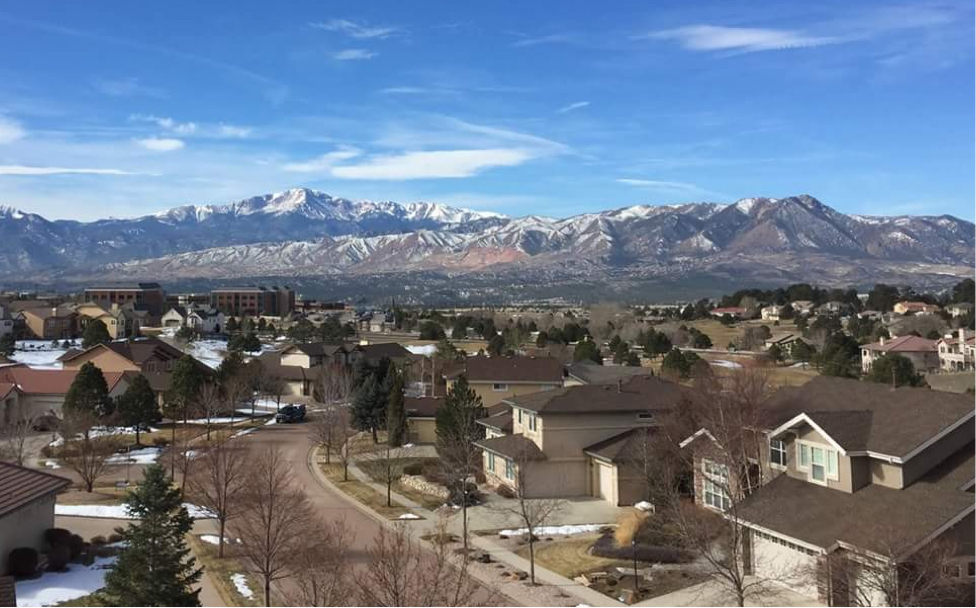 Grand Rapids, Michigan's second-largest city, is also one of the fastest-growing in the United States. Within driving distance of Lake Michigan's beautiful shoreline (one of the top 25 in the world, according to Conde Nast Traveler), this lively metropolitan area is known for its vibrant arts scene, including the citywide, weeks-long ArtPrize event. Look for a sidewalk-friendly home in the Alger Heights neighborhood or immerse yourself in the beautiful architecture of Heritage Hill's historic district.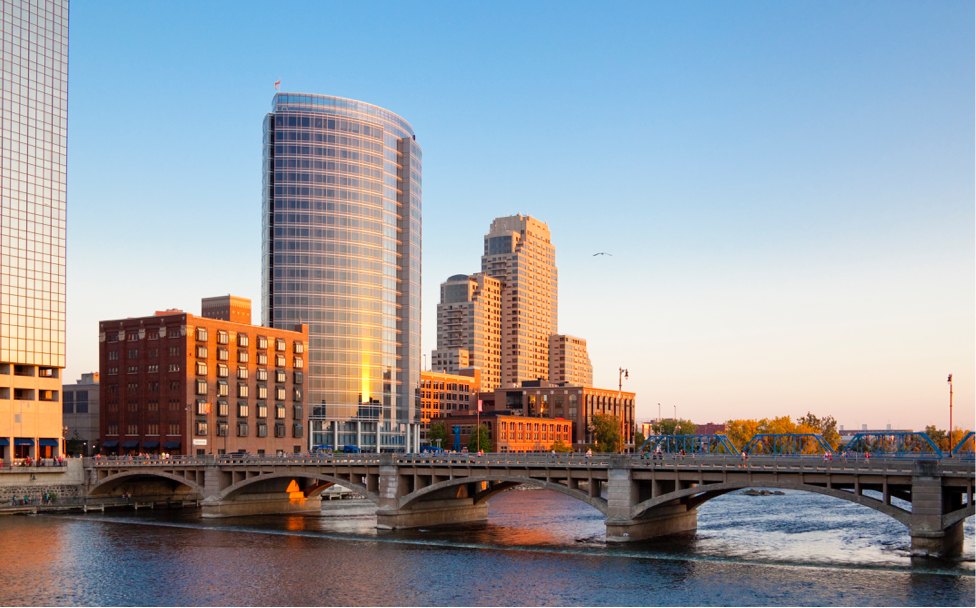 When you think about Jacksonville, Florida, you might automatically start thinking about sandy shores. But it's also known for another natural feature—half of the city is covered in trees. That makes this town of nearly 825,000 perfect for buyers who love both green cities and ocean access. Raise a family in the Normandy Estate neighborhood, where you'll find good schools and a dog-friendly vibe. Or find a charming bungalow in Murray Hill, where you can while away a hot afternoon with soft serve from the original Dreamette ice cream stand.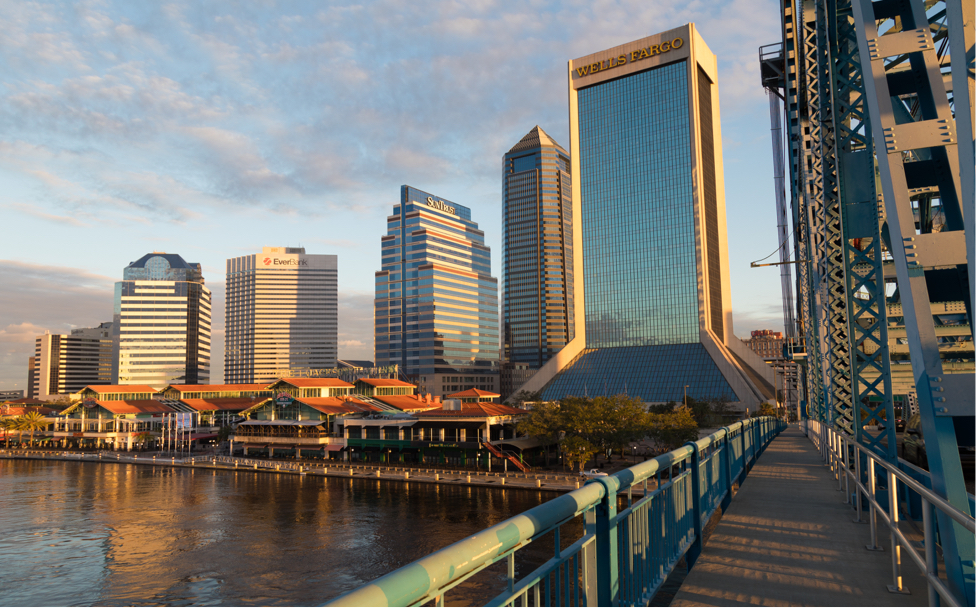 Austin has long been a hipster magnet, but its appeal is actually as broad as Texas itself. Home to the flagship Whole Foods, the music and film festival SXSW, and too many cowboy boots to count, Austinites rave about all of their options for the arts, nightlife, restaurants, and cafes. Shoppers and biking enthusiasts should check out the Zilker neighborhood, which backs up to a little swimming hole called Barton Springs. Or try the neighborly, kid-friendly Southeast Austin.
Here's our full list of the 10 hottest markets to watch in 2019:
Don't let the coming year's still-tight market and rising interest rates slow down your home buying momentum. There are great homes out there, whether they're in one of our hot markets or your own neighborhood. In 2019, the New Year may just mean a new home. You can start looking for it right here on Trulia.