There are a lot of things that remind us of Halloween — from haunted homes to witch's brew. One movie in particular, Hocus Pocus, is fairly synonymous with the spooky celebration. The '90s Disney classic brought scares, laughter, and major stardom to this ghostly and spooky celebration. With Sarah Jessica Parker, Bette Midler, and Kathy Najimy as The Sanderson Sisters, three witches from the 1600s brought back to life, it's sure to spook and delight every year. And who can't help but love when Bette Midler (Winifred Sanderson) rocks an awesome rendition of "I Put a Spell on You?"
With rumors of a reboot teased in a recent interview Sarah Jessica Parker (who played Sarah Sanderson) conducted with BuzzFeed, we decided to look at some real homes that could potentially make a cameo in a Hocus Pocus 2. Salem, MA, the city famously known for its Witch Trials in the 17th century, was our obvious pick.
Although it has been more than two decades since it was featured in the movie, Max, Dani, and of course Thackery Binx's house is still as classic as ever. The Colonial-style home in Salem, MA, was built in 1870 and is as charming as you may remember. The white wood siding and slate roof preserve the Colonial feel of the town, although the property has definitely lost its Colonial-era price tag. According to Trulia estimates, Max and Dani's house would cost you more than $370,000! And fair warning, the famous cupola is intact, so don't open Winifred's spell book in this home!
Just in case Max, Dani, and Allison have moved out of their parents' home, we have a few home suggestions for the sequel!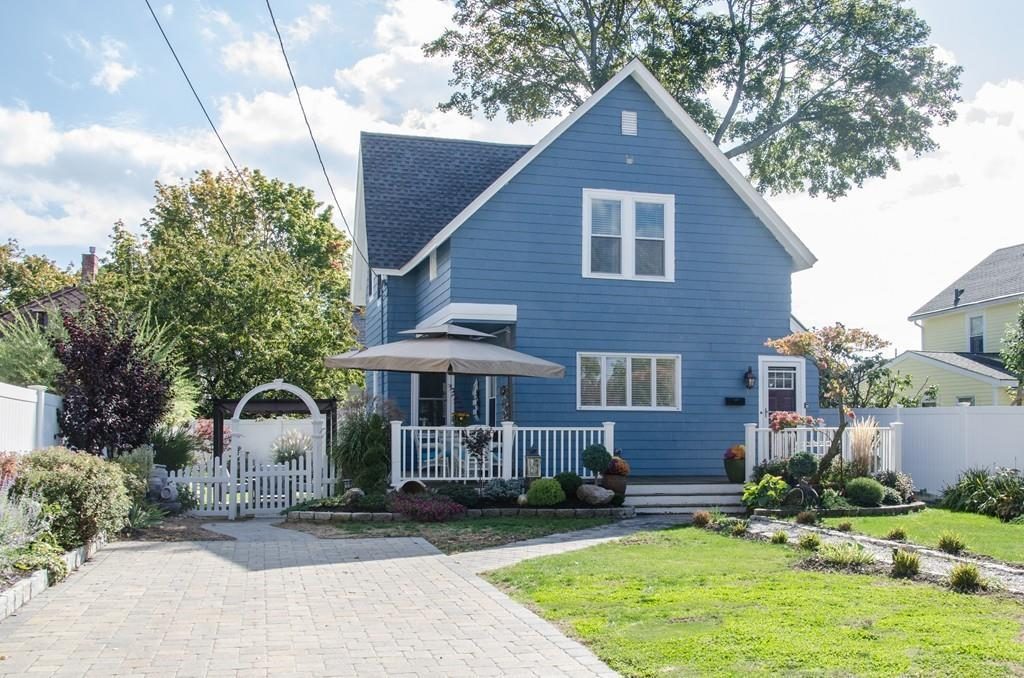 For Dani, we'd suggest this four-bedroom, two-bathroom Colonial-style home built in 1890. With enough yard space for Dani and as many stray cats as she'd like, this could be the perfect place!
Just in case Max is looking for a cozier hideaway from the Sanderson Sisters, this two-bedroom, two-bathroom condo is perfect. Built in 1850, this converted carriage house sits off the main road, providing a bit more safety from any witches that come his way. Plus, the renovated kitchen has enough space for all the salt storage needed to ward off any sister sorceresses.
If Allison is in the market, this beautiful Victorian home seems like just her style. The five-bedroom, two-and-a-half-bathroom house would be perfect to host a swanky Halloween party. While the home, built in 1890, isn't quite as old as the Sanderson Sisters, it's pretty close.
As for the Sanderson Sisters, hopefully they stay put in the graveyard!
Now that we know the real estate for the film is alive and well, who wants to light the black flame candle? Share in the comments!