It's good to be one of the boys in One Direction, and not just for the bevy of supermodel girlfriends. The "What Makes You Beautiful" crooners have taken their fame and fortune — and headed straight to the Los Angeles, CA, real estate market. The most recent standout is handsome blond Niall Horan, who recently dropped $4 million on a five-bed, six-bath estate in Hollywood Hills.
The 4,412-square-foot property, which was built in 1940, blends traditional and contemporary style, thanks to recent renovations by famed architect Frank Gehry. Towering glass walls allow natural light to stream in, and the spacious floor plan features everything from two family rooms to five en-suite bedrooms, three of which surround the upstairs family room. So if Zayn Malik magically feels like coming back to join the band, each band member can enjoy his own bedroom for a slumber party! The rest of the master wing has luxury amenities like a private balcony, massive rooftop deck, and a lavish bath and dressing area. Niall hasn't hesitated to show off his walk-in closet either. Of course, if we had that big a closet, we'd shout it from the rooftops too!
The massive kitchen and dining space are also a sight to be seen, with top-of-the-line appliances and two staff entrances for caterers in case Niall needs any help stocking his well-organized refrigerator. The kitchen and dining area is connected to the outdoor pool and spa, making this pad a perfect spot to host the ultimate pool party.
Harry Styles sells his Beverly Hills bachelor pad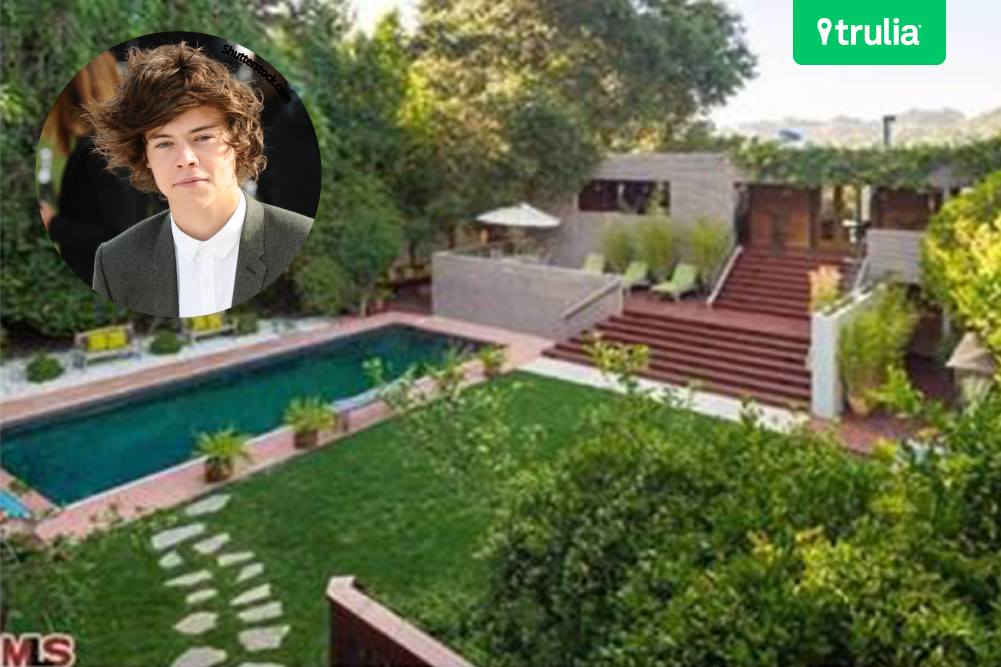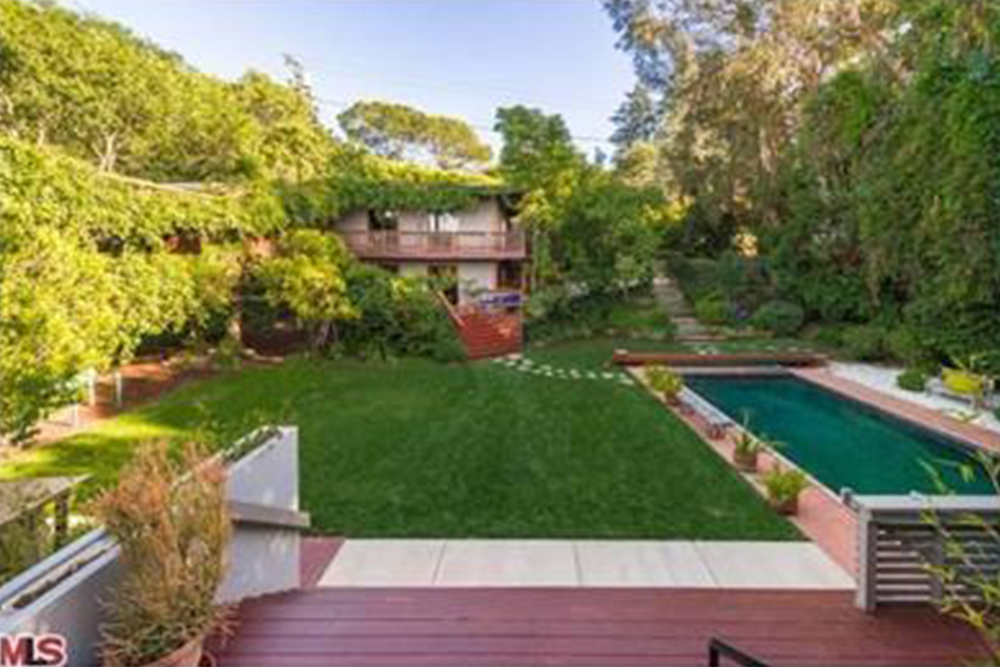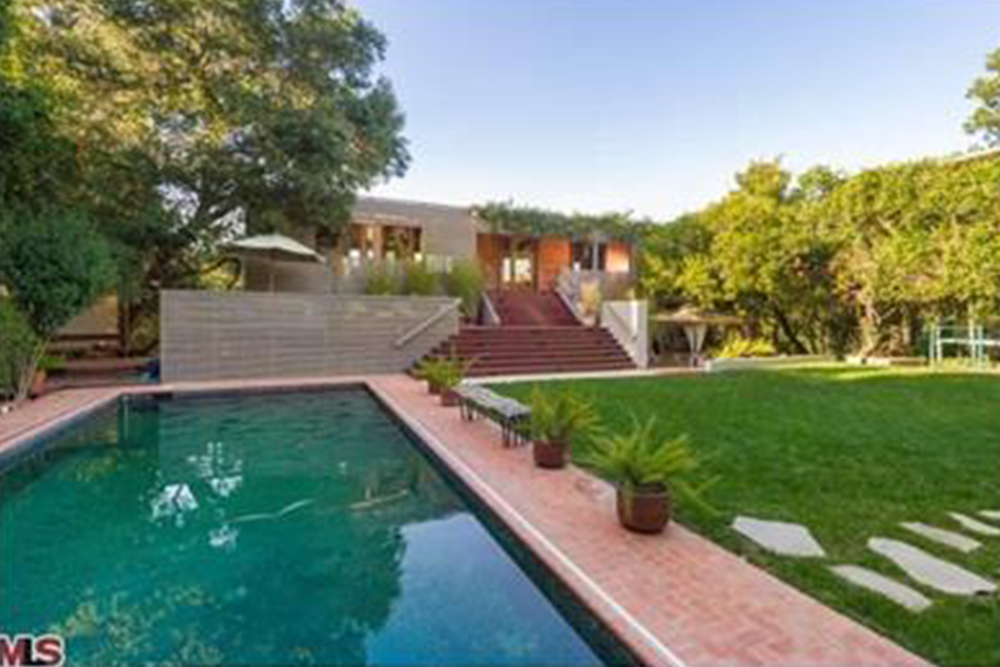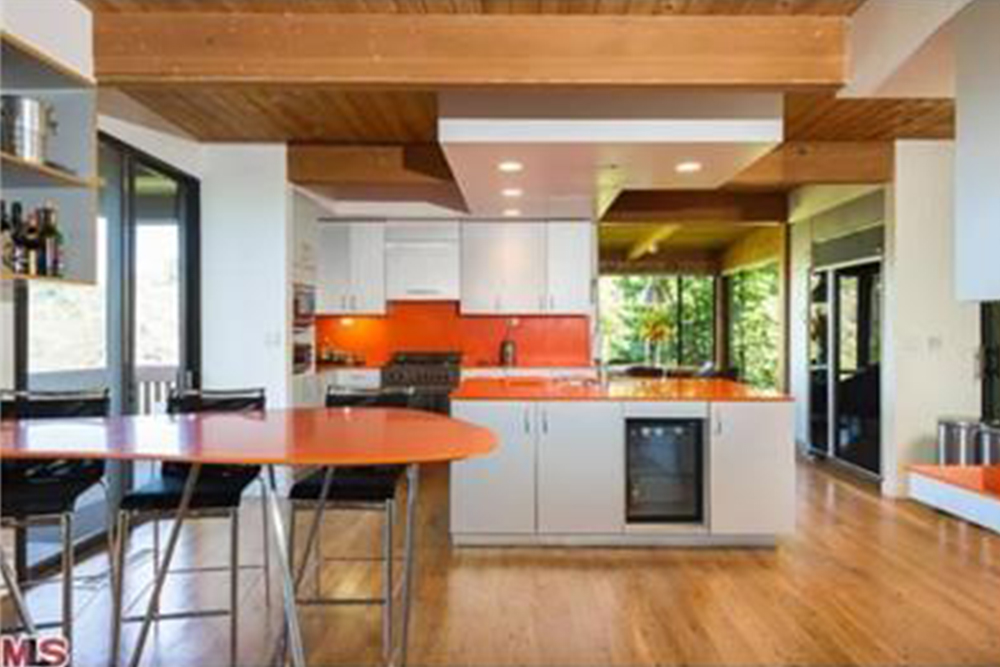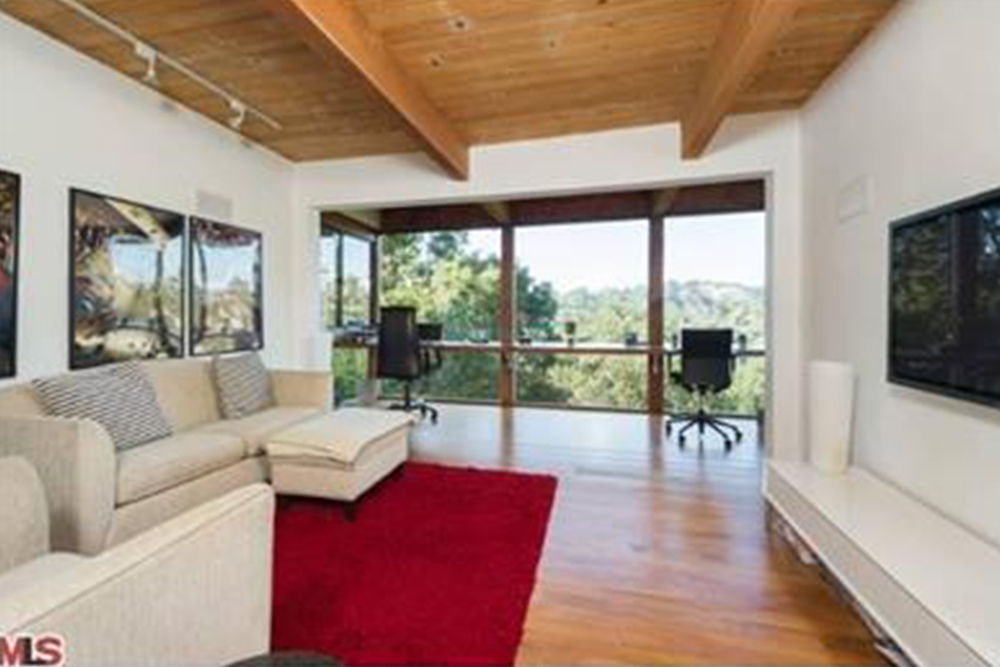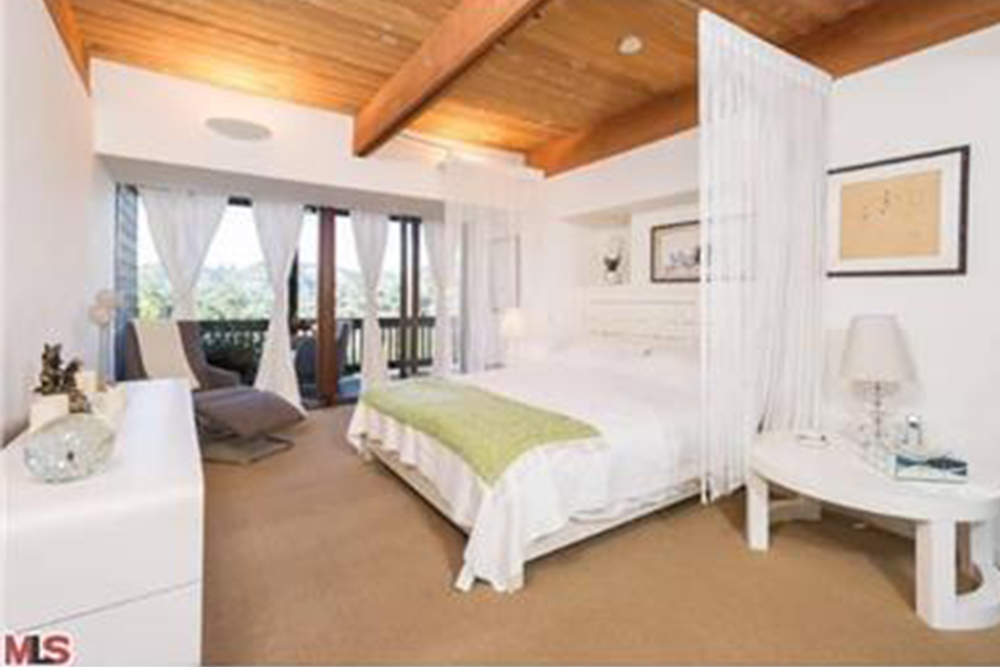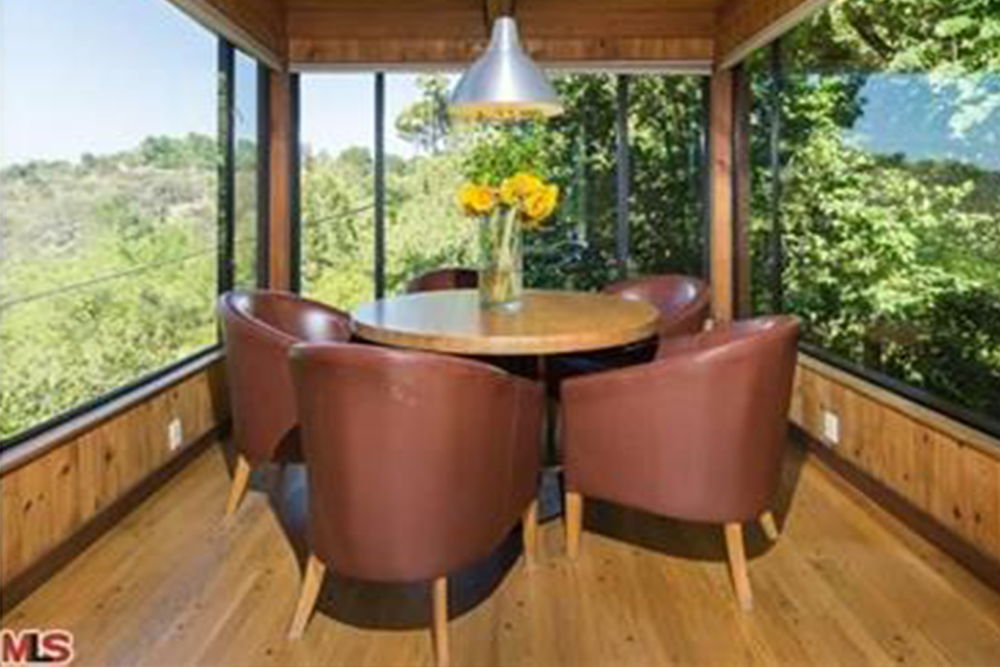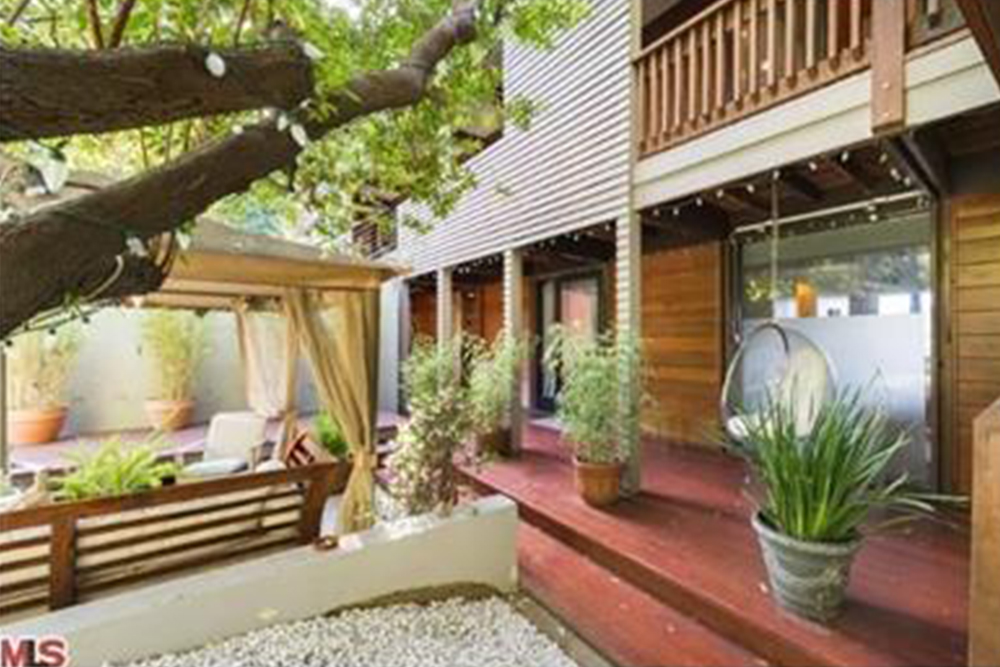 Harry Styles has the same high-end taste as his bandmate — not to mention the same habit of buying and selling quickly. Back in June, he sold his five-bed, three-and-a-half-bath Beverly Hills, CA, home at a loss in an off-market deal. He paid $4 million for the 3,000-square-foot, glass-filled, post-and-beam-built house back in February of 2014 but unloaded it for $3.175 million. With its parklike grounds, grassy lawn, connecting bridge overlook, and saltwater pool, we can imagine the good times that were had at Harry's house. And with supercool next-door neighbors Channing and Jenna Dewan Tatum, we'd assume this property was priceless. But seeing as the 1D boys have been known to spend $27,000 a week to rent a lavish Bel Air mansion, we'd predict that Harry's real estate portfolio isn't hurting too badly from the short sale.