From Colonials to craftsmans, we're back with another round of the homes you're digging on Pinterest: the playground of our home decor dreams.
Below are six gorgeous homes for sale on Trulia that we love this month — and they're all still on the market! So sit back and drink in the gorgeous Pinterest home decor inspiration — from Dallas, TX, real estate to New London, NC.
Pin the homes that inspire you and tag with #FoundOnTrulia. We'll be featuring our favorites regularly.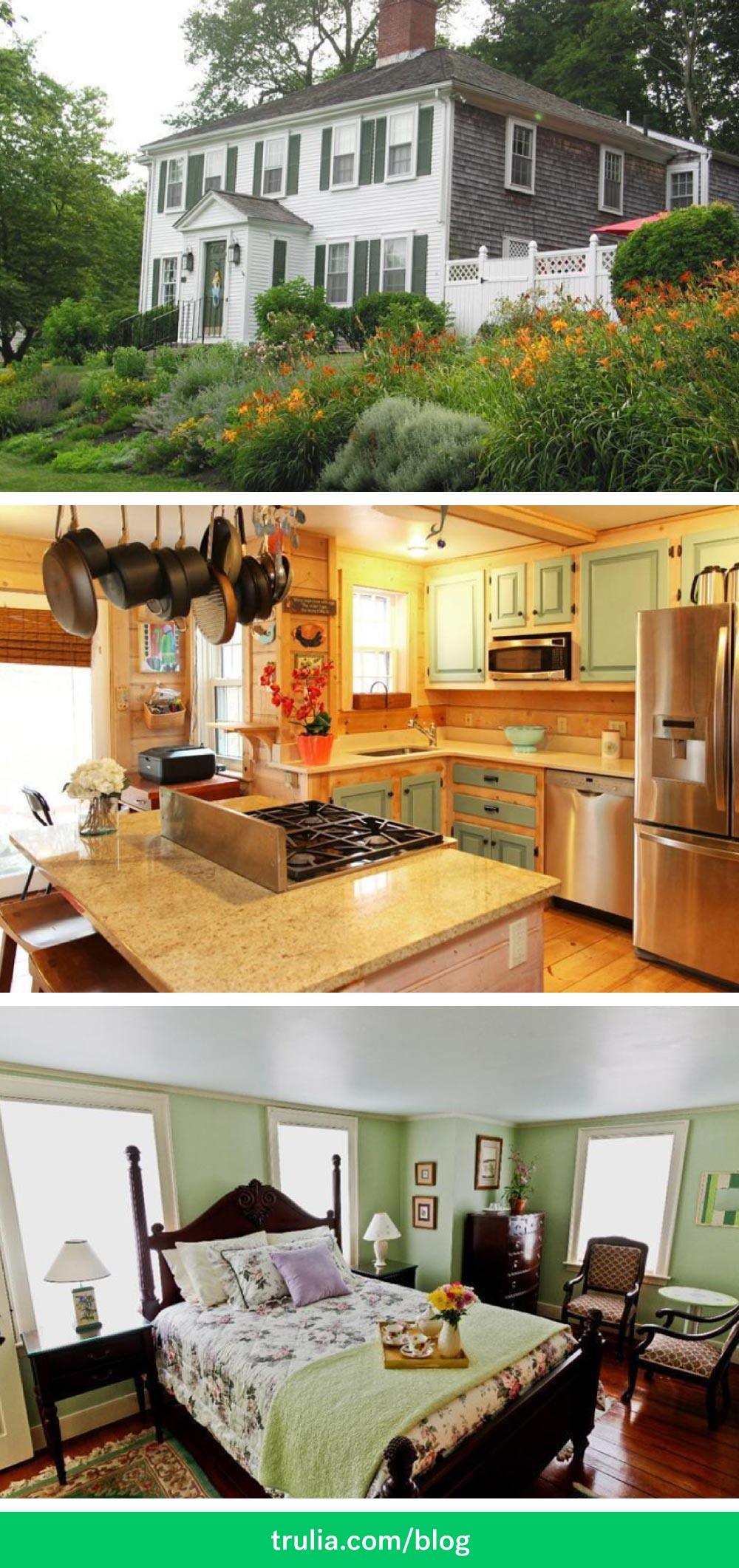 $889,000, 118 Tupper Road, Sandwich, MA 02563
This historic 1750 Colonial boasts a clever mix of Old World and modern finishes, such as original hardwoods juxtaposed against stainless steel appliances. See more homes for sale in Sandwich, MA.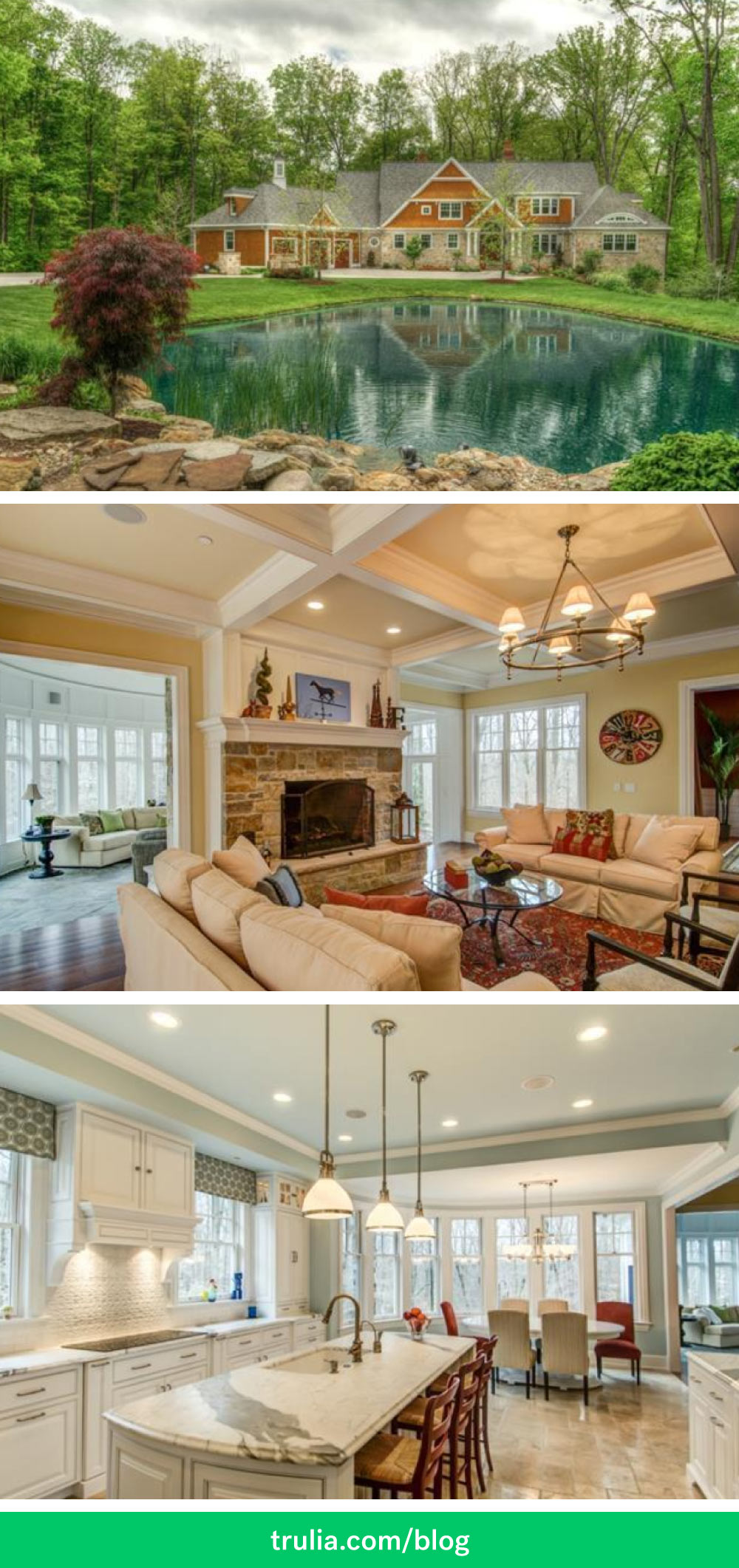 $3.6 million, 14955 County Line Road, Chagrin Falls, OH 44022
This airy estate features rounded walls of floor-to-ceiling windows, a winding staircase, and multiple built-ins. See more homes for sale in Chagrin Falls, OH.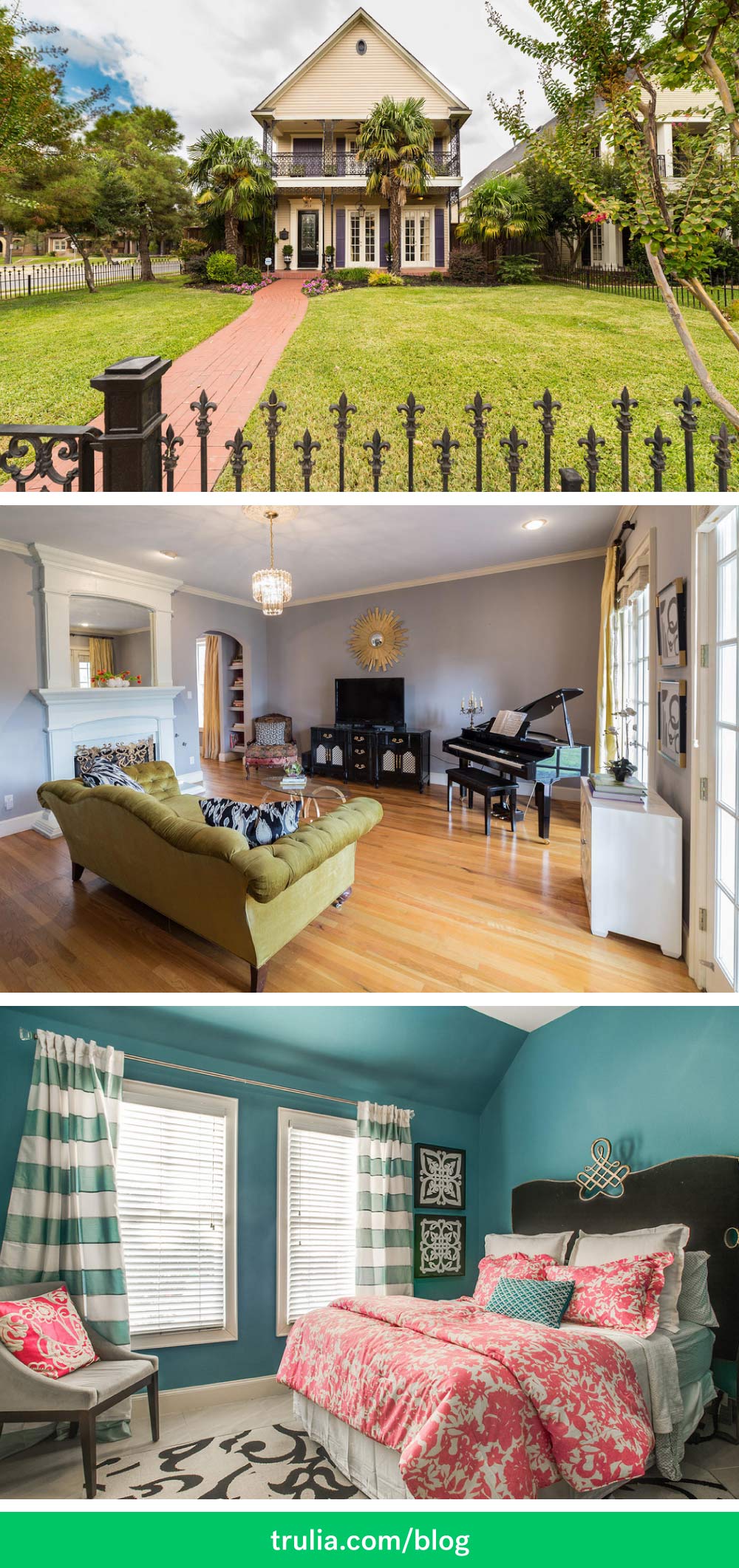 $599,000, 5703 Llano Ave., Dallas, TX 75206
New Orleans–style in the Lone Star State: Intricate wrought-iron railings, bold colors (purple parlor, y'all!), and elaborate chandeliers make living here a feast for the eyes. See more homes for sale in Dallas, TX.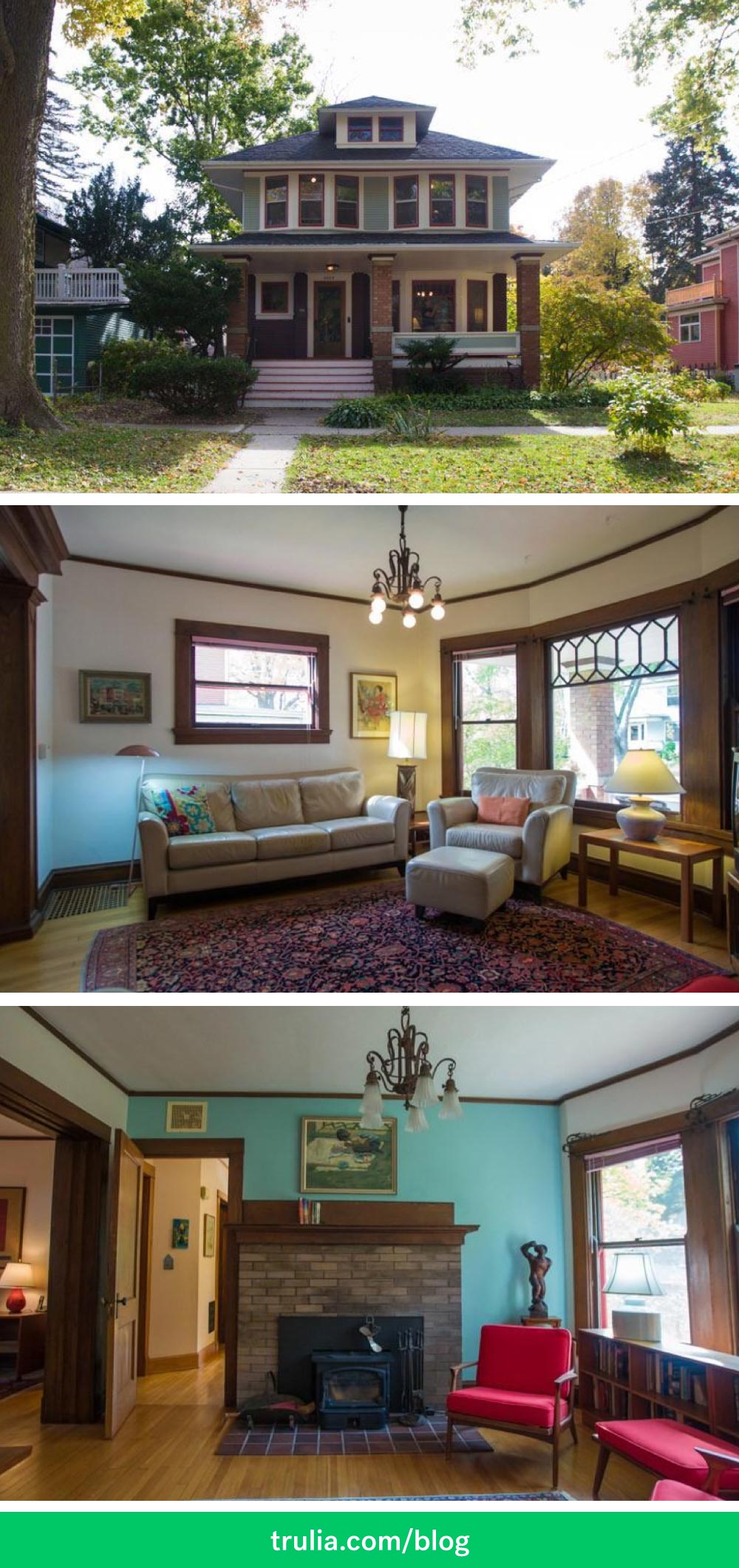 $485,000, 2005 Madison St., Madison, WI 53711
Beautiful 1913 craftsman home with original (and intricate) woodwork throughout, brass hardware, and patterned window transoms. See more homes for sale in Madison, WI.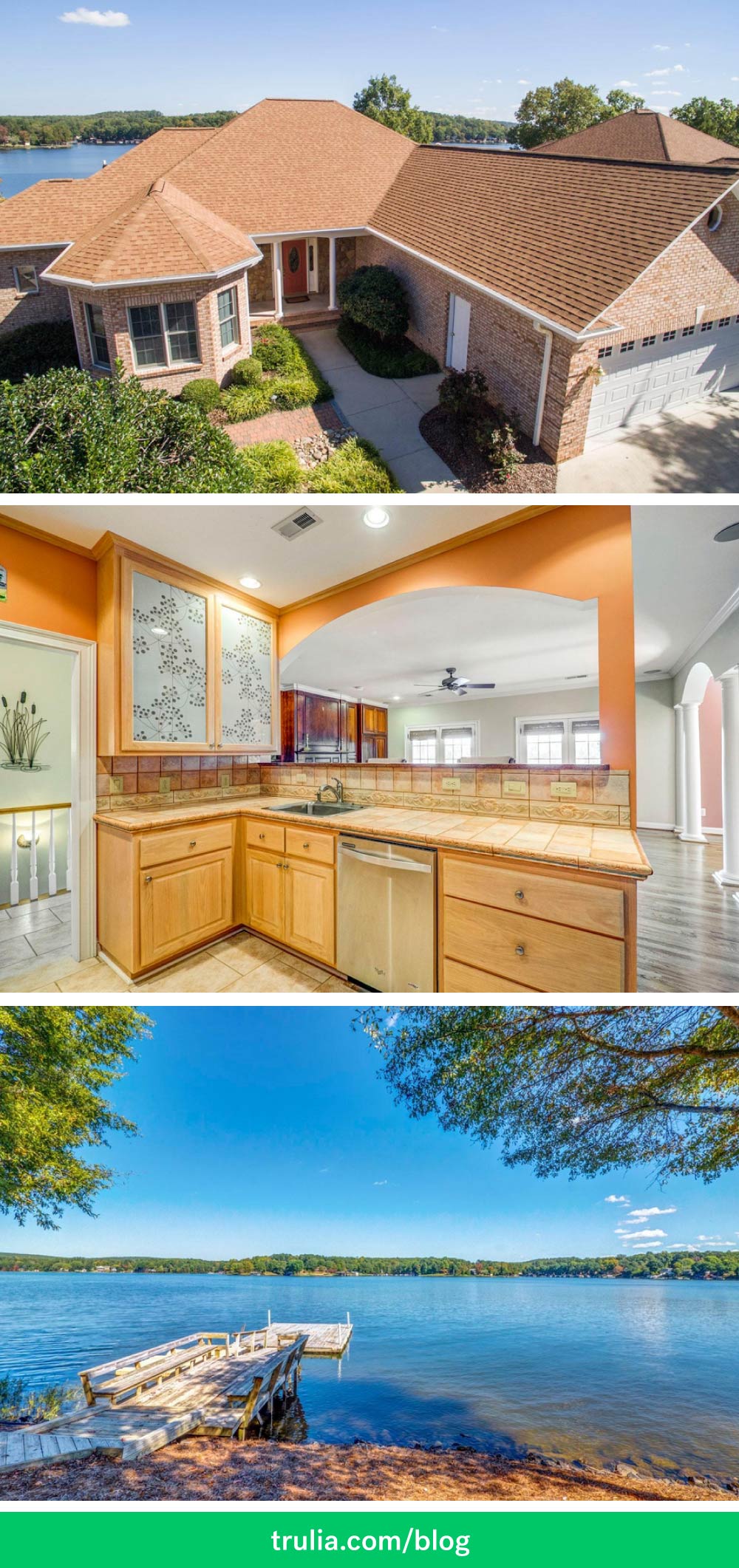 $750,000, 446 Allenton Ferry Drive, New London, NC 28127
Pour yourself a glass of sweet tea and view this open-concept Carolina lake house, complete with double-decker wraparound porches and private dock access. See more homes for sale in New London, NC.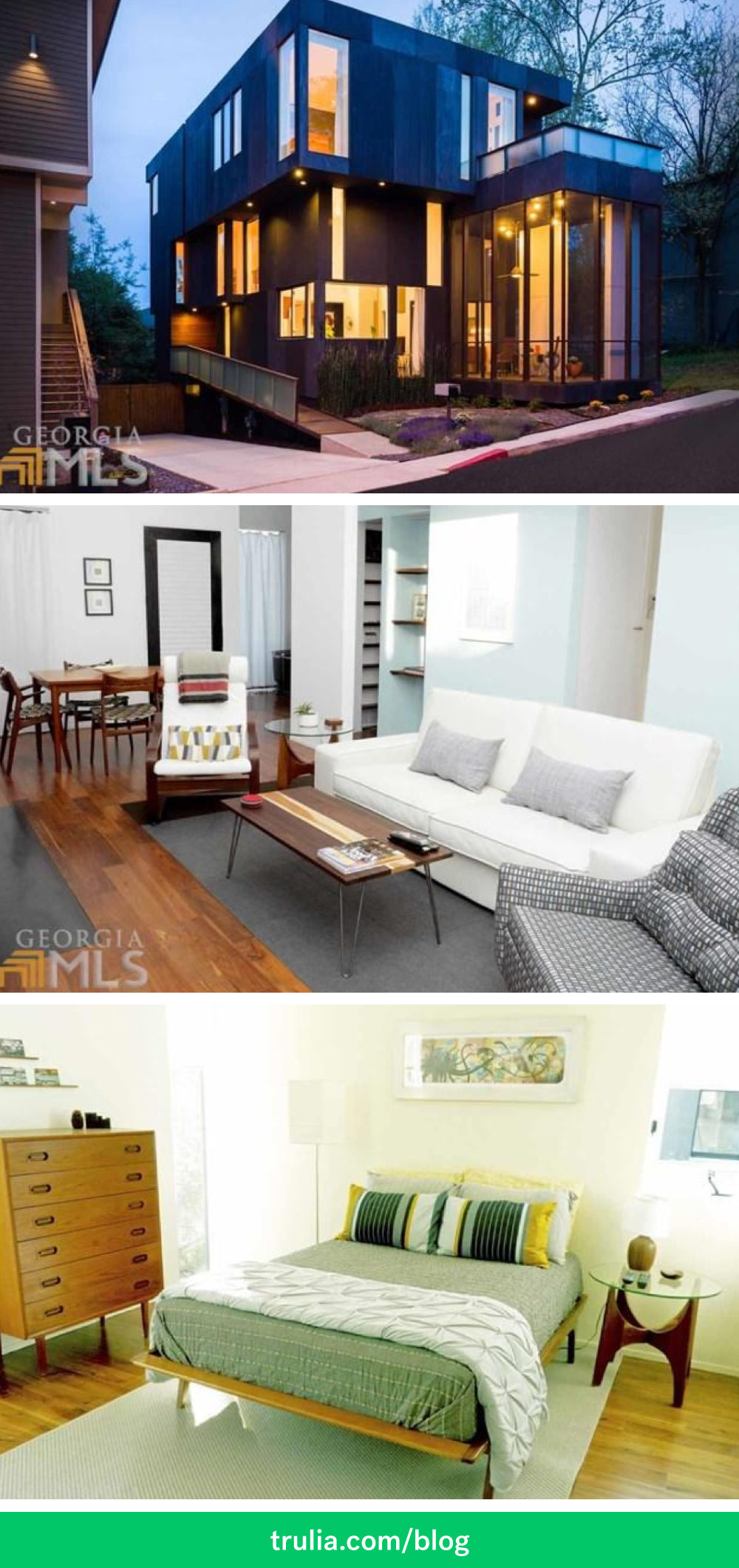 $780,000, 225 Corley St. NE, Atlanta, GA 30312
Bestowed with an architectural award of excellence, this sleek and modern home flaunts high ceilings with large windows at every turn. See more homes for sale in Atlanta, GA.
Which of the above homes give you Pinterest envy? Tell us in the comments!