Here at Trulia HQ, we're always sad to read about the demise of celebrity couples. They all just seem so in love. I mean, we never saw the whole Kim and Kris thing coming (we kid, we kid.) But this one today was a little bit of an unexpected Friday surprise – Tom Cruise and Katie Holmes. The collective duo known affectionately as TomKat are no more. Perhaps Katie found marriage to Tom to be "Mission: Impossible?"
After the couch jumping, the wedding in an Italian Castle and the adorable, well-dressed tot named Suri, we thought these two might have a fighting chance to actually make it work. Today, we learn that it's just not gonna happen for them. So, now what will happen to the mega-millions they have earned collectively over their 5-year marriage? We're sure they have that all figured out via a standard Hollywood iron-clad prenup.
Well, we may never know who will get what, but it doesn't stop us from wondering what will happen to their impressive collection of real estate.
Let's break down their homes, which you can peep in this order in the slideshow above and down below.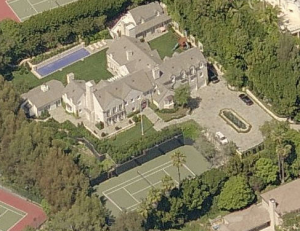 1111 Calle Vista Drive Beverly Hills, California 90210
TomKat purchased the estate on April 27, 2007 for $30,500,000. The 10,286 square foot estate has 7 bedrooms and 9 bathrooms.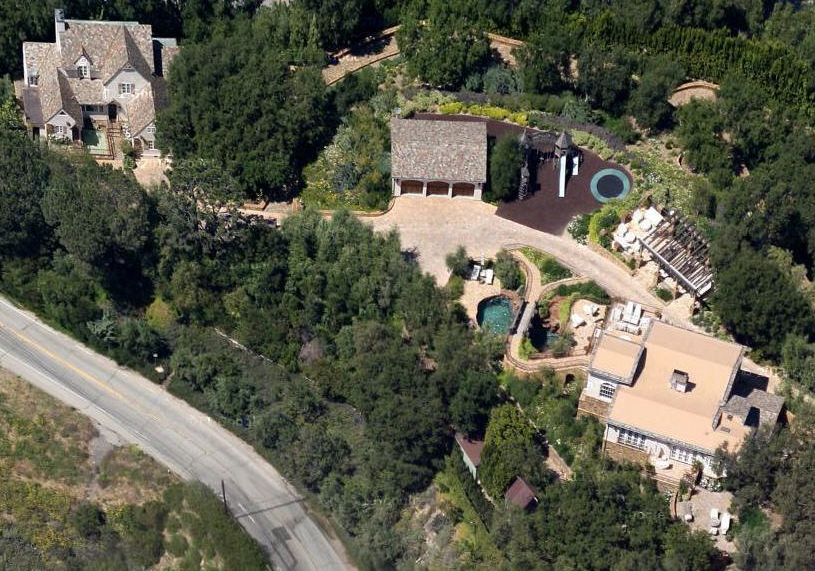 7860 Torreyson Drive, Los Angeles, California 90046
Purchased on June 3, 2005 for $9,850,000. Public records say the home is 4,965 square feet and has 3 bedrooms and 5 bedroom. It sits on 2.4 acres.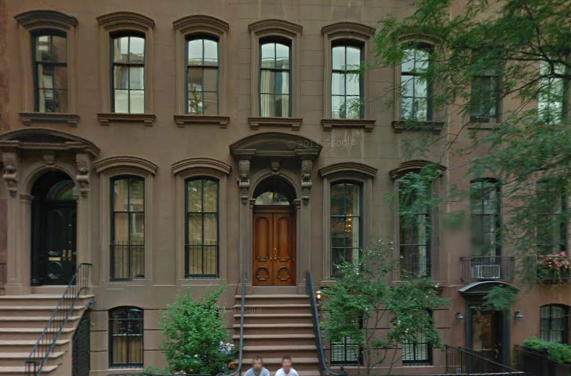 42 W. 12th St. New York, New York 10011
This East Coast outpost was purchased on April 7, 2009 for $15,075,000. It's very large by New York standards: 8,113 square feet.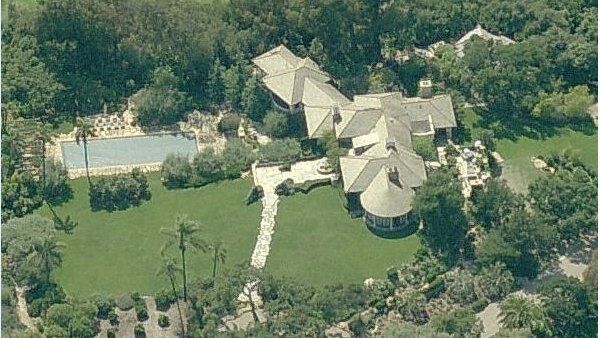 1545 E. Valley Road, Montecito, California 93108
We don't have too much intel on this TomKat vacation property, but public records show that it measures in at 9,477 square feet and the main residence has 6.5 bathrooms.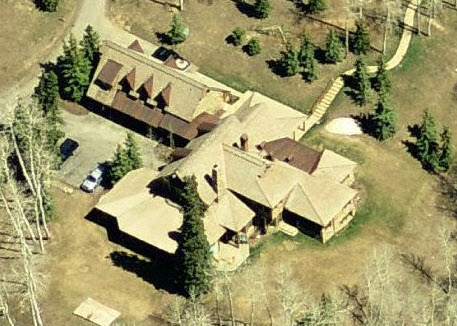 115 Francisco Way, Telluride, Colorado 81435
Purchased by Tom before he was married to Katie on October 31, 1995, to be exact. Purchase price and home details are not currently available.
So there you have it – the real estate reality of the soon-to-be-exes Tom Cruise and Katie Holmes. Gawk and maybe shed a little tear if you have to. We'll let the tabloids take it from here…
Images via Bing.