Living in any one of America's biggest cities can be expensive. With the average cost of a latte at almost $5, city dwellers on a budget can feel squeezed by a daily caffeine habit, let alone a mortgage payment. But if you're determined to find an affordable house in one of the priciest ZIP codes in the U.S., fear not: It can be done. If you find a good real estate agent, carefully follow the market, and are willing to negotiate, you can get a great home at a great price — maybe even for a bargain.
Here are six well-priced homes in cities with notoriously high costs of living (we're looking at you, homes for sale in New York, NY). All of these homes have a significantly lower price per square foot than the city average — although you may have to sacrifice living in the most desirable neighborhood or tack on a longer commute. If you find one of these diamonds in the rough, be sure to call your agent and snap it up fast — as any shopper knows, a good deal is often fleeting.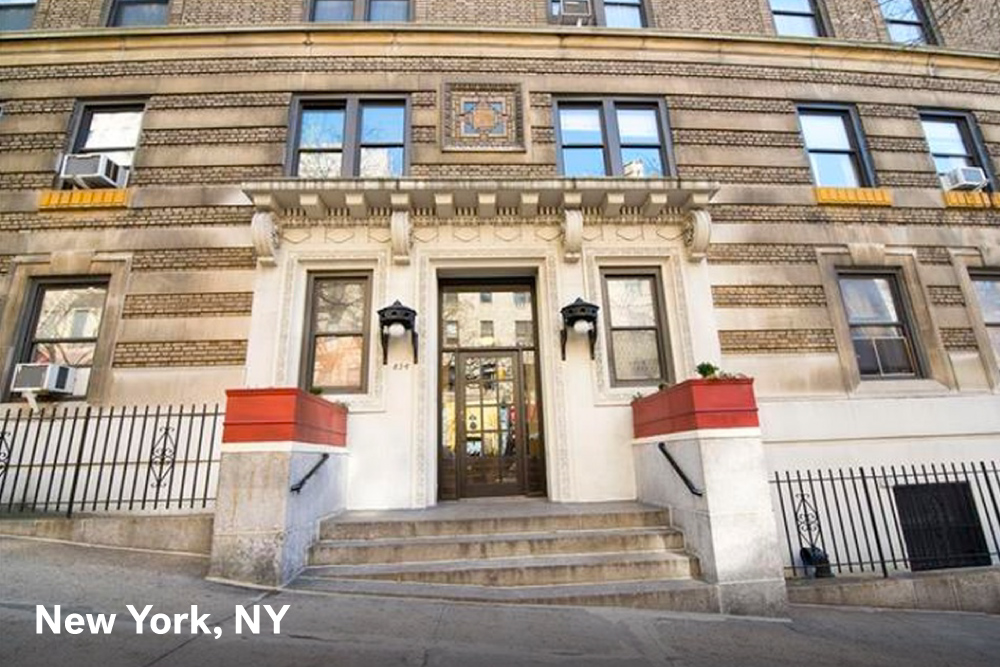 Presenting: a very New York apartment at a very un–New York price tag. This renovated one-bedroom apartment is in a prewar building with views of the Hudson River. At $411 per square foot, that's a whopping $1,000 less than the city average of $1,457 per square foot. And it's upgraded! Think Silestone countertops, Kohler fixtures, energy-efficient appliances, and bamboo cabinets, coupled with quaint original features like pocket doors and parquet floors.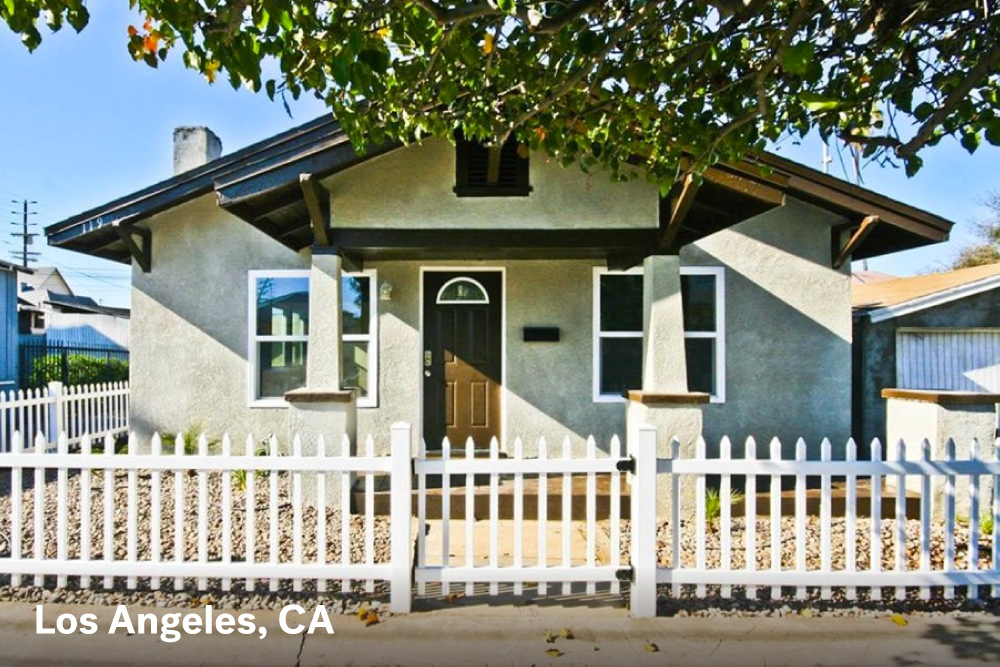 This cute single family home in the Boyle Heights neighborhood is a steal at $345 per square foot (LA average is $504). It's petite, with just two bedrooms and one bathroom, but it's fully updated with new paint, new granite, new laminate, carpeted floors . . . the list goes on. Plus, it has easy access to the freeway — an LA resident's dream. (Or waking nightmare, depending on traffic!)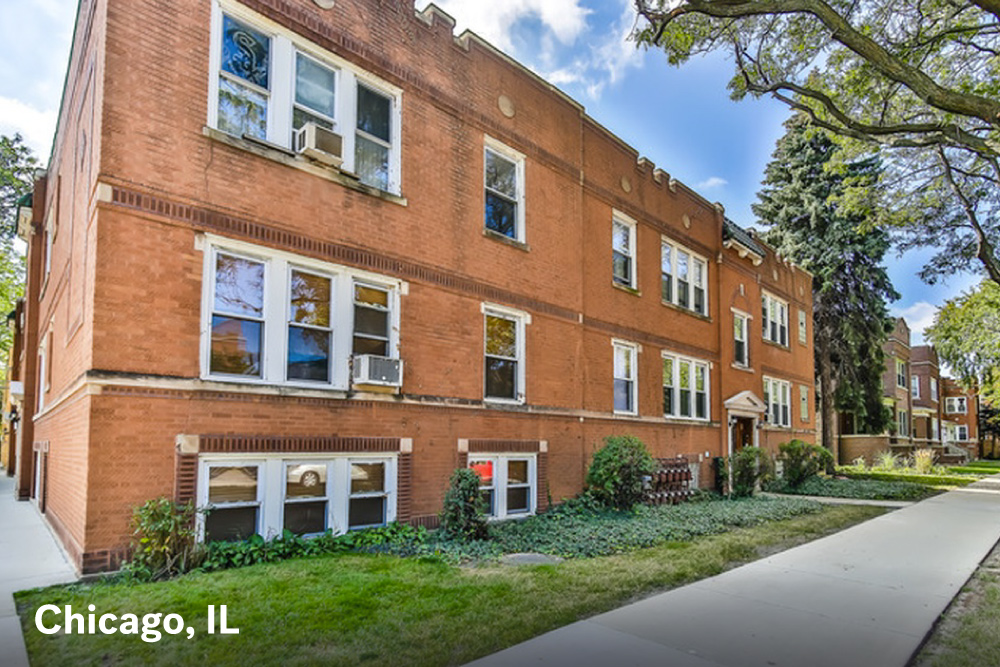 With this cozy, one-bedroom condo, you won't have to choose style over location, or vice versa. Situated in the quaint, tree-lined neighborhood of Avondale, the building borders historic neighborhoods like The Villa and Old Irving Park and has convenient access to the Blue Line. The interior hints at the history of the area as well, featuring wood doors, trim, and hardwood floors. At $121 per square foot, it's priced well under the typical Windy City average of $187 per square foot.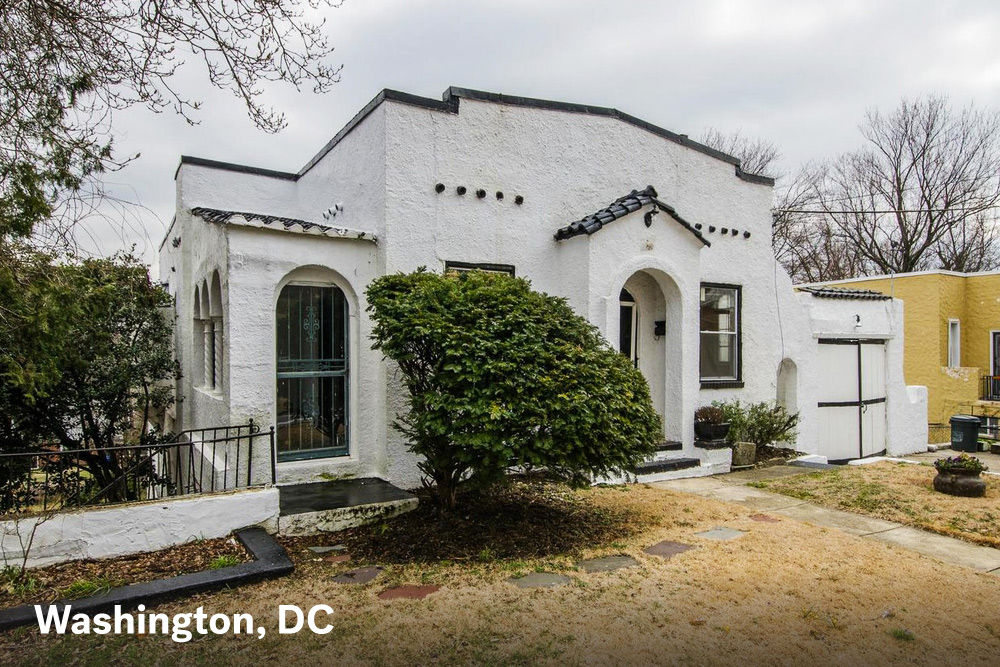 If you're looking for space, this Spanish-style, three-bedroom, three-bath house has it: The 1,356-square-foot house and expansive yard sits on three deeded lots! Built in 1928, the historic fixer-upper needs a little love, but it has great bones, including arched doorways and original hardwoods. At $272 per square foot, it's worth putting in some elbow grease, when you consider that DC's average home costs $466 per square foot.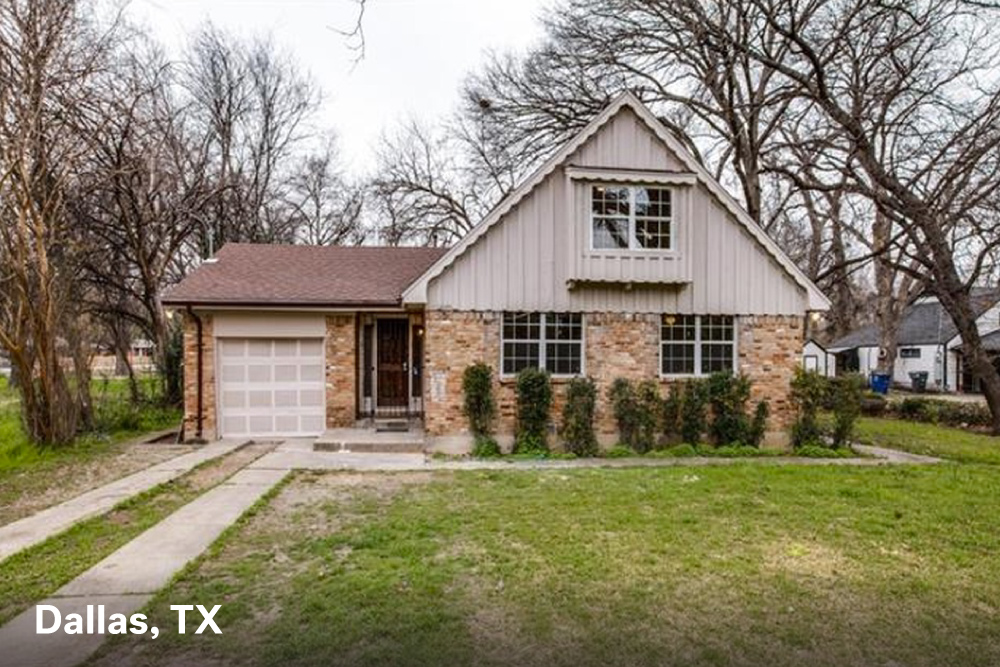 Looking for a starter home? This single-family home in Dallas' Cedar Crest neighborhood may be it. The three-bedroom, two-bath residence has been smartly renovated with a new central HVAC unit, new gutters, architectural roof, energy-efficient windows, and refinished hardwood floors. Even the doorknobs have been replaced! At $72 per square foot, it's a steal at almost half the average for Dallas ($138).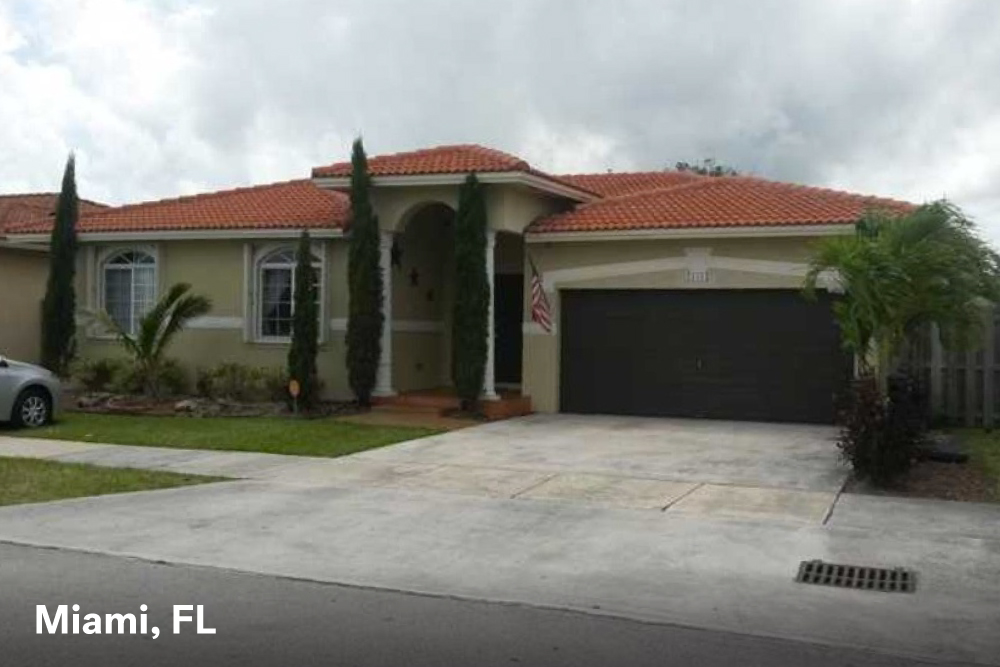 Available on a rent-to-own basis (which isn't a bad selling feature if you want to try out a house or neighborhood first), this property is all yours for $99 per square foot, compared with the Miami norm of $174. Built in 2004, the home has up-to-date features like stainless steel appliances, wood floors, and a Vivint security system, which allows you to control your alarm, lights, and AC from afar. We're also digging what looks like a red-clay-tile roof — so MIA.
How do you seek out affordable real estate? Share your tips and experiences hunting down cheap homes for sale in the comments!