Don't be fooled by salacious reality shows and tabloid scandals. Some of Hollywood's most popular stars (and a few not-so-popular ones) have taken their fortunes to the real estate market, where they have bought and sold homes for sale in Los Angeles, CA — and have been handsomely rewarded. Here are a few celebs that have a secret the tabloids haven't caught onto yet: they're also budding real estate tycoons.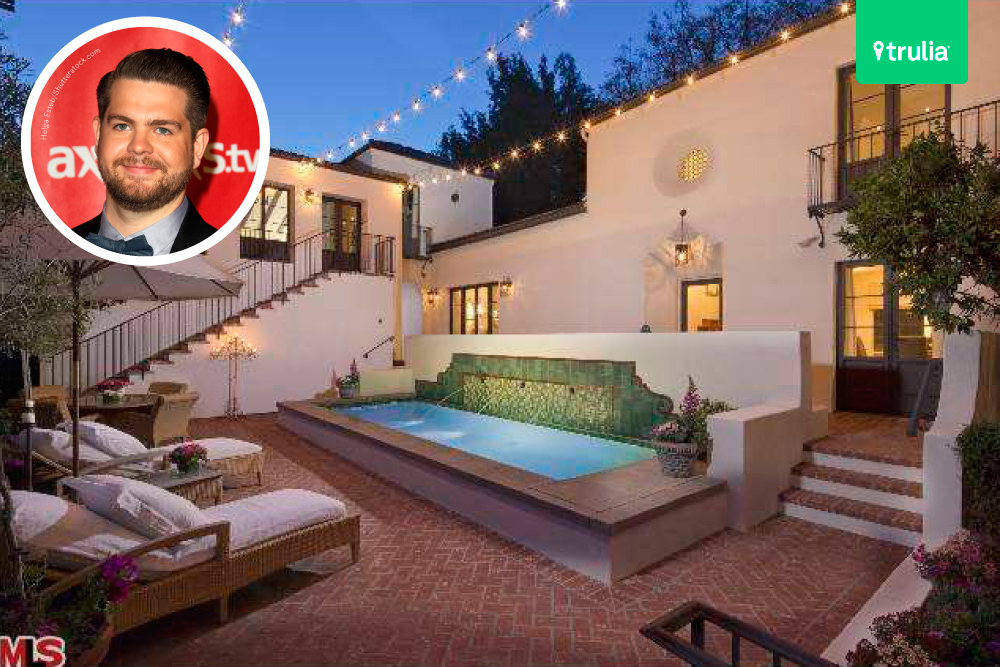 Jack Osbourne: While you may remember him as the hard-partying metalhead son of Ozzy and Sharon, Jack Osbourne has changed quite a bit as he's matured — and he has the celebrity home to match. Now a fit and trim married father of two, Jack bought a Hollywood home in December 2011 for $2.82 million. By April 2014, Jack and his wife, Lisa, were ready to sell, putting it on the market with an asking price of $2.998 million. Just a month later, the home sold to Hangover hunk Justin Bartha for $3.2 million — $202,000 over the asking price. Ka-ching!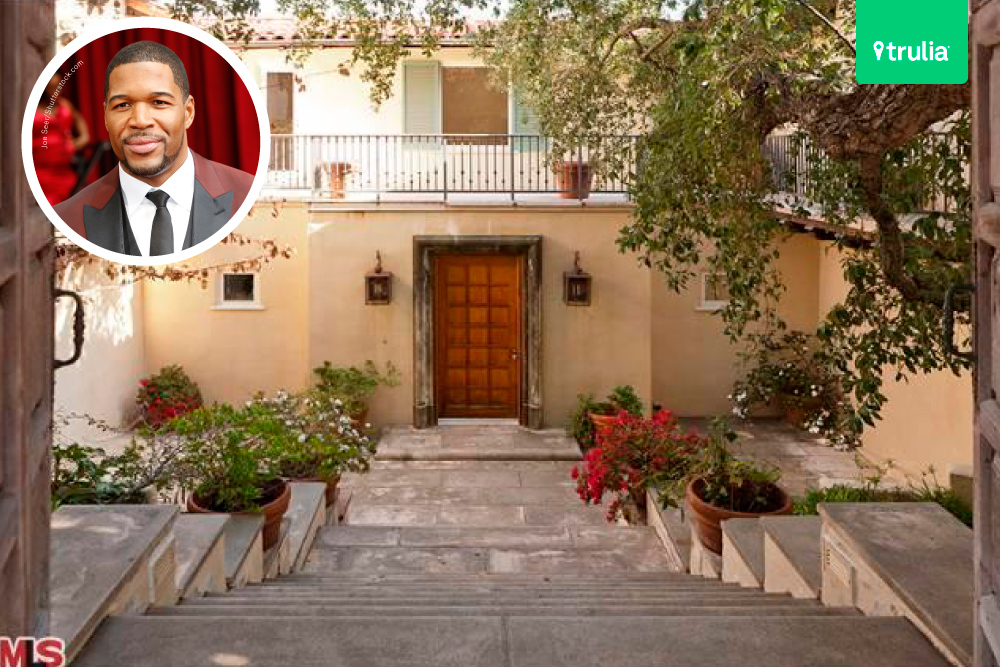 Michael Strahan: Everyone's favorite gap-toothed football-player-turned-TV-host is one smart cookie. Just one year after buying his Bel Air home for $7.9 million, Michael sold it for a $3 million profit. The home reportedly didn't need anything changed or updated before it sold; it was worth so much simply because it was located in prime Bel Air. Michael, of course, spends the majority of his time on the East Coast so he can maintain his gig as Kelly Ripa's towering sidekick.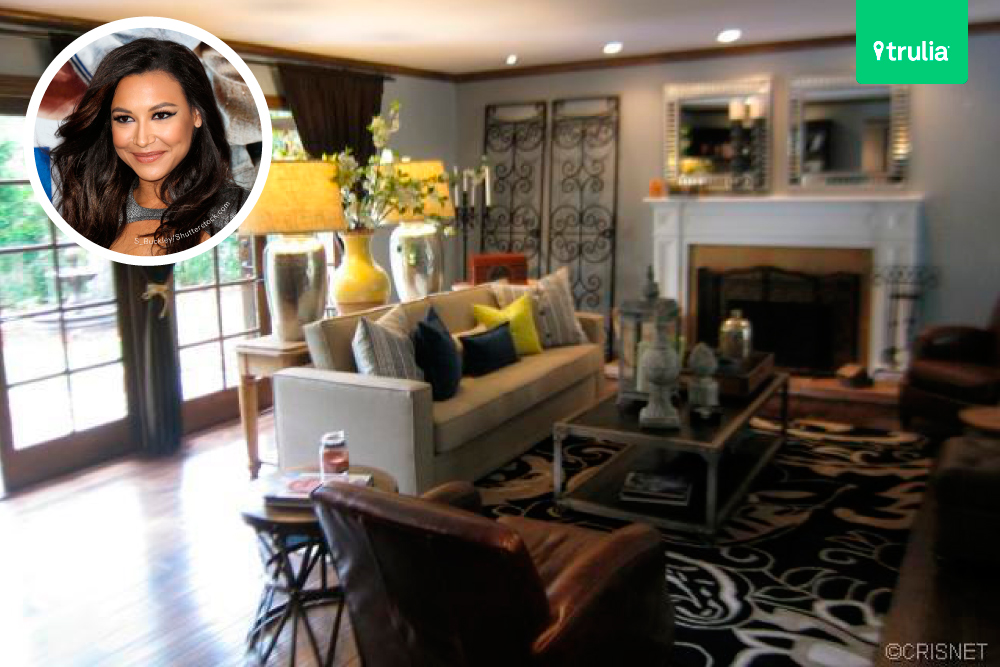 Naya Rivera: It's all in the family for Glee star Naya Rivera. The buxom brunette paid $1.74 million for her Beverly Hills, CA, home in 2012, and then sold it for $1.93 million in 2013. Her secret weapon? Her mom was the listing agent. (How much do you think she saved by forgoing that agent fee?) Naya then went on to buy a five-bed, four-bath home in LA's Los Feliz neighborhood for $2.6 million. Now that's something to be Glee-ful about.
Billy Blanks: Pump those arms and give a big cardio kick to Tae Bo tycoon Billy Blanks, who kicks as much butt in the real estate market as he does in the gym. The king of cardio and his ex-wife bought a Hidden Hills, CA, property back in 2000 for $1.4 million and then built a massive estate on the site. Billy originally tried to sell the home for $11.5 million in October 2008, but three years and a $4 million price chop later, the house sold at $7.3 million — still a very healthy profit for this celebrity home.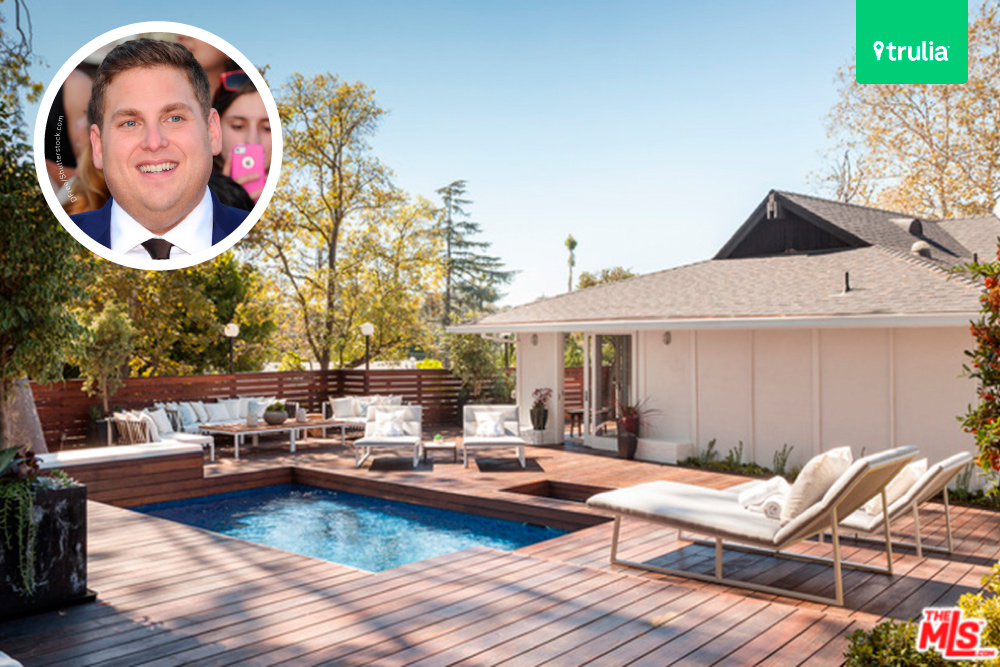 Jonah Hill: This Wolf of Wall Street sure knows how to play Moneyball. Jonah bought his Laurel Canyon home in 2010 for $1.865 million and listed it for $2.99 million in October of 2015. We're guessing there was a major bidding war — or the buyer wanted the furniture included — because it sold for $3.65 million. Time to start that chest-beating, humming money chant!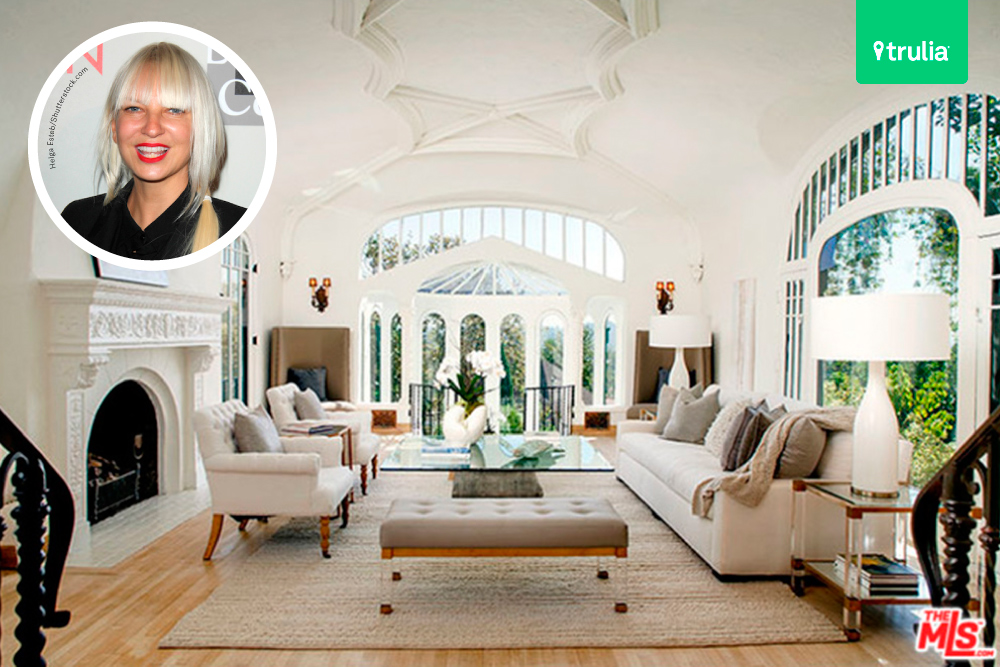 Sia: She's swinging from chandeliers all over Los Angeles! The wacky songbird, who owns homes in Palm Springs, CA, and Los Feliz, CA purchased an A.F. Leicht–designed home this summer for $4.7 million and listed it for sale just months later for $4.99 million. Not too shabby for six months! Word is, the sale is "pending," but clearly Sia has moved on: She was spotted unloading her belongings at a snazzy home in Hollywood.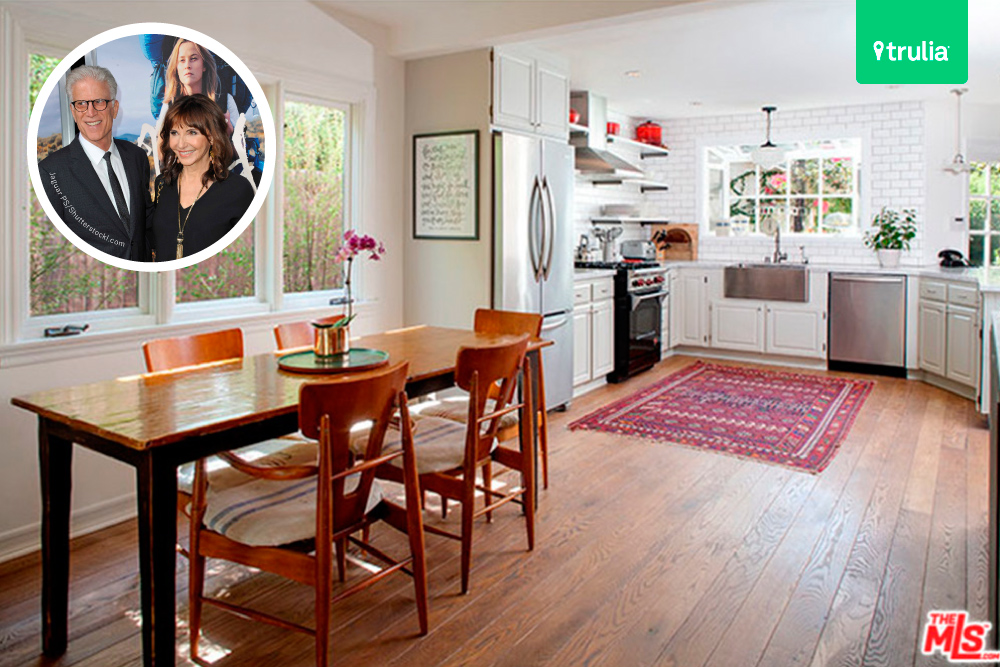 Mary Steenburgen and Ted Danson: Mary and Ted are always going "where everybody knows their name," because the couple basically own real estate in half of the continental United States. In November, the duo listed their Venice, CA, home for sale at $1.74 million and sold it for $1.77 million. That's quite a pretty profit seeing as they purchased it for just $929,000 in 2013. Oh, and they also own homes in Ojai, CA, Santa Monica, CA, and Martha's Vineyard, MA. Celebs: They're just like us!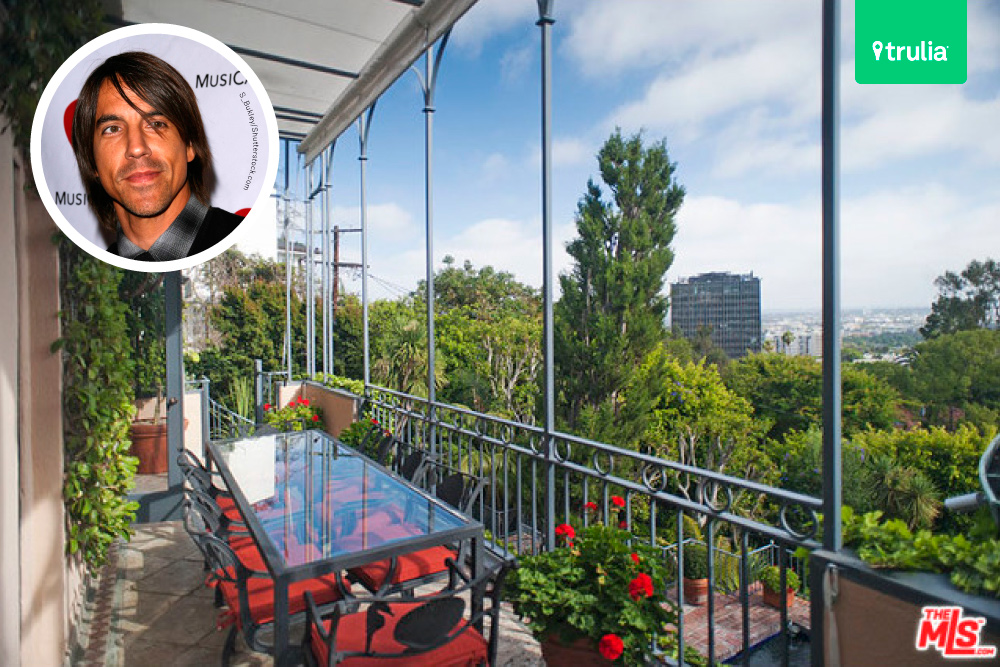 Anthony Kiedis: Homeboy sure ain't living "Under the Bridge" anymore. Kiedis bought his Sunset Strip home back in 2013 for $3.65 million and sold it in June 2015 for $4.2 million. But it's not as if that was the Red Hot Chili Peppers frontman's only home. He also owns celebrity homes in Las Vegas, NV, Malibu, CA, Hawaii, and Michigan.