If there's a chill in the air, it can mean only one thing: winter is coming. And with your favorite Seven Kingdoms dynasties gearing up to return for season five of the hit HBO series Game of Thrones on April 12, we thought we'd take a glance at some chilly American destinations that would make even a wildling shiver.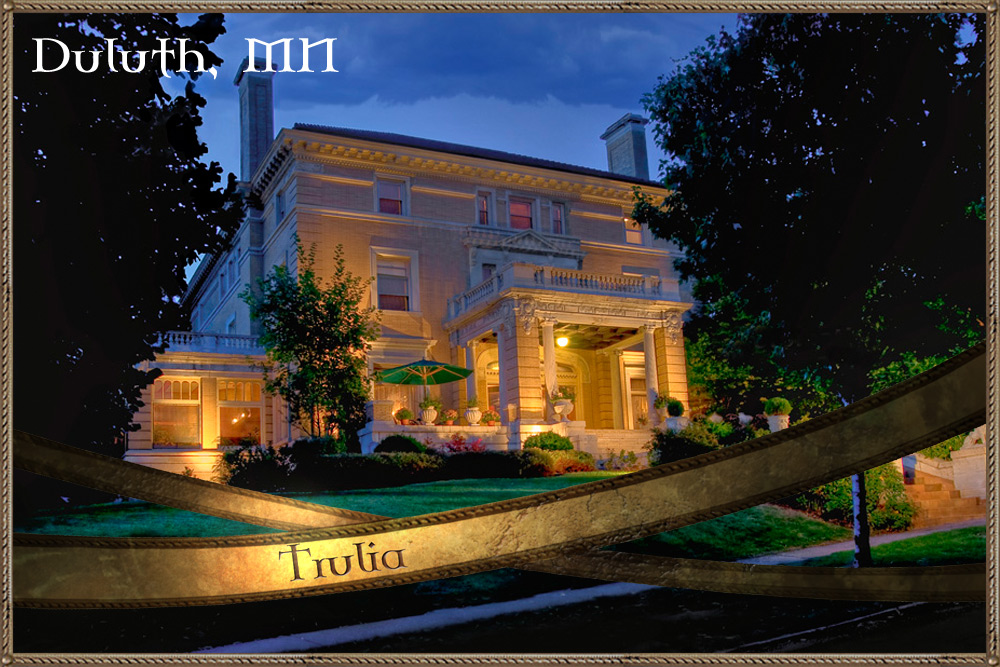 1. Luxurious mansion in Duluth, MN
Ah, scenic Duluth. It's not Westeros or Essos, but at least these castles are equipped with electric heat and finished basements. (Necessary, seeing as the average winter temperature is a bitter 19.4 degrees.)
So when the cunning Cersei Lannister wants to live regally, she can take up house in this 16,000-square-foot Italian Renaissance beauty, which comes with a 4,000-square-foot carriage house. Hey, Jaime has to sleep somewhere.
The Russian oak and walnut interiors are complemented by 16th-century marble fireplaces and hand-sculpted plaster-frieze ceilings. Constructed in 1907, the gilded palace is on the market for $1.35 million, but that would be just pocket change for the Lannister clan in the present day.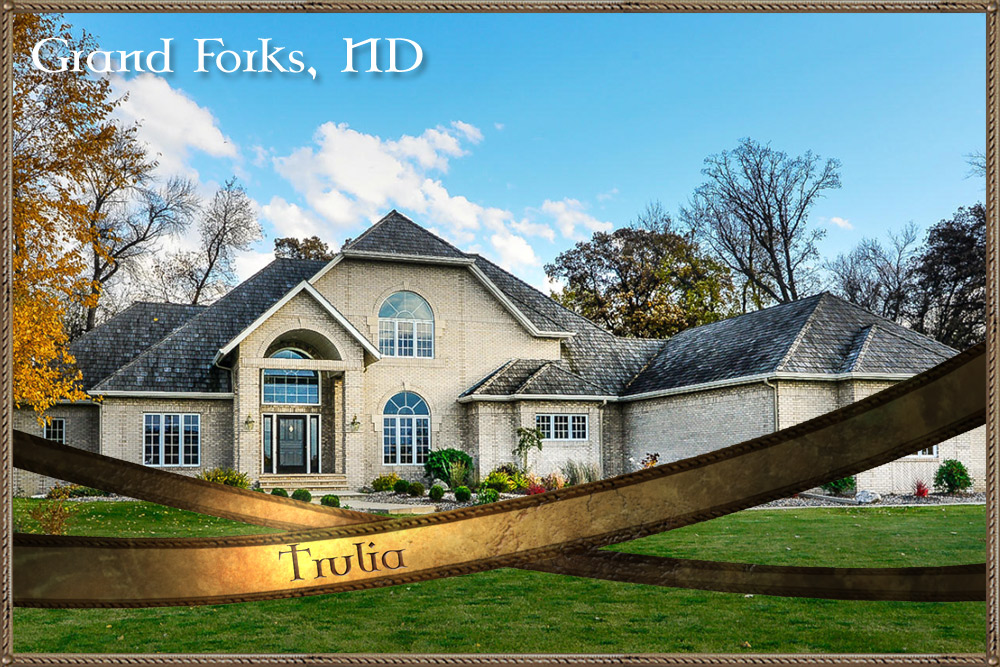 2. Brick fortress in Grand Forks, ND
Over in Grand Forks, ND, where winter means a toasty 14.8-degree temp, this brick McMansion could be the perfect place to fight off the white walkers.
The six-bed, five-bath home in the ritzy neighborhood of Shadyridge Estates features towering ceilings and two-story windows overlooking the massive stone patio and a secluded setting among the trees and river.
This $1.15 million spread would be a solid home base for Stannis Baratheon and his red woman as they attempt to take hold of the Iron Throne.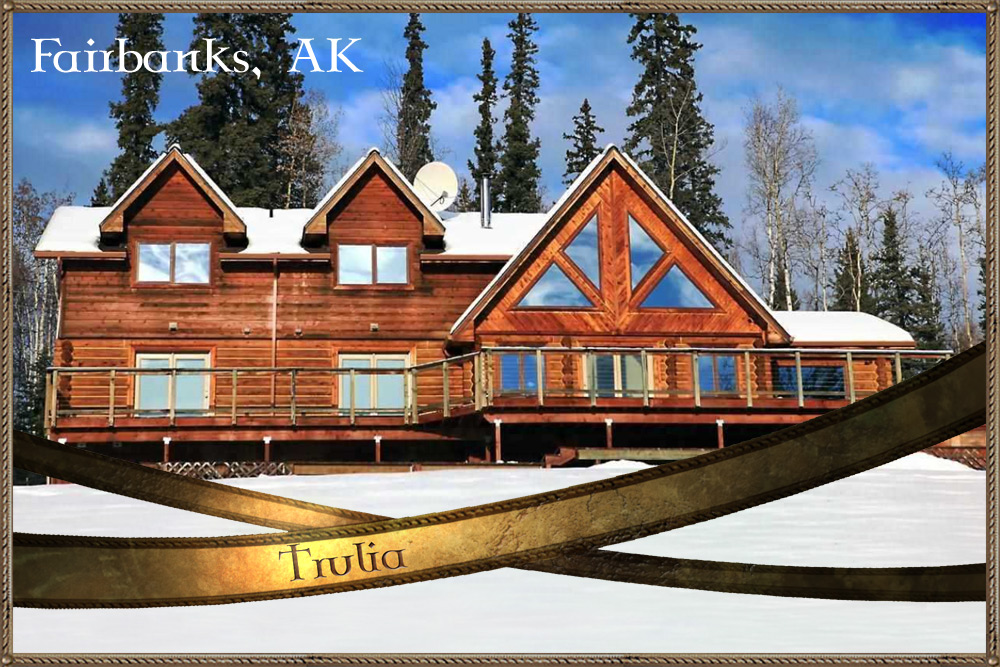 3. Rugged cabin in Fairbanks, AK
If you don't mind the temperatures in Winterfell, then Fairbanks won't bother you much either. This palatial cabin, which was featured on the reality show Buying Alaska, is a custom log home that overlooks the spectacular Alaskan Range.
Spread over five acres, the eight-bed, seven-bath cabin extraordinaire could probably fit the entire Stark clan, if things hadn't gotten so bloody in season three.
Luckily, you'll get lots of bang for your buck way up north — this home is on the market for $596,000.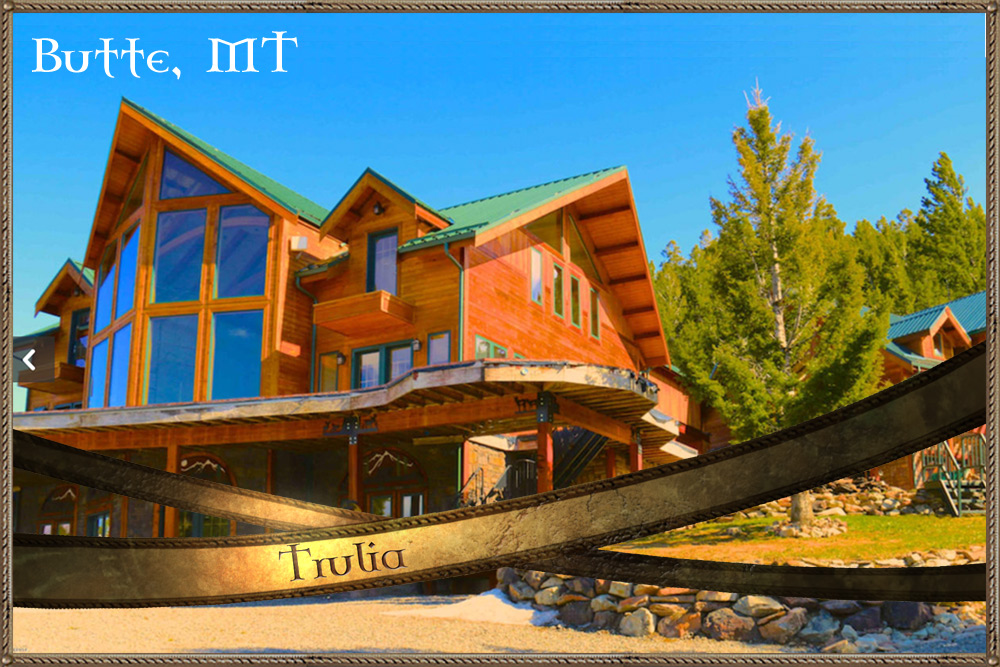 4. Alpine hideaway in Butte, MT
There's a reason those Montana skies are famous for continuing on forever. In bucolic Butte, this two-building property is a modern wooden masterpiece fit for the mother of dragons. She may have been born in a storm, but with Butte's average winter temperature of 22.5 degrees, she'll probably want to stay inside.
At 7,300 square feet, the four-bed, two-and-a-half-bath structure is the ultimate winter hideaway, thanks to amenities like a sunroom, roller hockey rink, home theater, and four-car garage with an open living space above that's currently used as a gymnastics area.
You know, if Daenerys feels like taking a tumble or two with Daario in her spare time.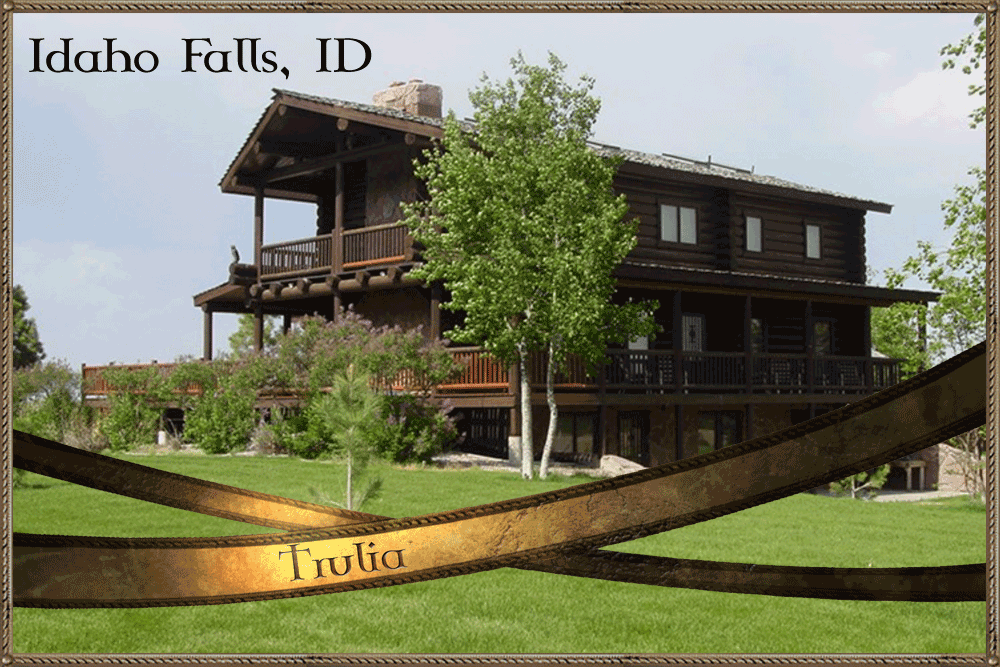 5. Custom log home in Idaho Falls, ID
In the land of potatoes, this custom log home is actually on 66 acres of farmland that produce barley. But when the sun goes down and the fields have been tilled, it gets pretty chilly out there (an average of 24.5 in the winter).
That's when you'll want to cozy up with Jon Snow in this $2.4 million log cabin, a luxury pad that overlooks the open skies of the Gem State.
However, this pad is a bit pricey for a place with only one bathroom. Given his previous bathing, ah, experiences with Ygritte, we're guessing that won't be a problem for Jon.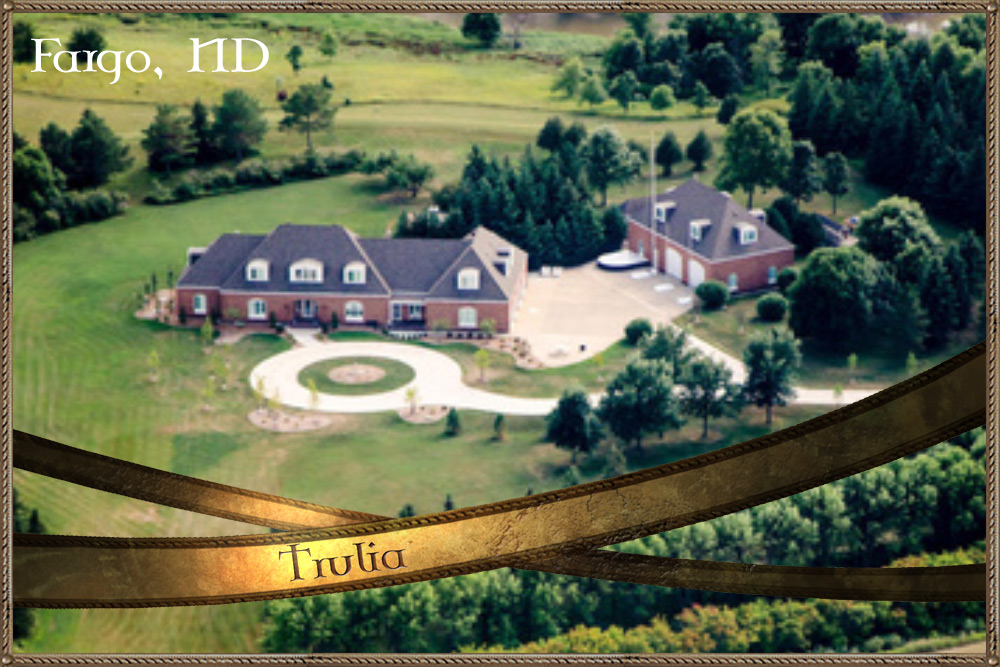 6. Country estate in Fargo, ND
Tucked away on 15 acres, this five-bed, six-and-a-half-bath country estate is the perfect place for Tyrion Lannister to rendezvous with his ever-revolving bevy of beauties. (Or mope over Shae.)
Solid cherry flooring in the living and dining areas of the 5,395-square-foot home provides a welcoming sense of comfort, as does the four-car garage, where the battling families can park their horses.
And if he's looking for a supersecret spot to bring one of his flames, Tyrion can always pop over to the carriage house, a space that measures almost 3,000 square feet.
With an average temperature of around 15 degrees in Fargo during the winter, Tyrion will need to cozy up to as many ladies as possible to keep warm. Surely, he won't mind.