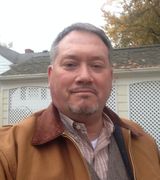 Is Selma, NC a good place to live?
Ann,

I am attaching the Selma city website below. Selma is a charming small town about 30 to 45 min from Raleigh. I guess it really depends on what you are looking for in a place t ... more


Need help with USDA loan?
It appears that you can finance a NEW mobile home through USDA but they have a list of approved vendors. I have attached the link to the vendors belowfc. Also, your lender must be a USD... more