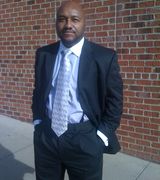 Martin E. Brooks
answered:
Property on waverly lake
Please find all the information that you need on the link below.

Click http://www.dreamhomesatdreamprices.com

Please call me if you need assistance.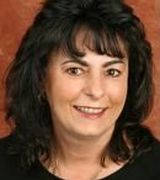 what kind of neighborhood is it?
If unfamiliar with the area, do take the time and visit more than once, see all firsthand; then make a determination, is the neighborhood right for you...