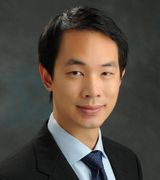 how much did my agent make?
As the buyer, it does not really matter. The listing had a % listed your realtor got. It came out of the proceeds the seller got from you.

No realtor is going to forget to collect th ... more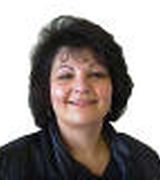 Pam Winterbauer
answered:
How do I find a realtor in Estacada?
You can ask family or friends for a referral to a local Realtor in that area. Also, you can go to the CRS website: http://crs.com/. Click on find a CRS and put in the city you are lo... more