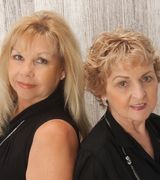 Fran Hitchcock & Dee Oliver
answered:
homes for sale off of calloway
What zip code are you interested in? The home about which you inquired closed escrow in January 2013. However, there are a couple of homes located in the 93312 in the same price range... more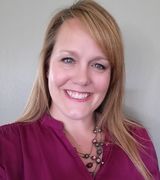 rosedale home prices
Hi Mark,
Not sure what your question is regarding the home prices in Rosedale. The house on Damask is the Brimhall/ Stockdale area, so it's just a little bit different from Rosedale.
... more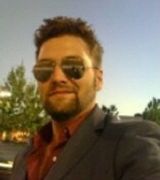 Michael McCracken
answered:
is there a gym?
Yes and pool. Would you like a rental application? Please email me at Michael@mmandassociates.com so I can send you the PDF of the application.