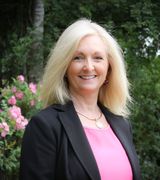 Barbara Fleischman
answered:
Are there any Starbucks in the area?
There is a Starbucks at Target in Pace on Highway 90. There is also another Starbucks within 7 miles West of Pace, in Pensacola on Nine mile road near Kohls.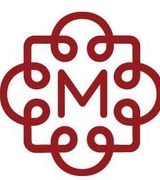 The Monti Group
answered:
how far from the beach and local stores?
In general, Navarre is a VERY convenient location for accessing the beach. Local stores like Walmart and Publix are also easily accessible. In fact, you could walk to Walmart from the p... more