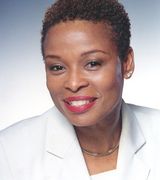 Maria Hardy-Cooper
answered:
Break down of funds needed.
The first thing to do when contemplating making a home purchase is to get in touch with a very good loan officer and obtain a mortgage pre-approval. What this does is tell you "how muc... more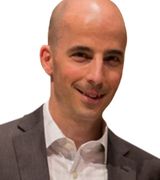 Christopher Pagli
answered:
How is the crime rate?
Hi, You can visit www.HomeFair.com and click on the city reports section for in-depth crime stats and area demographics. Other options would be www.SpotCrime.com and www.CrimeReports.c... more