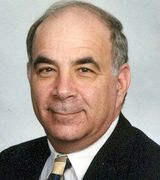 churches for sale in New Jersey??
I am looking for a church that would hold a congregation of between 400 and 500 ... ideal location would be in central New Jersey but not far from Bucks County in PA. Do you know of any ...

do you have section 8 housing in Denver, Colo.?
I am looking to leave Austin, Tx, which is beautiful., but my health is not able to withstand the year around heat. I must go out in the early mornings to stay out of the heat. I have l...