Ginger Battisto
answered:
wireless service
If you're asking about which woreless companies work best in our area, I'd say AT&T or Verizon have the most towers around here. If that is not what you meant, contact Ginger at GINGER... more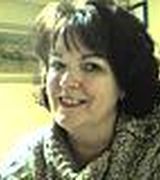 IS THIS HOUSE IN A COMMUNITY?
Very strange. The listing for that address in our Mult-list shows different photos. It is actually a yellow ranch.in Pocono Country Place.