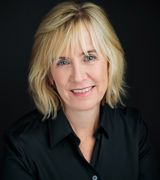 Liz Williamson Williamson
answered:
Are there different micro-climates in Tiburon?
Tiburon can on certain days be foggy and cold in the summer but for the most part it is mild. The fog clears in the afternoon. Sausalito takes the brunt of the foggy and cold weather.... more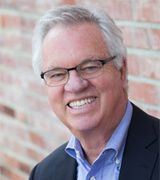 Is Tiburon good for families with children?
Tiburon is excellent for families with children. High ranking schools, recreational facilities, modern library and fun community events help make this a very desirable place to live.