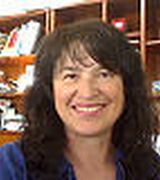 Ute Ferdig - Atty. Negotiator
answered:
what is a view worth?
Hello Daniel. That's a very good question and I think the answer will depend on the individual and what kind of a view is involved since not all views are created equally. In my exper... more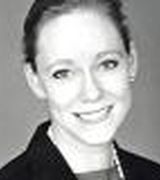 How's the RE market in Los Feliz?
Hi,
Los Feliz like the Sunset Strip and Hollywood Hills has alot of Industry people. This keeps the market strong. My feeling is that we are coming to the low end of this cycle and if ... more