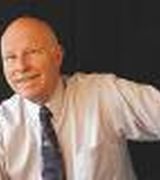 can you list rentals for gold river ca?
Trulia does not list anything:
A local Realtor would have enter any Listing that they may have:
If nothing shows; then there are no contributors.

Good luck and may God bless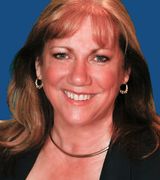 Sue Archer Reynolds
answered:
Any Gold River House Rentals that take Pets ?
I think you ought to check some sites that post rentals available. In addition, contacting property management companies in the area about rentals will give you a list of available rent... more