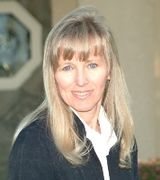 Ingrid Ski Realtor
answered:
Changing Host
You can change to another host. I've done it. Just ask the host if they built it it's yours Ben I you in the future change to another host. Always good o ask and know there ... more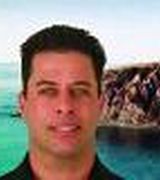 Domain Hosting
Blue host is good and we can build your site: www.RealEstateWebsitesRUs.com
Is PRG payoff for real?
He claims he can modify loans up to 65% of fair market value (FMV)...
Let's say you paid 600K for your house and have two loans 1 for 480K and 1 for 120K. Let's also say that today's ... more