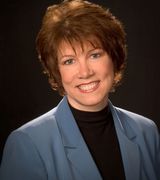 Robin Weisgerber
answered:
i would like a copy of HOA of this area.
Hi Lynh,
Probably the easiest way for you to get a copy of the Home Oweners Association Covenants Conditions & Restrictions aka: HOA CC&R's is to directly contact the listing agent. I ... more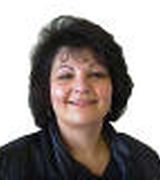 Pam Winterbauer
answered:
How do I find a realtor in Estacada?
You can ask family or friends for a referral to a local Realtor in that area. Also, you can go to the CRS website: http://crs.com/. Click on find a CRS and put in the city you are lo... more