Jason Sandquist
answered:
Short Sale Townhome After Buying New Home
That's a fine line between black and white, maybe that grey area so many people want to float around in. Short sales are all the rage and you have to prove that you cannot bring funds t... more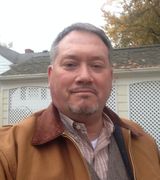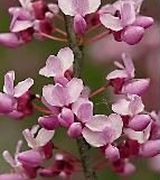 Teresa Boardman
answered:
Are there waterfront lofts in St. Paul?
Yes there are. Mississippi flats are on the river and loft style. There are also townhouses. There are pictures of them on my web site or they can be found on trulia.