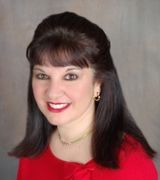 I would like to know which towns in MA are lacking in inventory? Burlington, Reading, Stoneham, Lexington, Winchester all need more listings!
Framingham, Natick, Southborough, Westborough, Sudbury, Wayland, Ashland are also very low in inventory. The range from 200-550k is the lowest I would say affecting a lot of first time ... more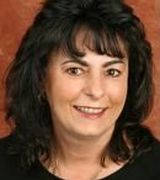 how do i list my house on truli?
If you are for sale by owner, Trulia does not allow the post, you can however try blogging about the property; if and when you do list with an agent, he/she can post it for you, jus ask... more