Showing results for
Third Party Financing Condition Addendum
[Clear search]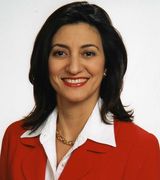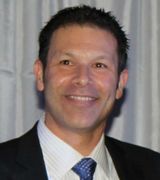 Steven Ornellas
answered:
Foreclosures vs short sales?
Jack, ranked by priority, I'd go REO, non-distressed listings, and Short Sales. I have plenty of "scar tissue" from short sales - you have not been misinformed! Best, Steve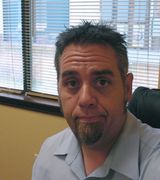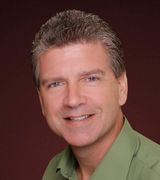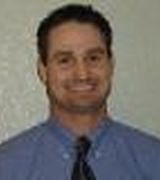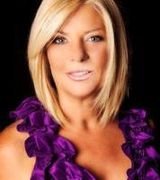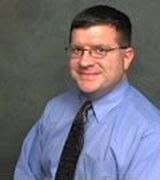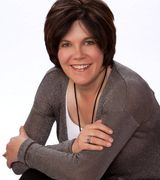 Breach of Contract?
Dear Buyer,
You probably have grounds to sue for specific performance, however you won't get anywhere if they can't buy the house. You should be able to keep their earnest money at a ... more

Contract Process questions?
I think you already have a better understanding of the process than you give yourself credit for. If your inspections turn up major problems that were not disclosed, then yes, the deal ... more