Hi Carolyn,

Trulia has this information although in this area it looks to be a bit sparse. Still, you can see the sale information for a few homes in Saint Joseph if you access the link below and you can always add additional neighborhoods to your search as well.

Best Wishes,

Emily Gibson
Customer Service Representative
You can also check on cyberhomes.com.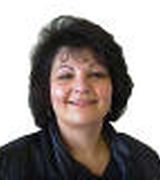 Contact